Activating Heritage Session Archive
Activating Heritage
session archive (2021 – 2023)
If you missed a session or want to watch again, below you can find a list of our sessions from our 2021-2023 conferences..
Please note that some sessions were only available live at the presenters' request.
Activating Heritage 2023 - March 6 CREATING ONLINE DIGITAL EXHIBITS Panelists: Kate Flynn is the Portal Manager for the Chicago Collections Consortium and also the Digital Programs & Metadata...
read more
Past recording archive
Access previous years' Activating Heritage videos below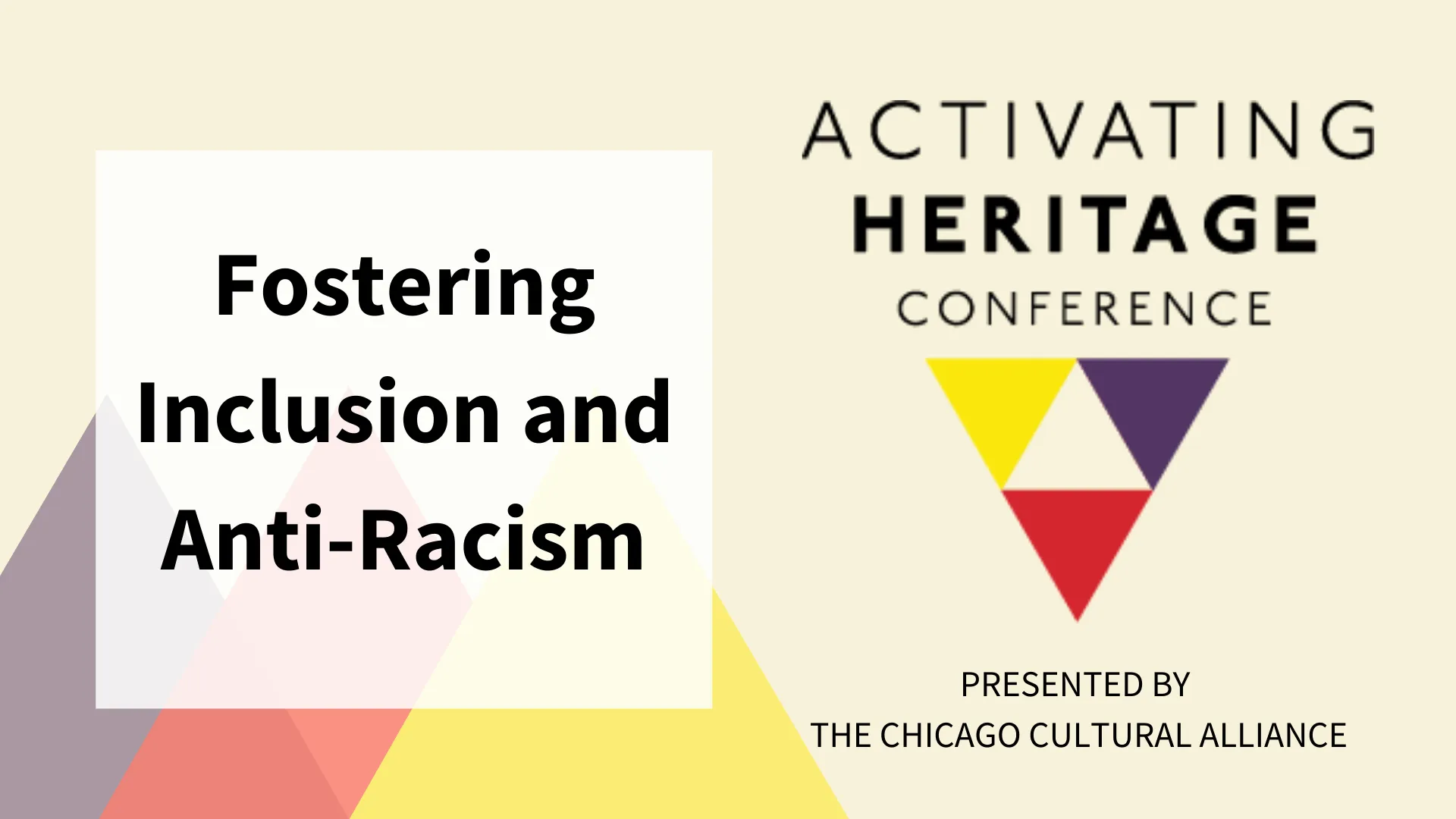 Activating Heritage 2021
April 6-10
"Fostering Inclusion and Anti-Racism"