ACTIVATING HERITAGE CONFERENCE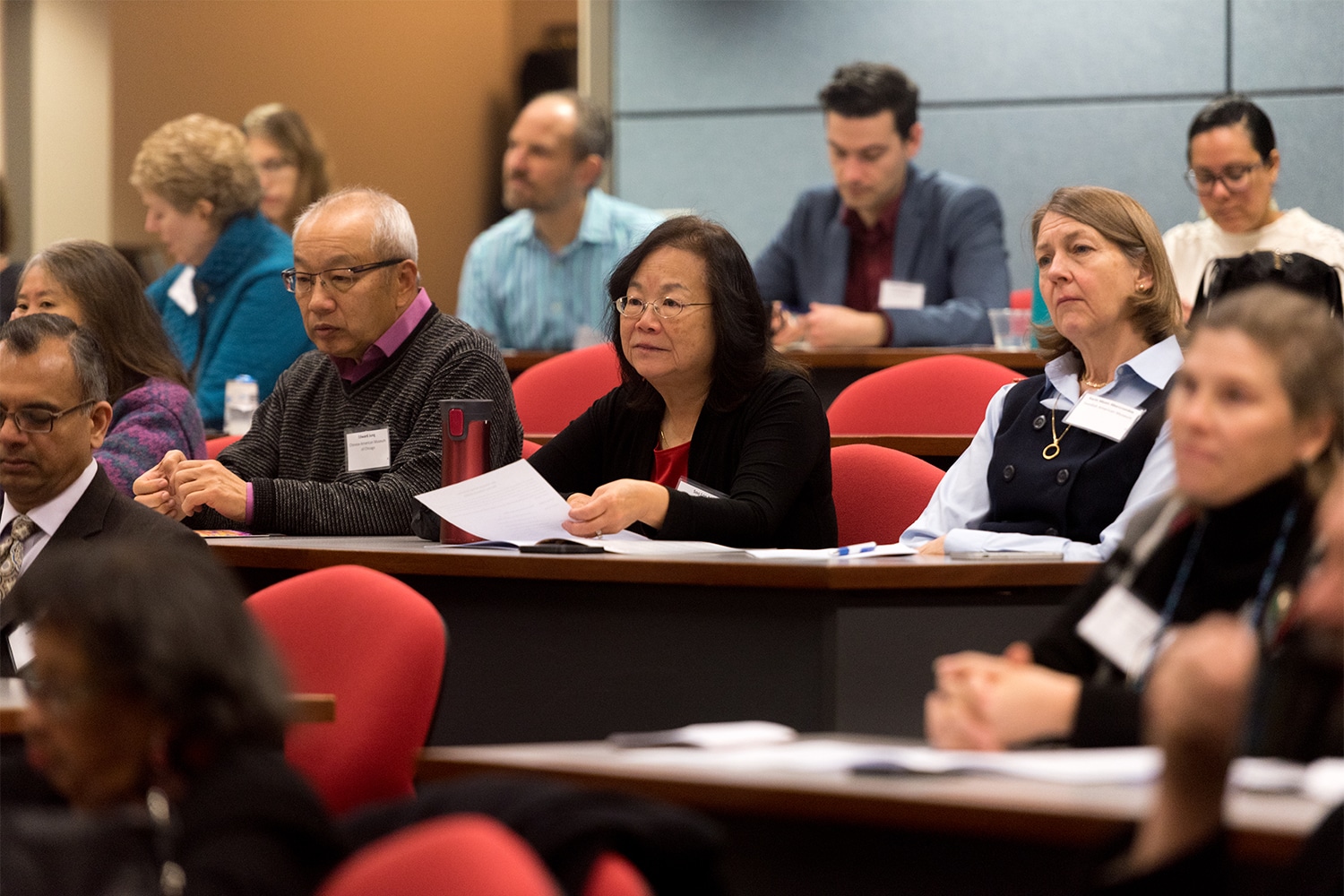 Activating Heritage is now not just a conference but an annual workshop and seminar series to continue to build relationships and knowledge throughout the year. This professional development series is intended to deepen learning in key areas based on specific needs brought to us by members of The Alliance. Our first workshop in this new series is on Friday, April 12 and its focused on Oral History. This workshop will empower participants to further develop and implement their own, in-house, oral history projects—preserving and promoting this significant facet of local history. This is meant to be a focused intermediate level session building but it is open to all skill levels. For full workshop description visit here.
Our conference will continue annual. Continue to check in here for updates!