Baking Lessons for Kids ONLINE
September 1, 2020 @ 11:00 am
$10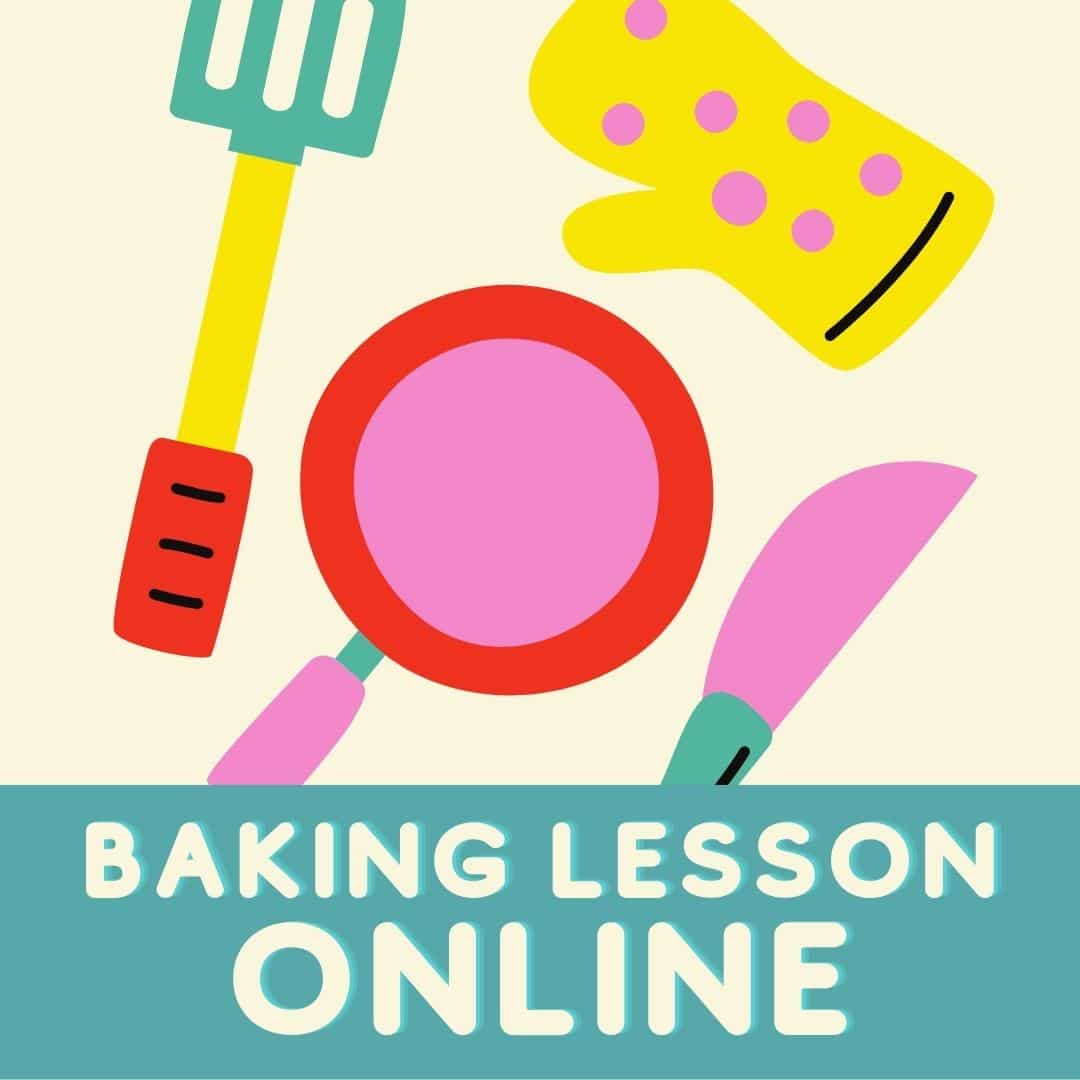 Learn to bake something Swedish from the comfort of your own kitchen.
In this first class (of two) no stove or oven is needed so children of all ages (although some might need help measuring) are welcome to attend.
The class is $10 and you will need to make sure you have all the ingredients.
Chokladbollar – Chocolate balls
Ingredients you will need to have ready:
Oatmeal
Sugar
Vanilla sugar (can also use vanilla extract)
Cocoa powder
Butter
Cold strong coffee