Family Festival!
September 12, 2020 @ 11:00 am
$5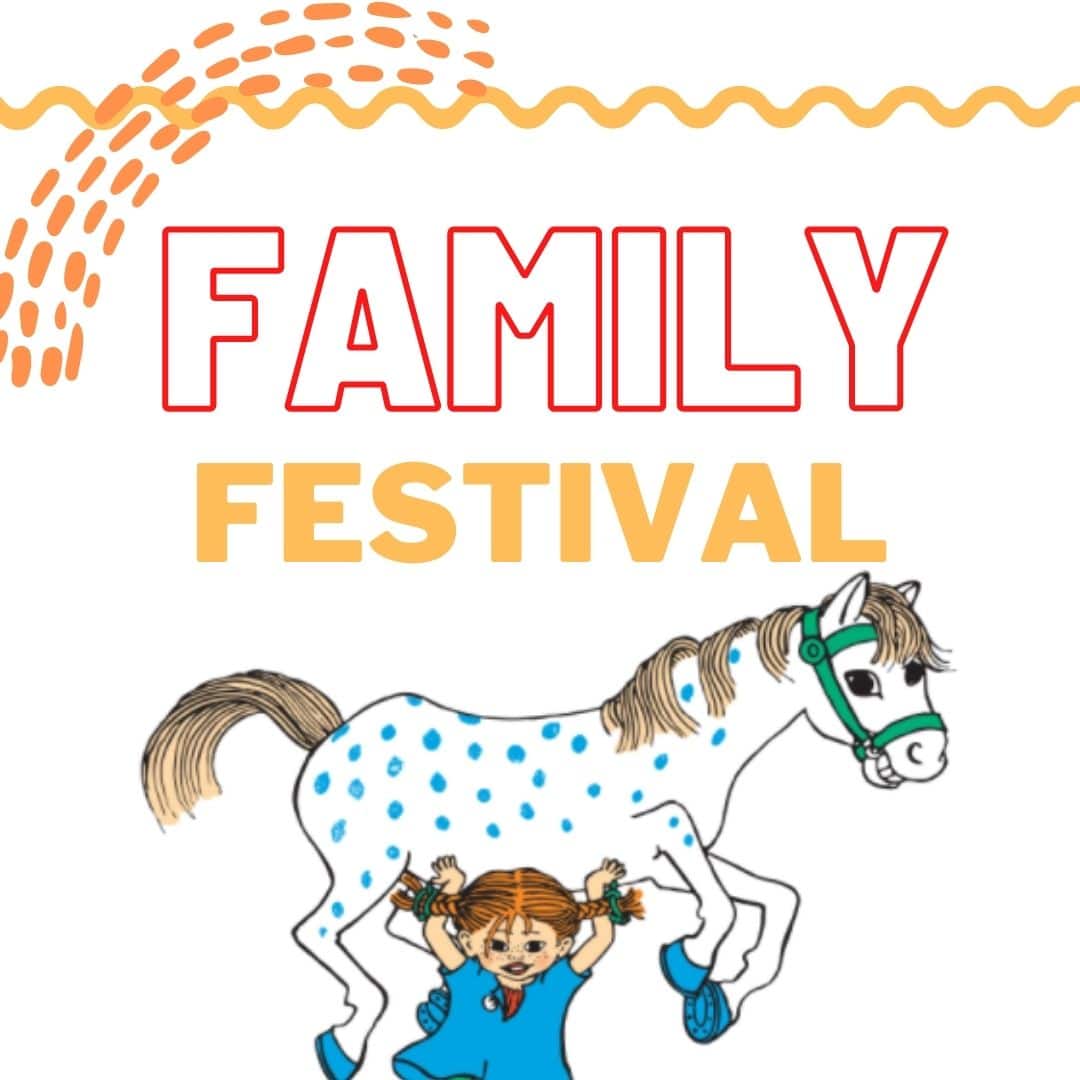 Family festival is back again this year in the museum parking lot. Join us for some Pippi Longstocking themed activities and fun. Festivities include games, crafts, giveaways, raffles and more. Of course, we will be serving Swedish food as well! Most things at the festival will be free, however a few items will have a fee.
This year we have to limit the number of guests at any one time and take some time between groups to sanitize. To guarantee a space for your family or group please sing up beforehand. You can show up without a registration but risk being turned away. To register for the event you will have to pay $5 to hold your reservation and the money will be given back to you in the form of tickets to use for raffles or food at the event. There are no refunds on registrations.