ABOUT THE CHICAGO CULTURAL ALLIANCE
The Chicago Cultural Alliance's mission is to connect, promote, and support centers of cultural heritage for a more inclusive Chicago.
We are an active consortium of over 40 cultural heritage museums, centers, and historical societies that span 23 neighborhoods and 11 suburbs in the Chicago area and represent over 30 different cultures.
Our vision is a city where all communities have a voice, and cross-cultural dialogue and collaboration are an integral part of Chicago's civic fabric.
The Chicago Cultural Alliance is the only organization of its kind in the US, representing over 40 Chicago-area cultural heritage museums, centers, and historical societies, our
Core Members
. Through the Alliance, Core Members are connected to a wide range of civic and arts organizations, our
Partner Members.
Our Partner Members and Core Members work together to increase each other's capacity, working towards our shared vision of a more culturally inclusive and equitable region.
The Alliance began in 1998 when the Field Museum's Cultural Connections program linked 20 culturally-specific organizations to develop a framework for collaboration. Over the next decade, this program grew into the Chicago Cultural Alliance. Under the leadership of Drs. Alaka Wali and Dr. Rosa Cabrera, a steering committee of Cultural Connections members developed the business plan, chartered the new organization, and recruited the founding board of the Chicago Cultural Alliance, which incorporated as an independent 501 (c) 3 and began full operations in 2008.
The Alliance's programming and services celebrate diversity, preserve history, and honor tradition while amplifying cross-cultural collaboration. Offerings include large-scale collaborative programming that showcases our membership's work and missions, shared services, professional development opportunities that build capacity, and promotion that platforms cultural events and exhibits across the city.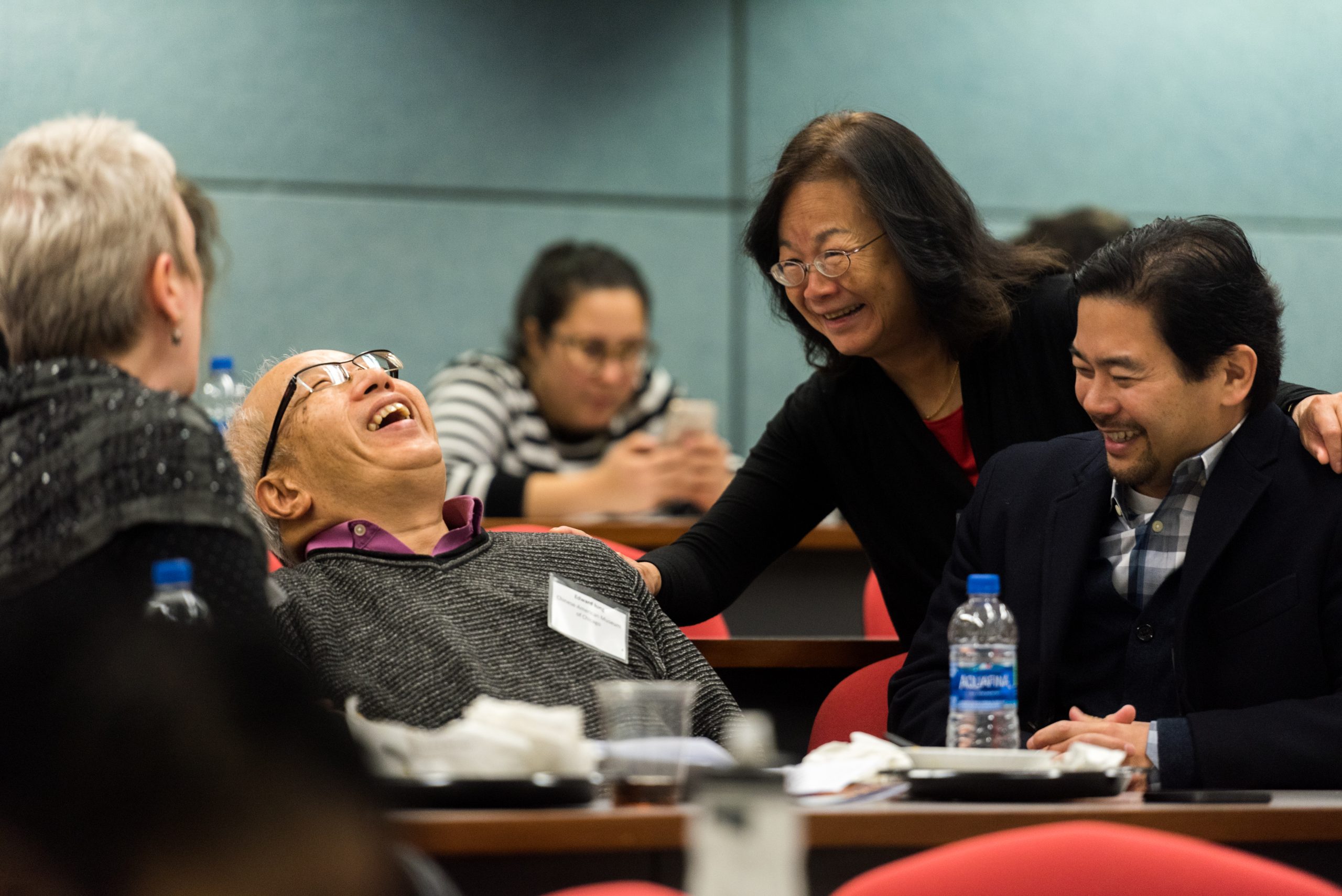 OUR CORE VALUES
First voice of Core Members and their communities is central to the Alliance's operations and programs, leading to social change driven by community concerns and resources.
Heritage is an asset not only to explain history, but also to address contemporary issues and to build leadership and innovation for the future.
All programs are collaborative and cross-cultural, building greater impact than could be achieved by any one member or partner individually.
The Alliance is an active community and not a loose network or a purely professional consortium.
Engagement is not simply outreach; it is the co-development and creation of ideas, programs, and initiatives.
Core Members contribute their professional and community expertise.
Chicago continues to be a place that calls many people from diverse backgrounds to live and gather here. Despite the many changes the city has experienced, our American Indian and diverse cultural communities see the importance of the land and this place that has always been a home to many diverse backgrounds and perspectives. Chicago, which was traditionally named E-Chi ca gu (the land of smelly Onions) is the traditional homelands of the Council of the Three Fires: The Odawa, Ojibwe, and Potawatomi Nations. Many other Tribes like the Miami, Ho-Chunk, Sac, and Fox also called this area home. Today, wherever we stand in the greater Chicago region, we would like to honor and recognize the history and contributions of the Indigenous Nations that continue to live here, and we affirm our commitment to Indigenous rights, racial justice, and cultural equity.