OPportunities
Volunteer, intern, or work with the Alliance or with one of our 45+ Core and Partner Members
Listings are updated as often as possible but please see the Member's website or other contact info for most current information.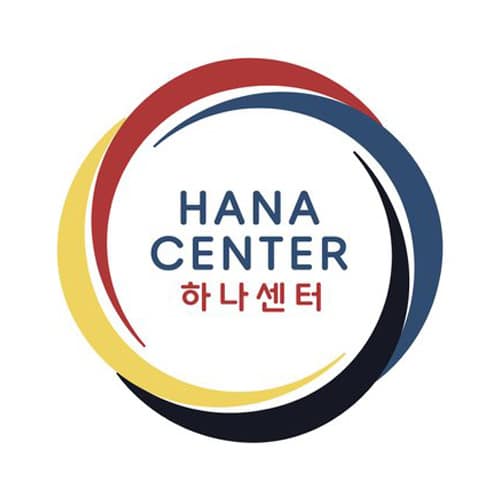 job opportunities
HANA Center
Varies – see job listings for details
Posted: June 2, 2022
HANA Center is currently seeking several new candidates to join their team. Click the links to see descriptions.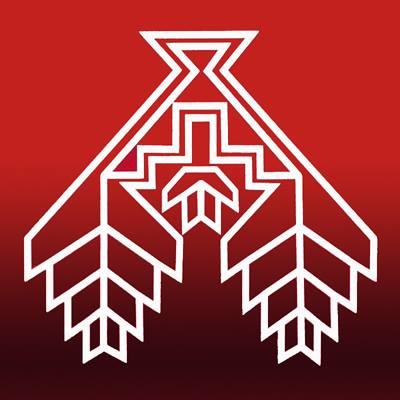 Visitor services specialist
Mitchell Museum of the American Indian
Part-time · $16/hour
Posted: May 20
This position involves welcoming visitors, managing admissions payments, processing retail purchases, providing membership support, scheduling docents and tours, and communicating museum information to the public in person and online.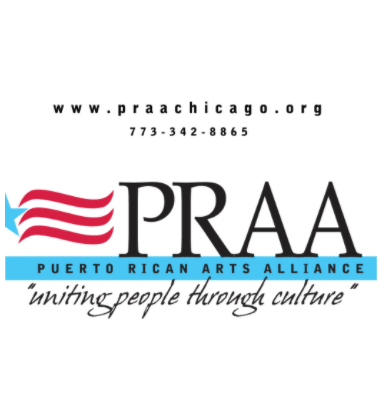 EL ARCHIVO INTERNSHIPS
Puerto Rican Arts Alliance
Unpaid internship, work-study available depending on school
Posted: Apr 27, 2022
PRAA's El Archivo is a digital photo archive documenting the histories of Puerto Ricans in Chicago and the Midwest. The project seeks interns in areas of Curatorial Research, Exhibition Design & Development, Collections Management, graphic Design, [email protected] & Latin American History, Library & Archives Studies.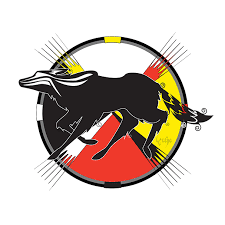 Trickster cultural center
Posted: June 3, 2022
*SPECIAL REQUEST FOR VOLUNTEERS*
Volunteers needed for 8th Annual National Gathering of American Indian Veterans, July 16-18. Help needed includes:
Set-Up:
lifting tables, chairs, and supplies to designated areas, hanging banners (lifting, walking, and standing) 
Meal Service:
beverage prep, food serving buffet style, table-side food service to our Elders, clean up (mostly standing)
Registration: Checking in attendees & guest speakers, support with sales, and guest surveys (mostly sitting) 
Clean-Up:
End of day clean up, collecting trash, and storing supplies (lifting, walking, standing)
Chicago Scots
Posted: March 31, 2022
Chicago Scots accepts applications from volunteers on a rolling basis. They invite and welcome the support of volunteers at their annual events, such as the Scottish Festival and Highland Games, and at their principal charity, Caledonia Senior Living & Memory Care.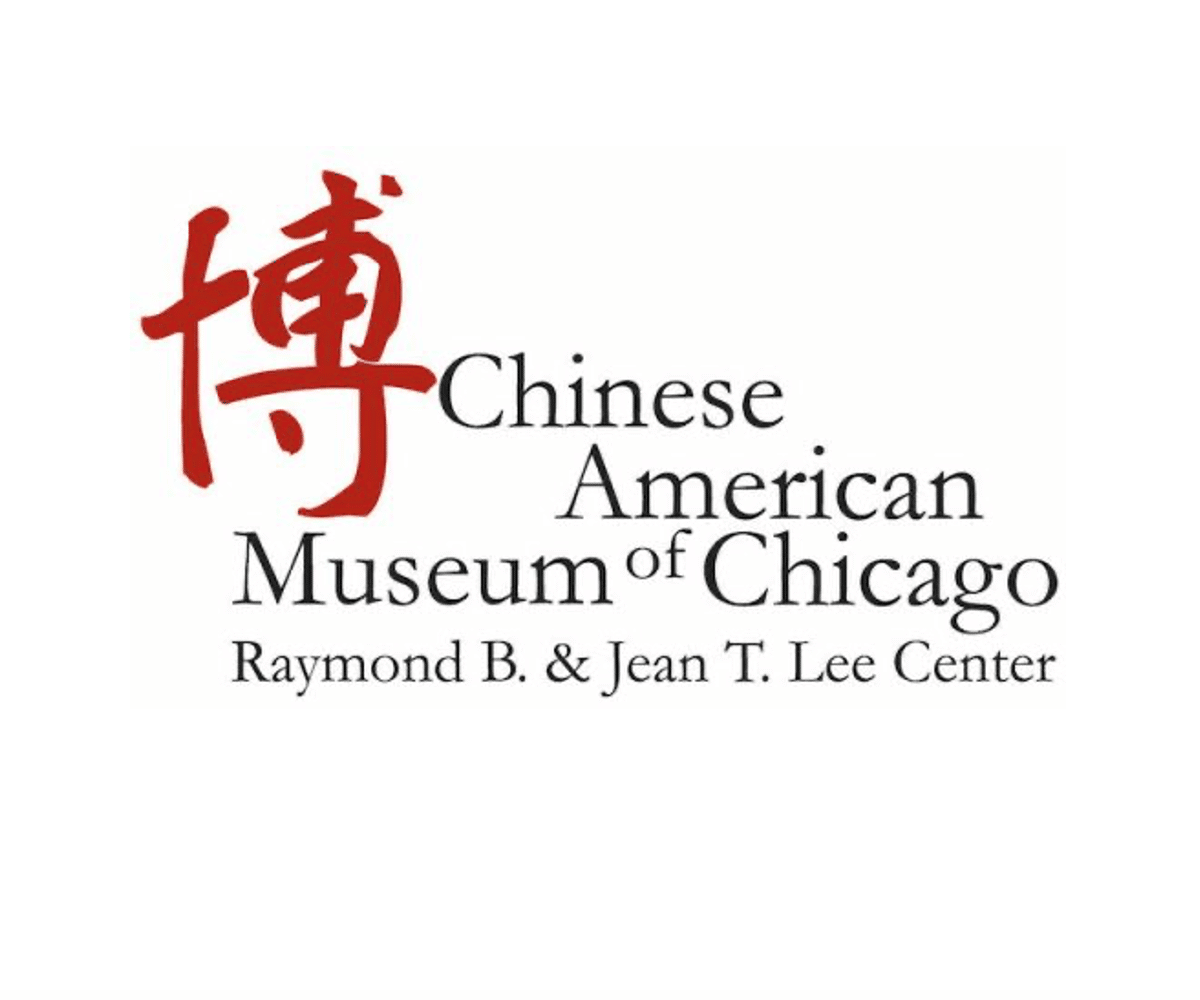 Chinese American Museum of Chicago
Posted: March 10, 2022
CAMOC accepts volunteer applications on a rolling basis for help with special events, to act as docents, or greeters within the museum, among other areas. Fluency in English is required, Fluency in Mandarin and/or Cantonese is a strong plus.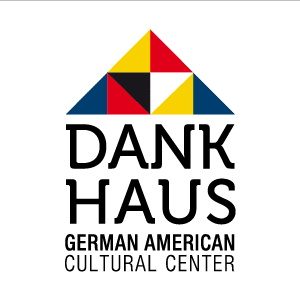 DANK Haus German American Cultural Center
Posted: March 31, 2022
DANK Haus is seeking volunteers with a wide range of skill sets to get involved in their events and programming. Whether it's a once a year commitment or once a week, there is something you can do to help DANK Haus! You might help serve food at an event, help in the library, help install a new exhibition; there are many possibilities.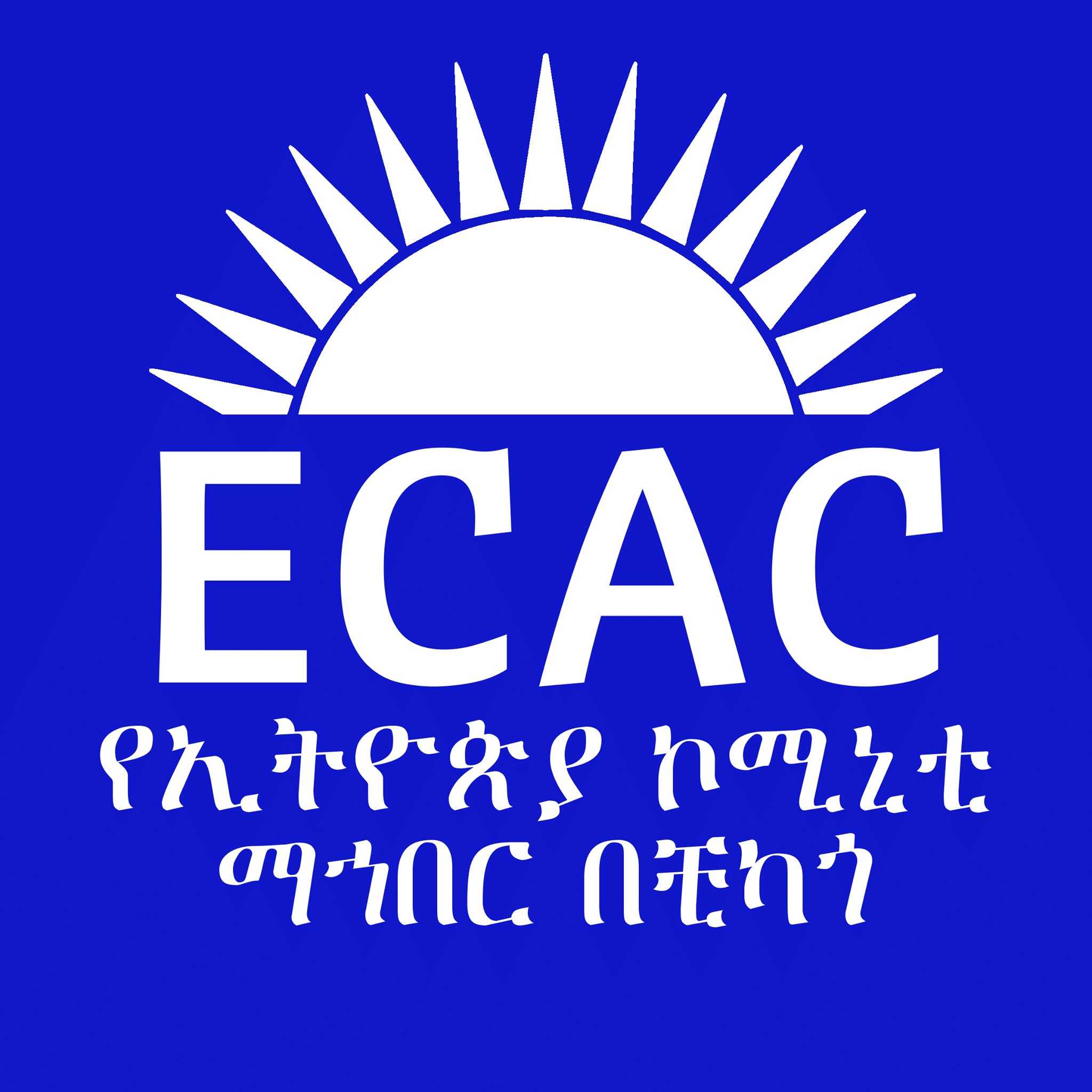 Ethiopian Community Association of Chicago
Posted: March 10, 2022
ECAC welcomes volunteers in all service and program departments including Refugee Resettlement, English as a Second Language (ESL) instruction, Youth programming and Employment services. Other opportunities include interpretation (Arabic, Burmese, and French), grant writing, fundraising, donation organizing, museum, and special event coordination.
South Side Community Art Center
Posted: March 10, 2022
SSCAC accepts volunteer applications on a rolling basis for special events, marketing, maintenance, security, legal assistance, technology, sales, housekeeping, research, writing, and customer service, and other areas.