OPportunities
Volunteer, intern, or work with the Alliance or with one of our 45+ Core and Partner Members
Listings are updated as often as possible but please see the Member's website or other contact info for most current information.
Portal Manager & Digital Projects Librarian
Chicago Collections Consortium
Reports to: CCC Executive Director, UIC Library Head of Digital Programs & Services
Summary
The CCC Portal Manager and Digital Projects Librarian will manage Explore Chicago Collections, which provides united discovery of Chicago history materials in libraries, archives and museums throughout the Chicago area. This will include supporting staff at member institutions as they deposit new materials to the portal and playing a leadership role in the future development and expansion of the portal. This person will also work with the UIC Library's team of digital librarians, archivists and catalogers to create digital object metadata, prepare materials for deposit into UIC's digital preservation and access system, and contribute to quality assurance for new collections. (https://library.uic.edu/collections/digital/collections)
Responsibilities
Chicago Collections Consortium
• Work closely with archivists at CCC member institutions in helping to prepare digital media and metadata for deposit into the CCC Portal.
• Work with members in the creation and maintenance of member pages on organizational website.
• Prepare user documentation and training, including webinars, and on-demand training for uploading materials to CCC portal.
• Manage the operation of the CCC Portal, including establishing new institution accounts, managing administrative settings and communicating with IT support when needed. Lead and participate in CCC Portal-related Committees.
• Research and collect information on reported issues to convey to other technical collaborators.
• Create, monitor and report on website analytics. Serve as administrator for systems that CCC uses (LibAnswers, Scalar).
UIC Library Digital Projects
• Contribute to descriptive metadata for newly digitized materials.
• Contribute to metadata enhancement for legacy digital collections.
• Participate in specialized digital projects as needed (for example, supporting transcribers working with handwritten or multimedia collections).
• Contribute to end-user assessment activities for UIC Library Digital Collections.
Qualifications
• Master's degree from a program accredited by the American Library Association (or from a master's level program in library and information studies accredited or recognized by the appropriate national body of another country), or an advanced degree in history or museum studies
• Experience or familiarity working with Collections and/or Content Management Systems
• Knowledge of technical and descriptive metadata standards
• Experience providing training or end-user support
For fullest consideration, apply by March 3, 2022, with C.V, cover letter, and the name and contact information for at least three professional references. The position close date is March 20, 2023.
curator of Exhibitions
Chinese American Museum of Chicago
Posted: Jan 17, 2023
Reports to: Chair of Exhibitions Committee
Summary: The Curator of Exhibitions proposes, researches, produces content on, interprets content for the public, installs and de-installs exhibitions, and assures the safety of collections. Also participates in learning and public engagement initiatives.
Responsibilities
The Curator of Exhibitions collaborates with the Exhibitions Committee to conceptualize and propose exhibitions, performs historical research, writing, and interpretation for exhibitions, installs and de-installs exhibitions, conceives of, organizes, and develops interpretive materials for educational activities.
Collaborates with colleagues in other departments on cross-departmental initiatives. Communicates clearly and consistently with colleagues about projects and timelines; supports the training of interns through teaching and mentoring.
Collaborates with colleagues to create innovative, compelling, and accessible interpretive content and programming to enhance outreach and engagement; acts as a Museum representative internally and externally through lectures, interviews, tours, advisory committees, and conferences; supports the Museum's efforts to promote national and international visibility and recognition in the field; maintains relationships with peer museums, institutions, and cultural agencies with the potential for exhibition loans and partnerships.
Prepares materials for Exhibition Committee meetings, including the agenda, supporting materials, research and justifications, and presentations.
As needed, provides content and materials for marketing and communications.
Responds to external inquiries from scholars, curators, and peers.
Assists Collections staff.
Other duties as assigned.
Qualifications
• Advanced degree (master's preferred) in history, Asian American studies or related field; equivalent experience considered;
• One-year experience working in museums, galleries, historical societies, and/or other curatorial skills strongly preferred.
Competencies
• Excellent written and oral communication skills that demonstrate both scholarly ability and interest in public engagement;
• Detail-oriented; strong organizational, planning, research, and presentation skills;
• Proficiency with Microsoft Office and Google suites; experience with PastPerfect software highly desirable, or ability to learn museum-specific collection database;
• Experience with graphic design and web design strongly desired;
• Ability to work independently and to exercise initiative and good judgment;
• Ability to establish and maintain effective working relationships with staff, Board of Directors, visitors, volunteers and donors;
• Fluency in spoken Mandarin and/or Cantonese required; reading knowledge of Chinese required; Fluency in English required.
Send cover letter and CV/resume to office@ccamuseum.org by Feb. 28, 2023. The Chinese American Museum of Chicago is an Equal Opportunity Employer. The Museum does not discriminate against race, sexual orientation, age, disability, religion, gender, or national origin. We welcome diversity in the workforce.
Chicago Scots
Chicago Scots accepts applications from volunteers on a rolling basis. They invite and welcome the support of volunteers at their annual events, such as the Scottish Festival and Highland Games, and at their principal charity, Caledonia Senior Living & Memory Care.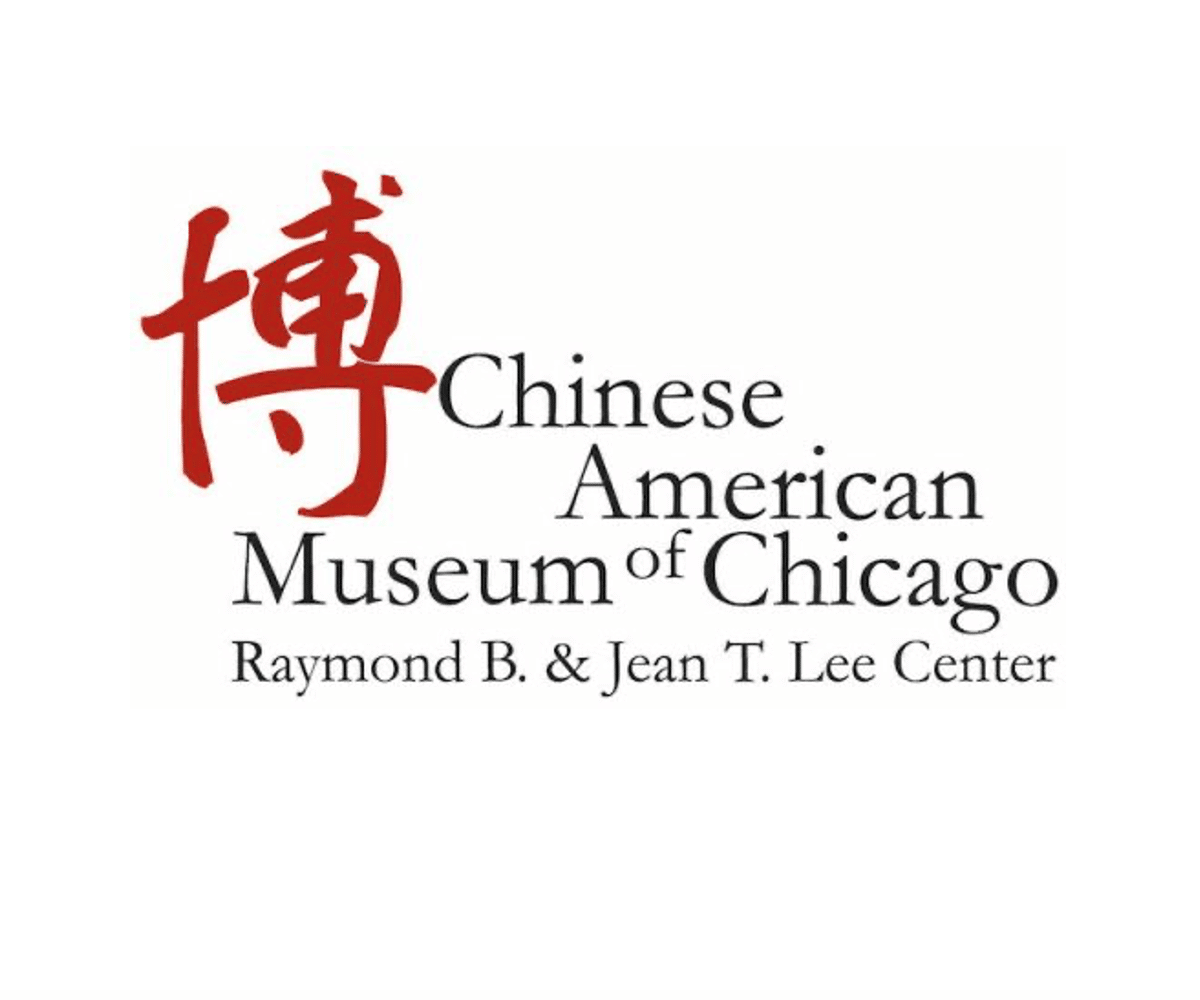 Chinese American Museum of Chicago
CAMOC accepts volunteer applications on a rolling basis for help with special events, to act as docents, or greeters within the museum, among other areas. Fluency in English is required, Fluency in Mandarin and/or Cantonese is a strong plus.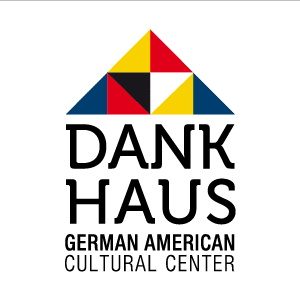 DANK Haus German American Cultural Center
DANK Haus is seeking volunteers with a wide range of skill sets to get involved in their events and programming. Whether it's a once a year commitment or once a week, there is something you can do to help DANK Haus! You might help serve food at an event, help in the library, help install a new exhibition; there are many possibilities.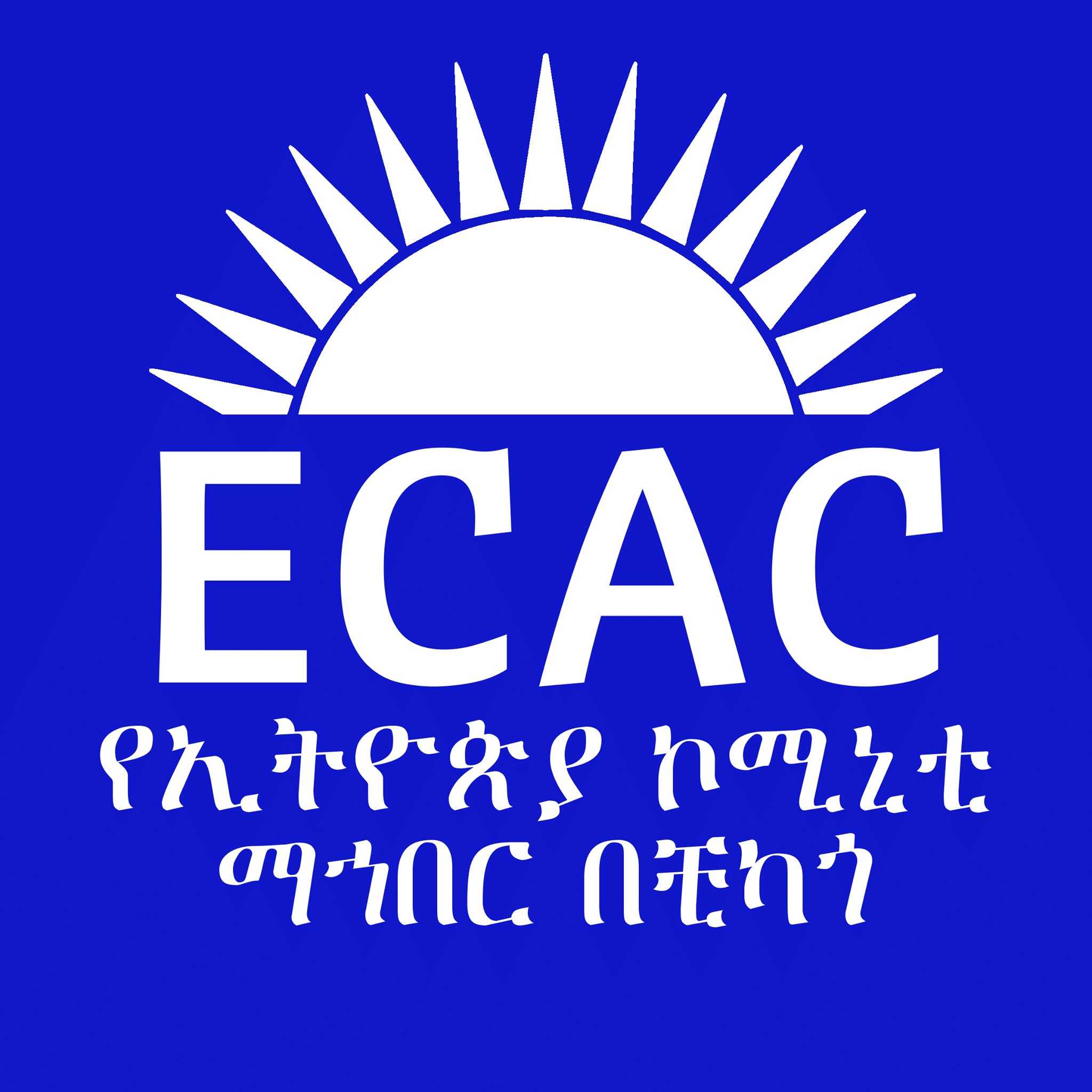 Ethiopian Community Association of Chicago
ECAC welcomes volunteers in all service and program departments including Refugee Resettlement, English as a Second Language (ESL) instruction, Youth programming and Employment services. Other opportunities include interpretation (Arabic, Burmese, and French), grant writing, fundraising, donation organizing, museum, and special event coordination.
South Side Community Art Center
SSCAC accepts volunteer applications on a rolling basis for special events, marketing, maintenance, security, legal assistance, technology, sales, housekeeping, research, writing, and customer service, and other areas.