OPportunities
Volunteer, intern, or work with the Alliance or with one of our 45+ Core and Partner Members
Listings are updated as often as possible but please see the Member's website or other contact info for most current information.
archivist
Chicago History Museum

Salary Range: $53,000-$55,000 annually
The Archivist manages CHM's archival collections, which include manuscripts, photographic and moving images, audio recordings, and architectural records. The Archivist works with Curatorial Affairs staff to identify, review, and present proposed acquisitions; periodically reassess the collection; and ensure the collection reflects an inclusive history of the city.
Program Assistant (Part-time)
National Indo-American Museum

The program assistant interacts with community members and coordinates the logistics for existing programs at Chicago schools. They will assist the Board of Directors to deliver content, onsite set-up and take down, as well as registration, payments and reports at the conclusion of each program.
This position requires the candidate to have a valid Illinois driver's license and a car. They must be willing to travel to City of Chicago schools. All travel expenses will be reimbursed.
Hourly compensation will be $25/hour. Please send a cover letter of your interest and experiences, along with a cover letter to jobs@niam.org.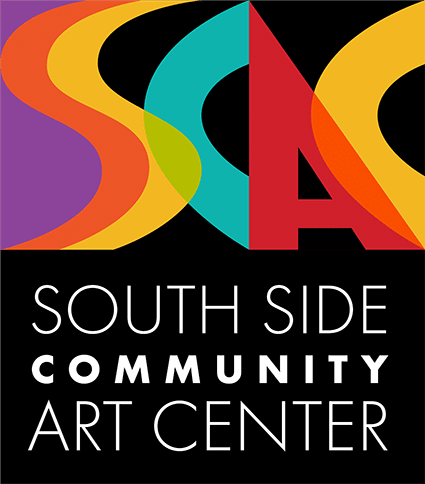 development manager
South Side Community Art Center of Chicago
The South Side Community Art Center (SSCAC) is seeking a full-time Development Manager to oversee fundraising operations of the organization. Reporting to and in partnership with the Executive Director, this position will spearhead development efforts as SSCAC continues to grow.
All interested parties can send an email to monique@sscartcenter.org.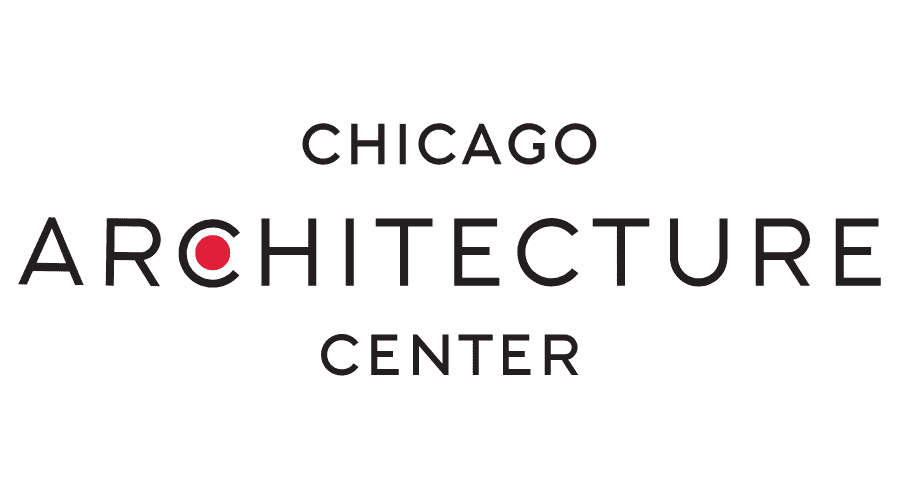 senior manager of k-12 learning
Chicago Architecture Center
The Senior Manager of K-12 Learning provides oversight of the Chicago Architecture Center (CAC)'s youth education programs. Under the supervision of the Senior Director of Learning and Community Engagement, the Senior Manager of K-12 Learning develops, presents, and supports programs that interpret the Center's mission and strategic plan, with a special focus on serving underserved youth and families as well as those traditionally underrepresented in architecture, construction, engineering, design, (ACED) and related fields.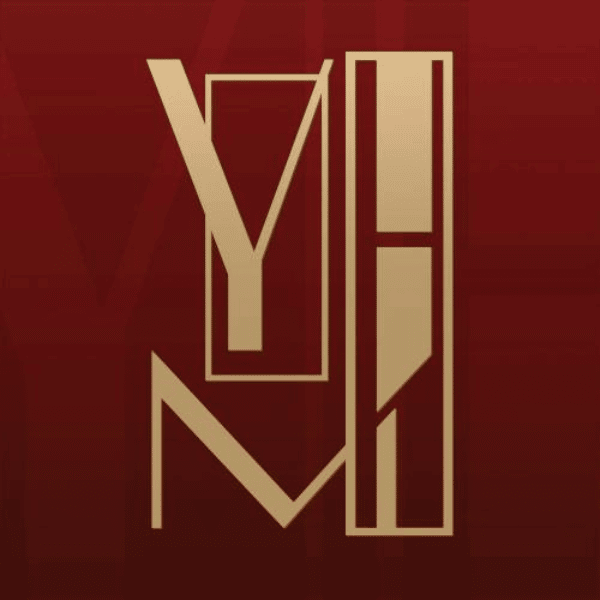 Museum Director

Ukrainian National Museum

The Ukrainian National Museum ("UNM") seeks a Director who will continue the excellence of the UNM's past and lead the institution to even greater growth in the years to come.
Summary of Responsibilities
Manages the staff in maintaining the UNM's building, collection, daily operations, budgeting and finance, fundraising, marketing, PR, educational and public programming, and exhibition development.
Seeks grant opportunities and supervises all grant applications and projects.
Directs the management, preservation and cataloguing of the UNM's collections and archive.
Application Instructions: Please submit resume and cover letter including salary requirements to searchcom@ukrainiannationalmuseum.org.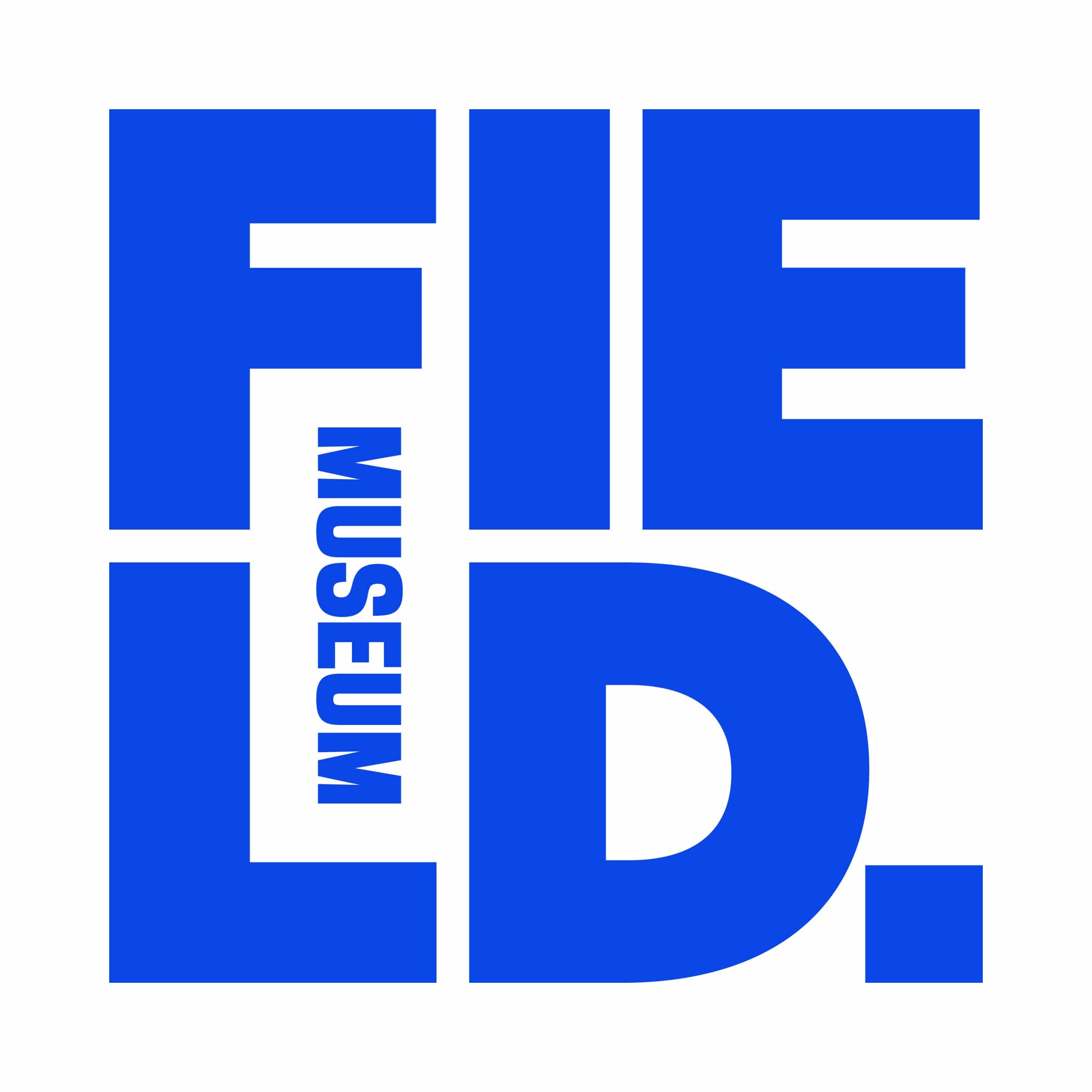 Learning Resources Educator & School Partnership Educator
Field Museum – Cyrus Tang Foundation & Learning Center

The Field Museum's Learning Center prepares pre-K-12 students with active learning and hands-on discovery through museum collections and exhibitions. Cyrus Tang Foundation educators develop content on AANHPI cultures, particularly focused on the Cyrus Tang Hall of China exhibit.
The Learning Resources Educator will develop digital and physical learning resources – including lesson plans, field trips, digital interactives and games, and collections-based hands-on kits.
The School Partnerships Educator will develop workshops and resources for students and teacher professional development for educators, within the context of museum school partnerships.
airport information ambassador

O'Hare International Airport
In an effort to make the city as welcoming as possible, O'Hare International Airport seeks to hire 15 Airport Ambassadors who will reflect Chicago's diverse communities and bring the language skills necessary to assist international visitors.
The posting seeks candidates with one year of customer service experience who have conversational proficiency in three languages, including English. The starting salary is $47,532, is union represented, and includes insurance, paid time off, and a City pension plan.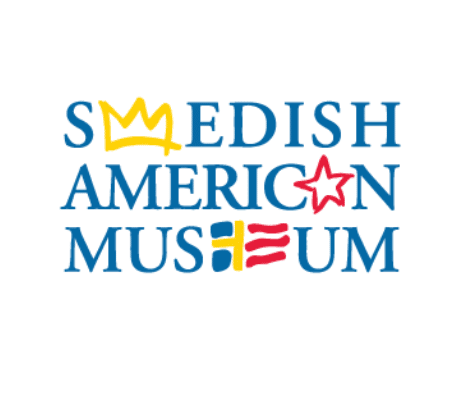 Communications manager (part-time)
Swedish American Museum
Job Posting: Part time (2-3 days a week), schedule to be established with Executive Director. Must be willing to work occasional evenings and weekends. Reports to the Executive Director.
Position Summary: The Communications Manager interacts with the Museum's stakeholders, including members and donors, and provides day-to-day oversight to the Museum's communications and branding.
The Communications Manager represents the Museum to its community, creates a positive experience for members, visitors and volunteers alike, and builds a reputation of excellence for the Museum.
To Apply: Please send resumes with cover letter including salary requests to museum@samac.org. No phone calls.
EXECUTIVE DIRECTOR
Chinese American Museum of Chicago
The Executive Director (ED) manages the operations, fundraising, and programming of the Museum, and collaborates with the Board of Directors to develop plans for increasing revenue, fiscal sustainability, programs and exhibits, community engagement and representation, and communications. The ED is expected to raise the profile of the Museum within Chicago and across the Chinese American communities in the Midwest, increase revenue and membership, and build on the substantial public interest in Chinese and Chinese American cultures.
Send cover letter and resume to office@ccamuseum.org. Preference will be given to applications received by June 30, 2023. No phone calls please.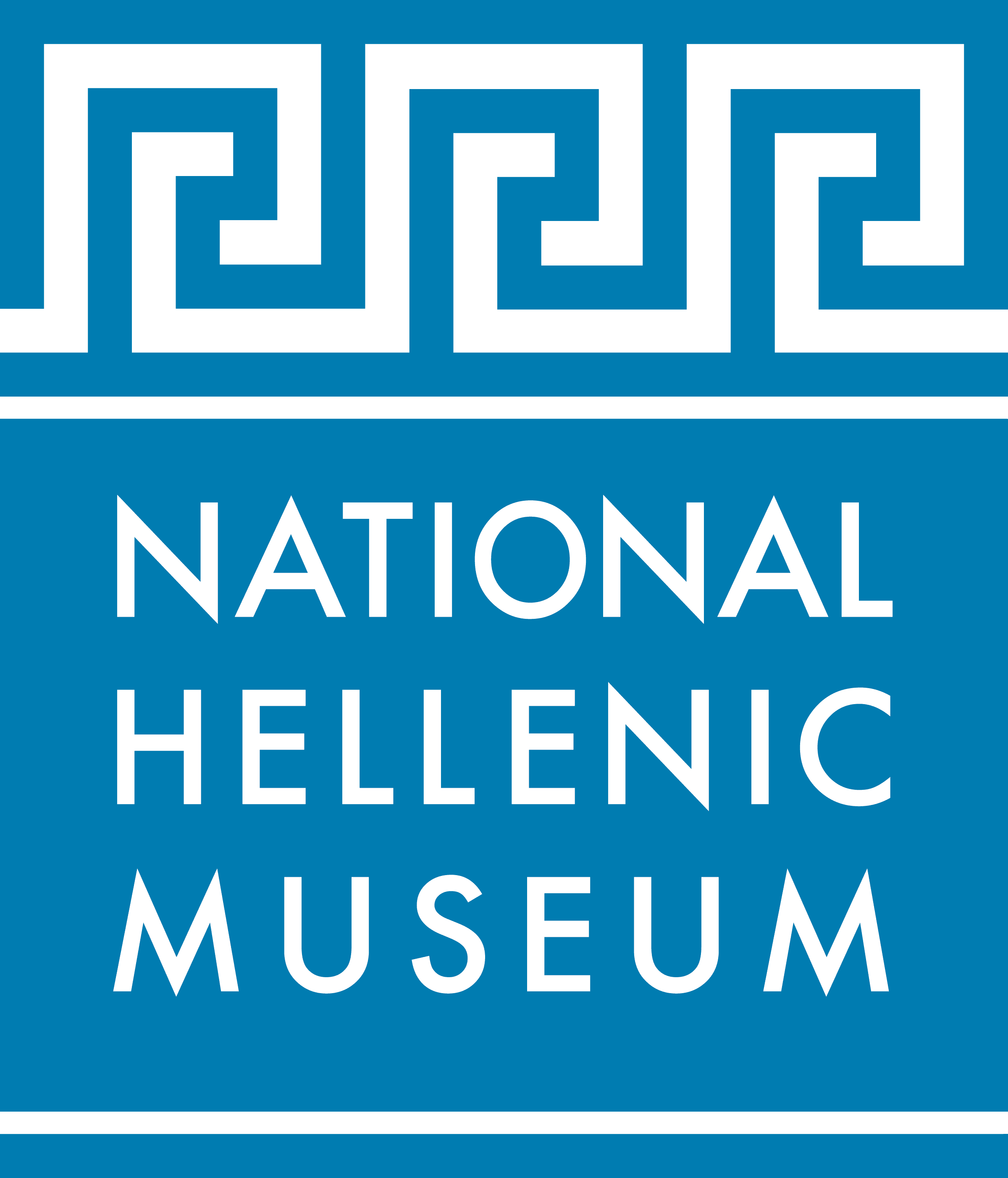 Director of development/marketing manager
National Hellenic Museum

Director of Development: The NHM seeks a Director of Development responsible for the planning, daily management, and successful execution of its development and fundraising programs and operations.
Marketing Manager: The Marketing Manager will develop and implement a marketing plan for the Museum, coordinate strategic outreach efforts through multiple media outlets and coordinate and promote content placement across multiple media platforms. This position will work closely with our Events and Development staff to coordinate Museum messaging across multiple groups and will be available to assist with the development and implementation of new museum content.
How to apply: Please send a resume and cover letter to Dana Klein (dklein@beairdgroup.com).

Director of School & Family Programs
Chicago Symphony Orchestra
Our new Partner Member, the Chicago Symphony Orchestra, has many employment opportunities available. CSO is an Equal Opportunity employer which values and encourages a diverse workforce.
The Director of School & Family Programs leads planning of the CSO for Kids concert series. They lead the creation of digital content for children and oversee the development and stewardship of partnerships with schools in Greater Chicago with a focus on Chicago Public Schools.
Part-time positions and internships are also available!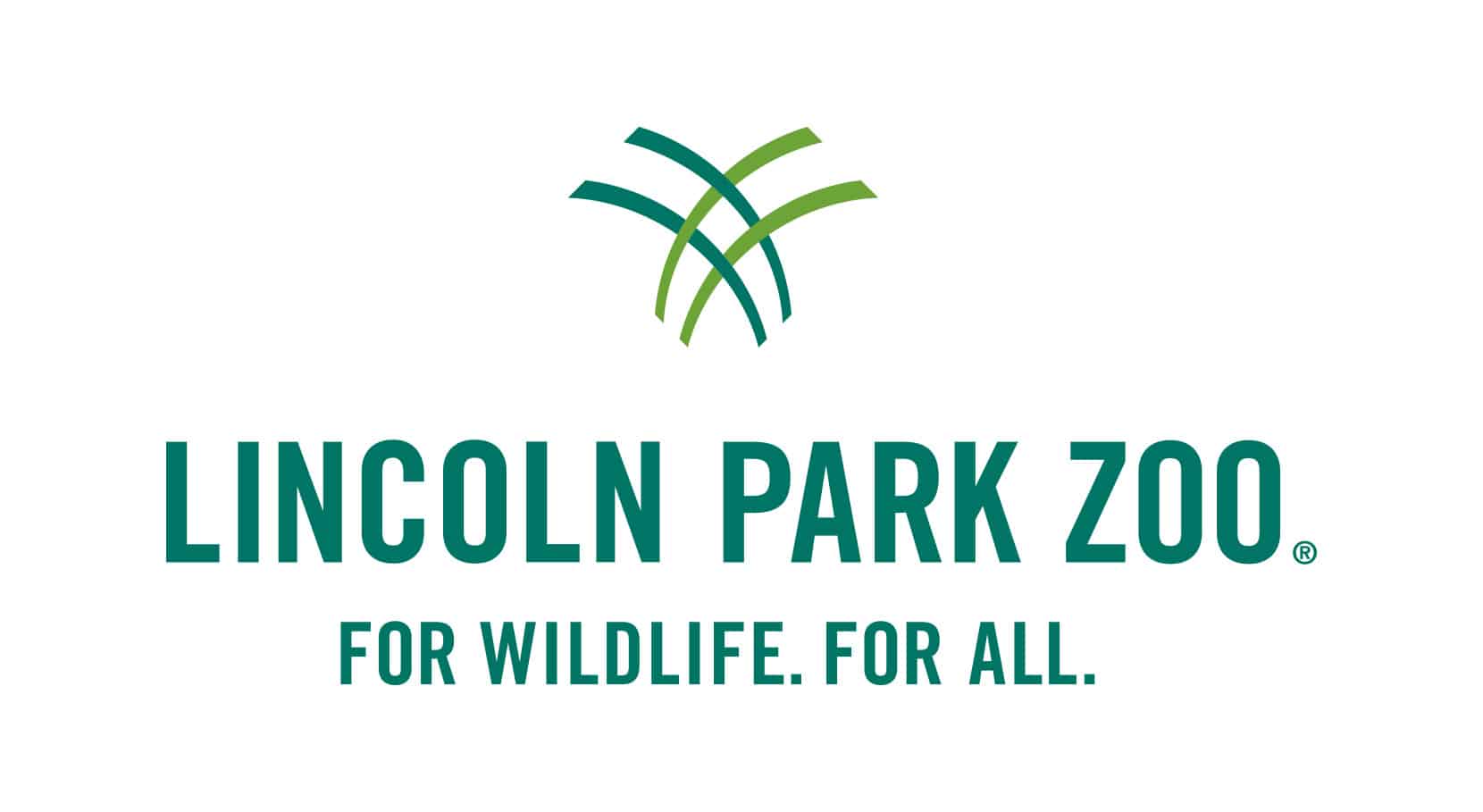 Multiple Positions
Lincoln Park Zoo
Lincoln Park Zoo is dedicated to connecting people with nature by providing a free, family-oriented wildlife experience in the heart of Chicago and by advancing the highest quality of animal care, education, science, and conservation. Our staff inspires communities to create environments where wildlife will thrive in our urbanizing world. If you'd like to join our team, which spans many disciplines united in the pursuit of these critical goals, we invite you to apply.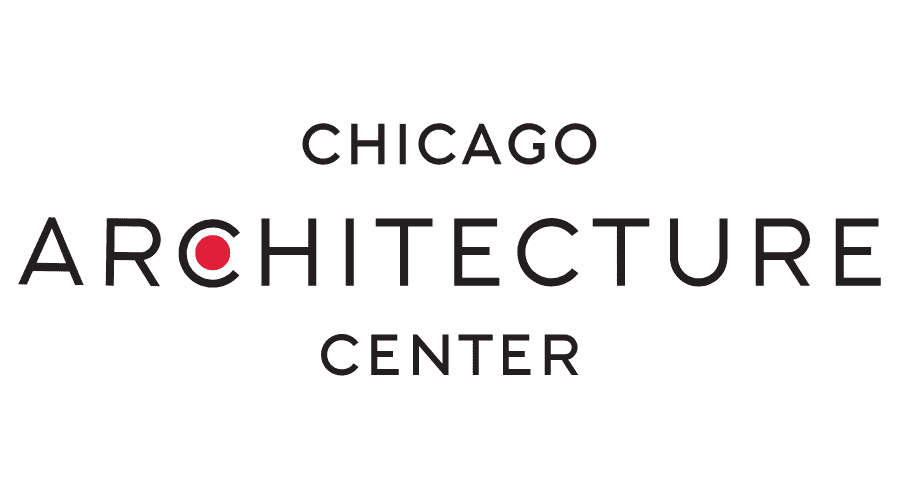 Chicago Architecture Center
Volunteer for Open House Chicago 2023

Chicago Architecture Center is excited to announce that Open House Chicago (OHC) 2023 will take place Saturday, October 14 and Sunday, October 15. We're thrilled to involve over 1,000 volunteers needed to greet and assist visitors at 100+ sites throughout the city. OHC Volunteer Greeters work ONE shift either Saturday or Sunday, for 3.5-5.5 hours. As a thank you, each volunteer receives great benefits, including a Priority Access Pass which lets you skip long lines.
Chicago Scots
Chicago Scots accepts applications from volunteers on a rolling basis. They invite and welcome the support of volunteers at their annual events, such as the Scottish Festival and Highland Games, and at their principal charity, Caledonia Senior Living & Memory Care.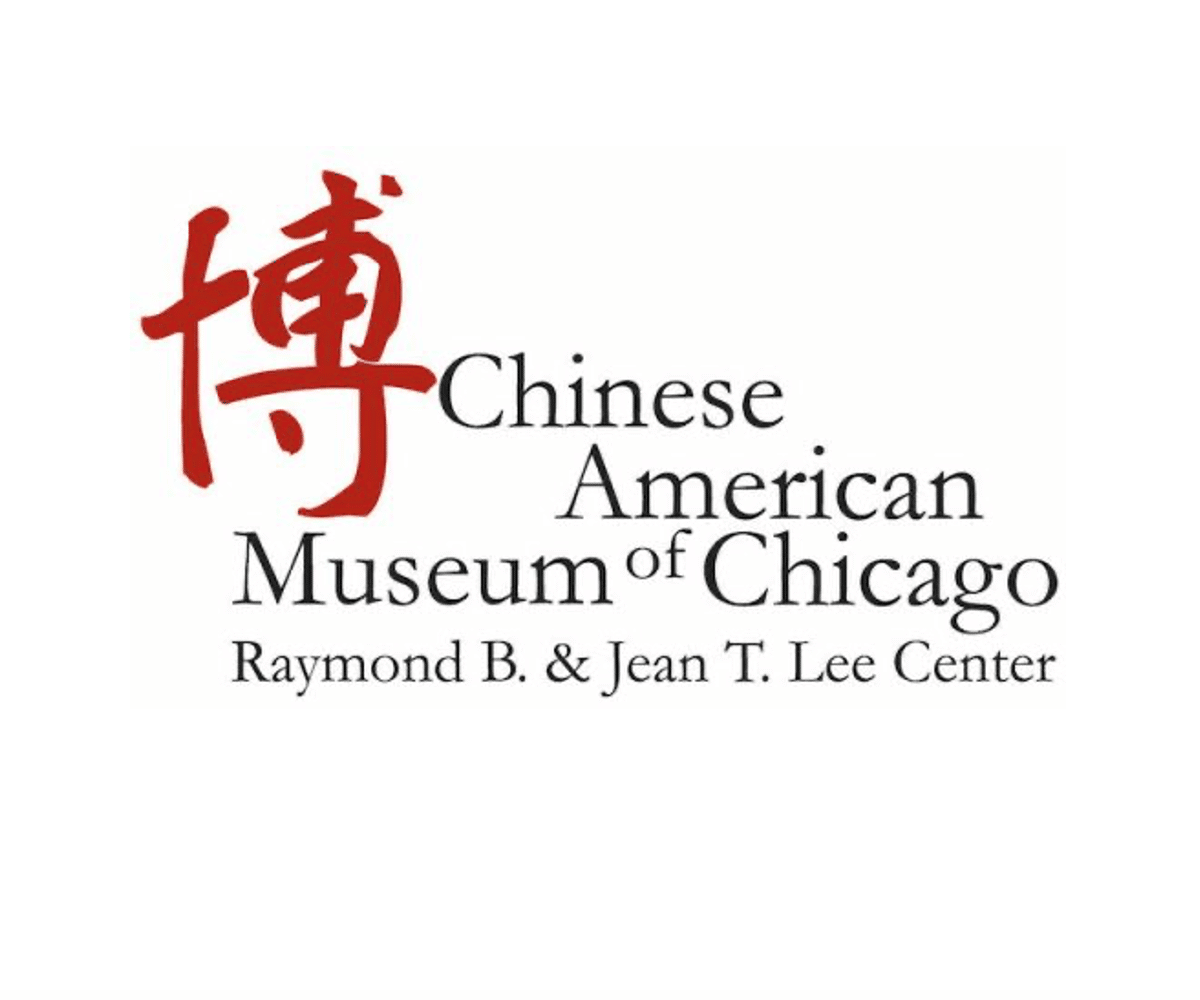 Chinese American Museum of Chicago
CAMOC accepts volunteer applications on a rolling basis for help with special events, to act as docents, or greeters within the museum, among other areas. Fluency in English is required, Fluency in Mandarin and/or Cantonese is a strong plus.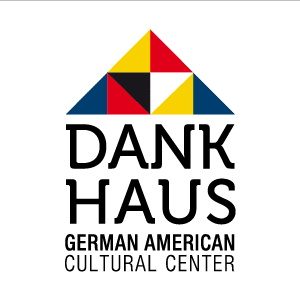 DANK Haus German American Cultural Center
DANK Haus is seeking volunteers with a wide range of skill sets to get involved in their events and programming. Whether it's a once a year commitment or once a week, there is something you can do to help DANK Haus! You might help serve food at an event, help in the library, help install a new exhibition; there are many possibilities.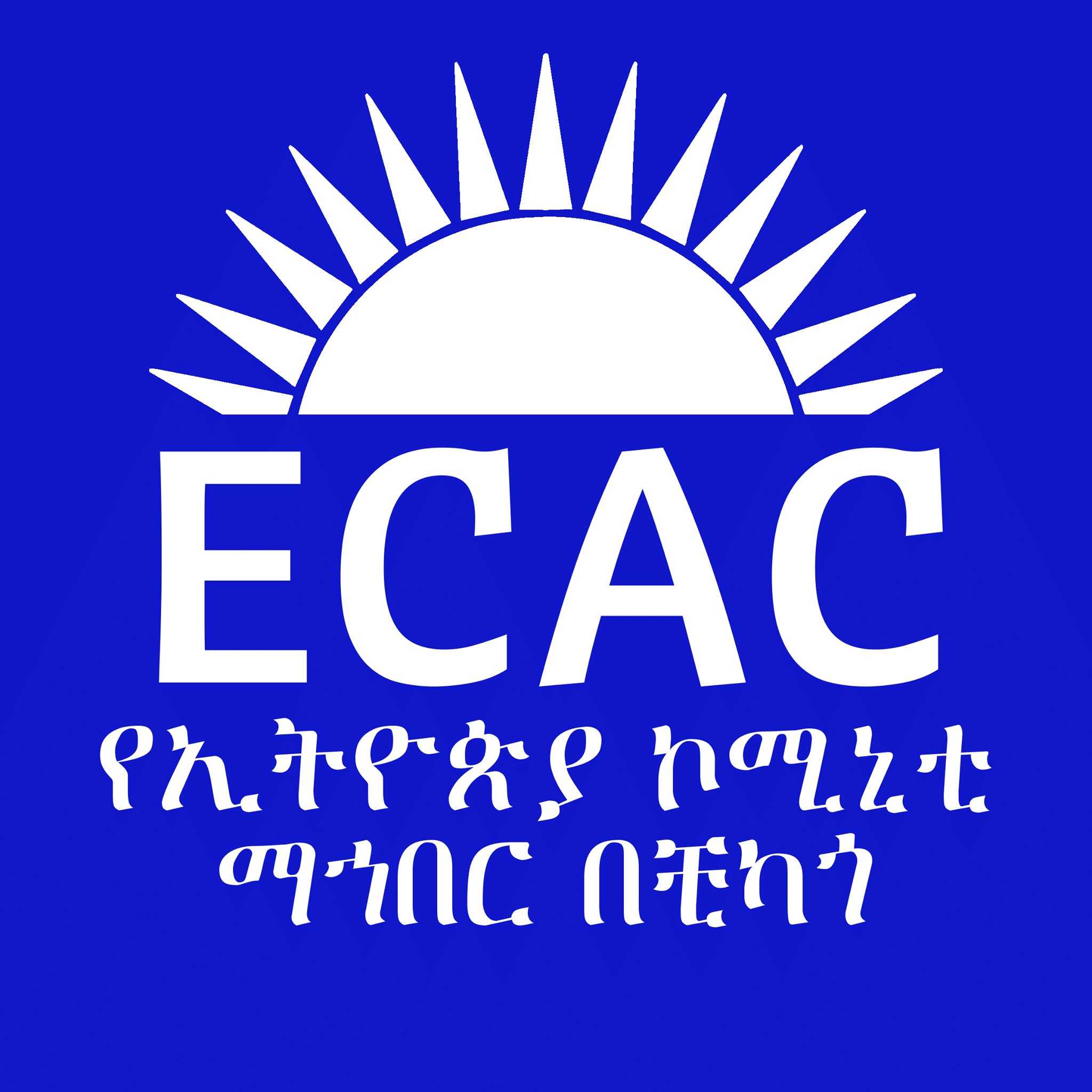 Ethiopian Community Association of Chicago
ECAC welcomes volunteers in all service and program departments including Refugee Resettlement, English as a Second Language (ESL) instruction, Youth programming and Employment services. Other opportunities include interpretation (Arabic, Burmese, and French), grant writing, fundraising, donation organizing, museum, and special event coordination.
South Side Community Art Center
SSCAC accepts volunteer applications on a rolling basis for special events, marketing, maintenance, security, legal assistance, technology, sales, housekeeping, research, writing, and customer service, and other areas.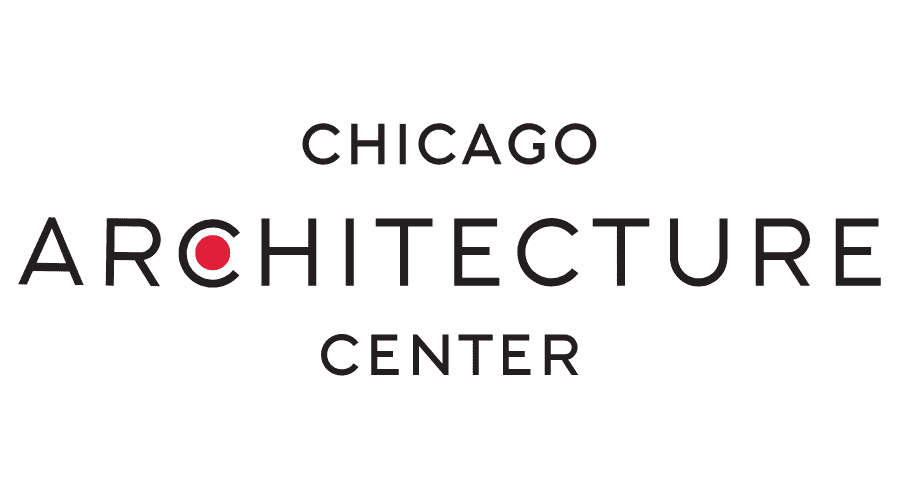 Chicago Architecture Center
Become a docent with the CAC!

Are you passionate about Chicago architecture? Our volunteer docents are skilled ambassadors and educators. They develop and conduct engaging public and private tours and serve as interpreters of Chicago's architecture and its history. Come and join our amazing Docents! Applications are open starting late summer through October.