OPportunities
Volunteer, intern, or work with the Alliance or with one of our 45+ Core and Partner Members
Listings are updated as often as possible but please see the Member's website or other contact info for most current information.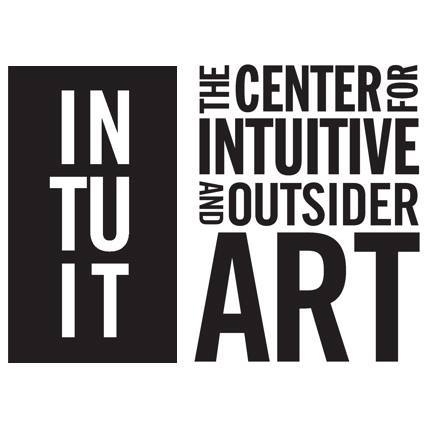 Guest Service Associate
Intuit – The Center for Intuitive and Outsider Art
Part-time, $16/hour
Posted: August 2, 2022
The Guest Services Associate acts as manager of the day during hours open to the public, engaging with guests and ensuring the completion of all required tasks for the opening and closing of the museum. This role is also responsible for guest engagement, including talking about Intuit's mission and current exhibitions. They must be able to answer or direct visitor questions appropriately. The Guest Services Associate is responsible for supervising the volunteers who are scheduled to be working during their shifts. This role actively works with colleagues across the museum to support ongoing operations and participate in professional development.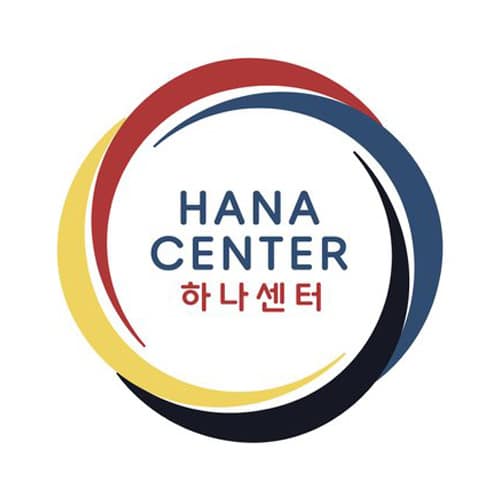 Development Manager
Hana Center
Full-time | $55,000-$65,000
Posted: August 2, 2022
HANA Center (HANA) is a Chicago-area non-profit organization working to meet the critical needs of Korean, Asian American, and multiethnic immigrant communities and build power toward systemic change. HANA Center has offices in Chicago and Prospect Heights, Illinois.
In partnership with the Executive Director, Deputy Director, and Development Associate, the Development Manager is responsible for developing and executing fundraising and communication programs to secure support from individuals, corporations, foundations, and organizations.

OPEN POSITION: PART-TIME EXECUTIVE MANAGER
Ukrainian Institute of Modern Art
Part-Time (full time potential) | 20-25 hrs/week
Posted: August 11, 2022
The Ukrainian Institute of Modern Art is seeking an individual that would be able to take on an operational and project management role within the team. This is an ideal opportunity for someone who is interested in art or gallery management, we're a growing organization and looking for talented individuals that will grow along with us. This position will be working closely with the curator and reports directly to the UIMA president in order to make sure everything is running smoothly and efficiently.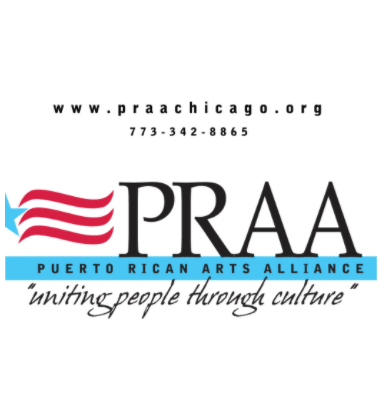 EL ARCHIVO INTERNSHIPS
Puerto Rican Arts Alliance
Unpaid internship, work-study available depending on school
Posted: Apr 27, 2022
PRAA's El Archivo is a digital photo archive documenting the histories of Puerto Ricans in Chicago and the Midwest. The project seeks interns in areas of Curatorial Research, Exhibition Design & Development, Collections Management, graphic Design, [email protected] & Latin American History, Library & Archives Studies.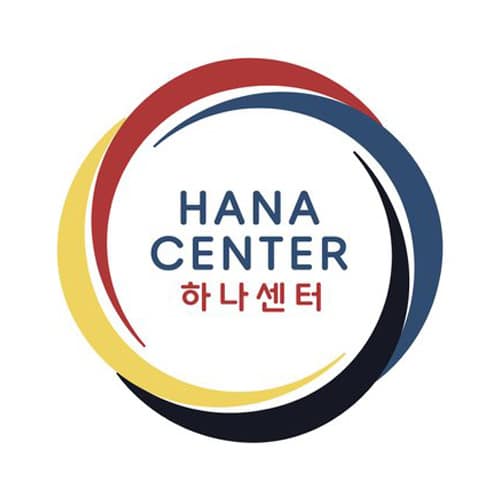 HANA CENTER
Posted: July 28, 2022
Special request: Community Navigator Program
HANA is currently recruiting Korean and Spanish speaking Community Navigators who can work in Chicago or the suburbs. Community Navigators are trusted community members who receive training to identify individuals who need legal services for immigration relief and bridge them to HANA. Community Navigators attend monthly meetings, reach out to community members to share resources, and provide Know Your Rights education. Community Navigators who successfully complete the program receive a stipend at the end of the program year.
Chicago Scots
Posted: March 31, 2022
Chicago Scots accepts applications from volunteers on a rolling basis. They invite and welcome the support of volunteers at their annual events, such as the Scottish Festival and Highland Games, and at their principal charity, Caledonia Senior Living & Memory Care.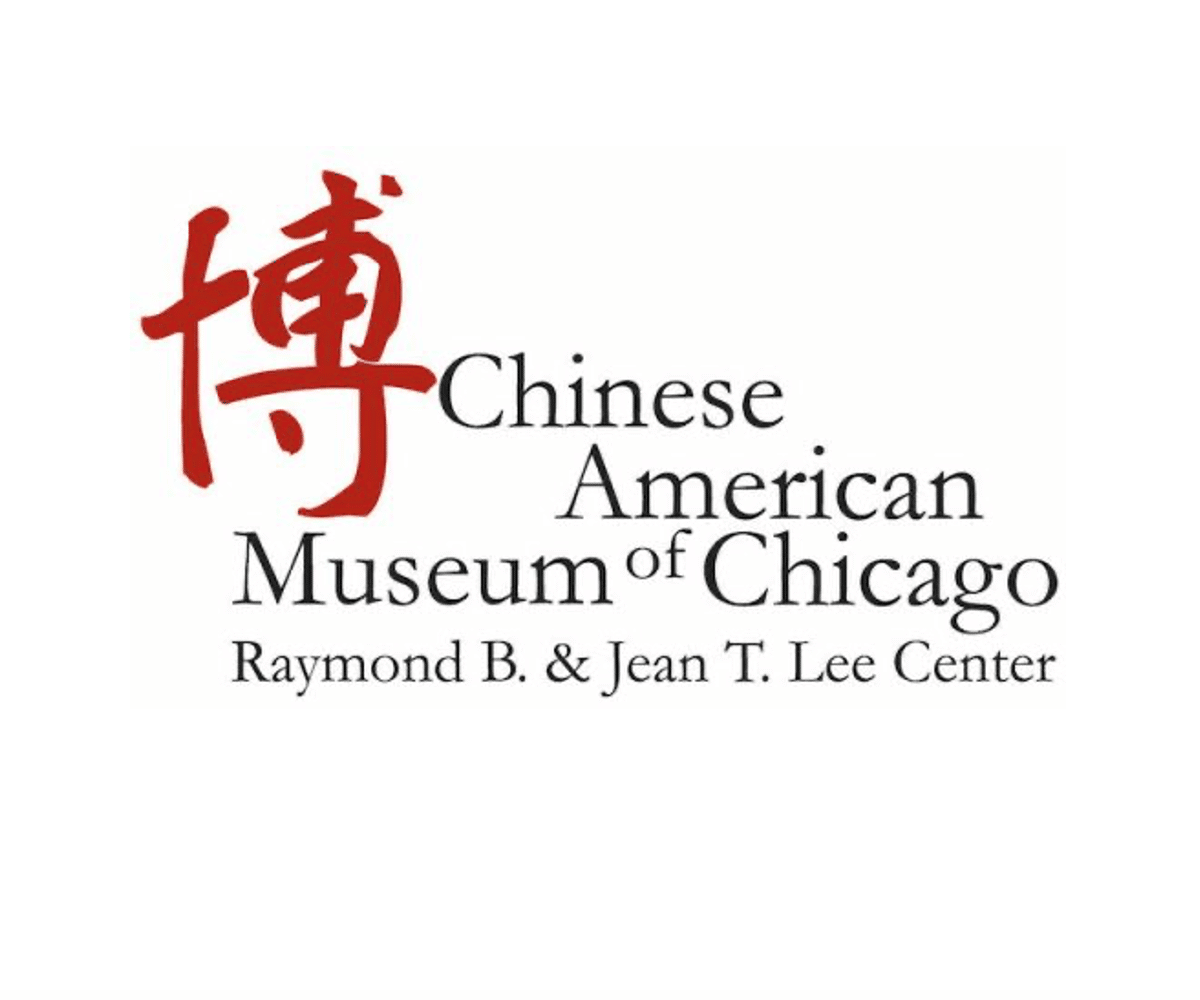 Chinese American Museum of Chicago
Posted: March 10, 2022
CAMOC accepts volunteer applications on a rolling basis for help with special events, to act as docents, or greeters within the museum, among other areas. Fluency in English is required, Fluency in Mandarin and/or Cantonese is a strong plus.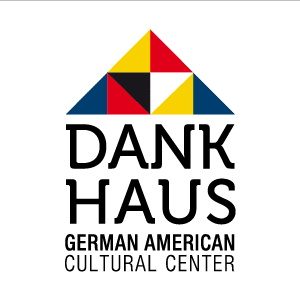 DANK Haus German American Cultural Center
Posted: March 31, 2022
DANK Haus is seeking volunteers with a wide range of skill sets to get involved in their events and programming. Whether it's a once a year commitment or once a week, there is something you can do to help DANK Haus! You might help serve food at an event, help in the library, help install a new exhibition; there are many possibilities.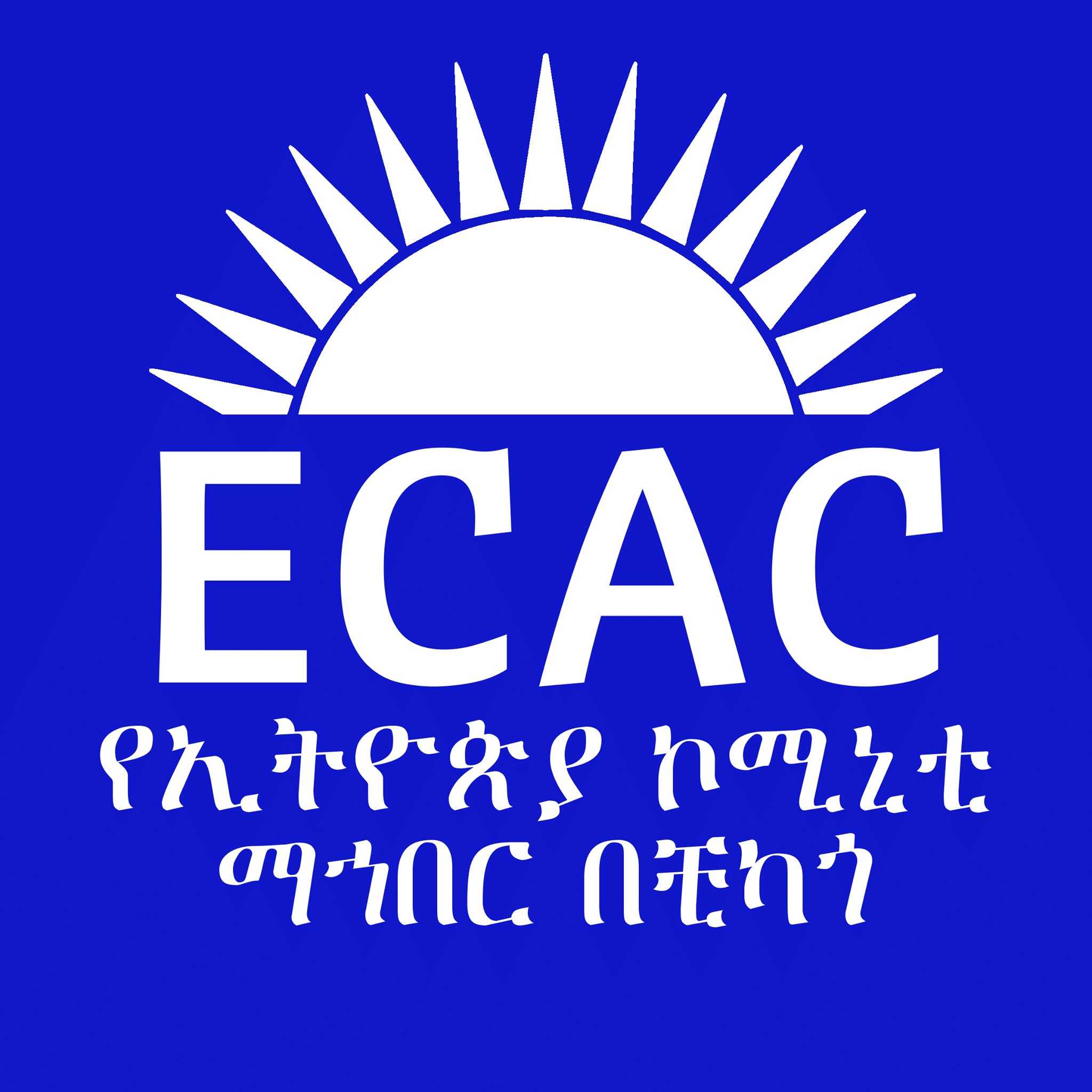 Ethiopian Community Association of Chicago
Posted: March 10, 2022
ECAC welcomes volunteers in all service and program departments including Refugee Resettlement, English as a Second Language (ESL) instruction, Youth programming and Employment services. Other opportunities include interpretation (Arabic, Burmese, and French), grant writing, fundraising, donation organizing, museum, and special event coordination.
South Side Community Art Center
Posted: March 10, 2022
SSCAC accepts volunteer applications on a rolling basis for special events, marketing, maintenance, security, legal assistance, technology, sales, housekeeping, research, writing, and customer service, and other areas.