OPportunities
Volunteer, intern, or work with the Alliance or with one of our 45+ Core and Partner Members
Listings are updated as often as possible but please see the Member's website or other contact info for most current information.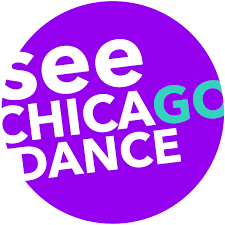 Marketing Manager
See Chicago Dance
Full-time · $42,000/year, plus health insurance
Posted: May 12 – Closes May 23, 2022
The Marketing Manager is responsible for leading SCD communications and marketing efforts and overseeing the provision of promotional opportunities to our members (i.e. ad sales, which includes setting earned income goals annually). In addition, the MM works with SCD staff to expand the reach and interconnectedness of our digital communications and to increase the vitality of the dance sector in Chicago.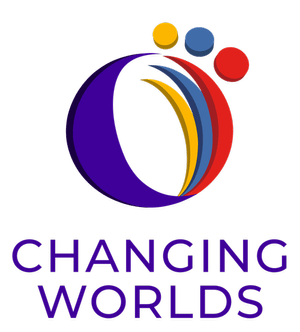 Executive Director
Changing Worlds
Full-time · $100,000-$115,000/year, plus benefits
Posted: Apr 28, 2022
Changing Worlds' mission is to foster inclusive communities through oral history, writing, music, and art programs that improve student learning, affirm identity, and enhance cross-cultural understanding. The Executive Director supports the Board, directs the staff, builds and maintains stakeholder relationships, develops and manages sources of income, and ensures the quality and effectiveness of programs and services.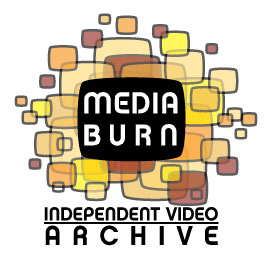 Project curator
Media Burn Archive
Full-time, 2-year contact · $44,000/year, with 4 percent cost of living increase in year two
Posted: Apr 27, 2022. Applications accepted through May 15.
The Curator will be joining Resurrecting the 1970s Guerrilla Television Movement is a 3-year project . They will be responsible for creating access to the digitized collections through archival description, research, and outreach. This will include creating metadata, researching video contents, responding to reference requests, and conducting community outreach for the Guerilla Television video collection. The Curator works closely with all project partners to preserve, make accessible, and promote the use of the video collection across a diverse group of users for teaching, learning, exhibition, programming and scholarship.
VOLUNTEER COORDINATOR
Ethiopian Community Association of Chicago
Full-time · $35,000-$40,000/year
Posted: Apr 18, 2022
ECAC's volunteer program currently places volunteers and interns per year in a number of programs including Refugee Resettlement, ESL Education, Youth Services, Employment Services, and several other areas. The Volunteer Coordinator ensures the smooth operation of the volunteer program and plays a key role in the development of the organization as a whole. Contact [email protected] if interested.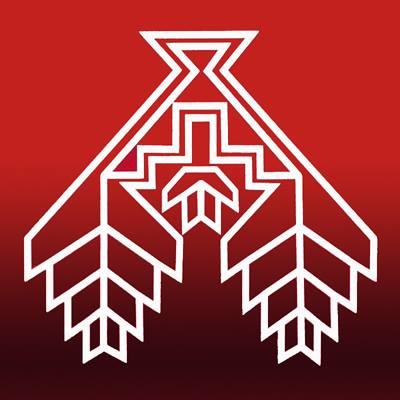 IT INTERNSHIP
Mitchell Museum of the American Indian
Unpaid internship
Posted: May 3, 2022
The Mitchell Museum of the American Indian is looking for a self-motivated IT intern with a passion for technology, collaboration, and creative problem-solving. The intern will work on a variety of technology support and capacity building projects. Summer term.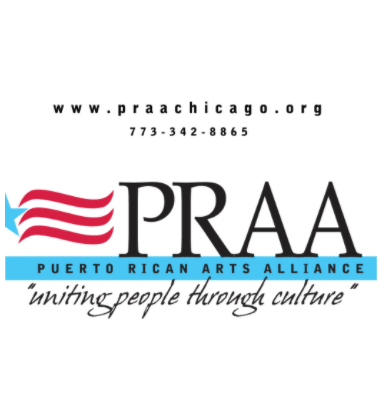 EL ARCHIVO INTERNSHIPS
Puerto Rican Arts Alliance
Unpaid internship, work-study available depending on school
Posted: Apr 27, 2022
PRAA's El Archivo is a digital photo archive documenting the histories of Puerto Ricans in Chicago and the Midwest. The project seeks interns in areas of Curatorial Research, Exhibition Design & Development, Collections Management, graphic Design, [email protected] & Latin American History, Library & Archives Studies. 
Chicago Scots
Posted: March 31, 2022
Chicago Scots accepts applications from volunteers on a rolling basis. They invite and welcome the support of volunteers at their annual events, such as the Scottish Festival and Highland Games, and at their principal charity, Caledonia Senior Living & Memory Care.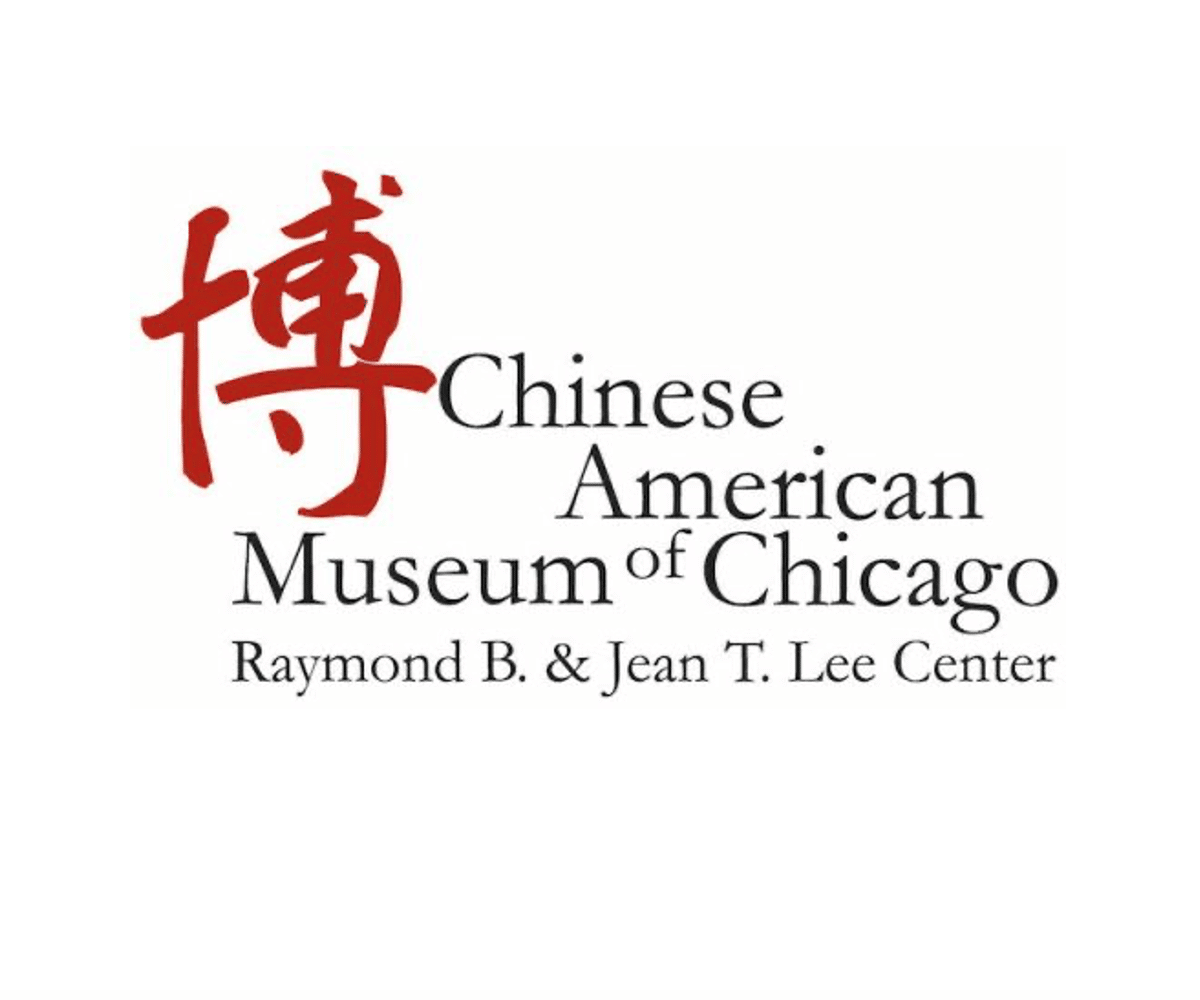 Chinese American Museum of Chicago
Posted: March 10, 2022
CAMOC accepts volunteer applications on a rolling basis for help with special events, to act as docents, or greeters within the museum, among other areas. Fluency in English is required, Fluency in Mandarin and/or Cantonese is a strong plus.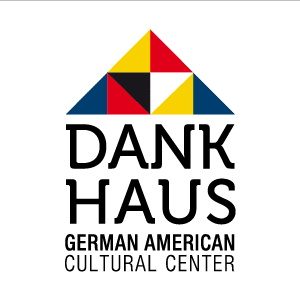 DANK Haus German American Cultural Center
Posted: March 31, 2022
DANK Haus is seeking volunteers with a wide range of skill sets to get involved in their events and programming. Whether it's a once a year commitment or once a week, there is something you can do to help DANK Haus! You might help serve food at an event, help in the library, help install a new exhibition; there are many possibilities.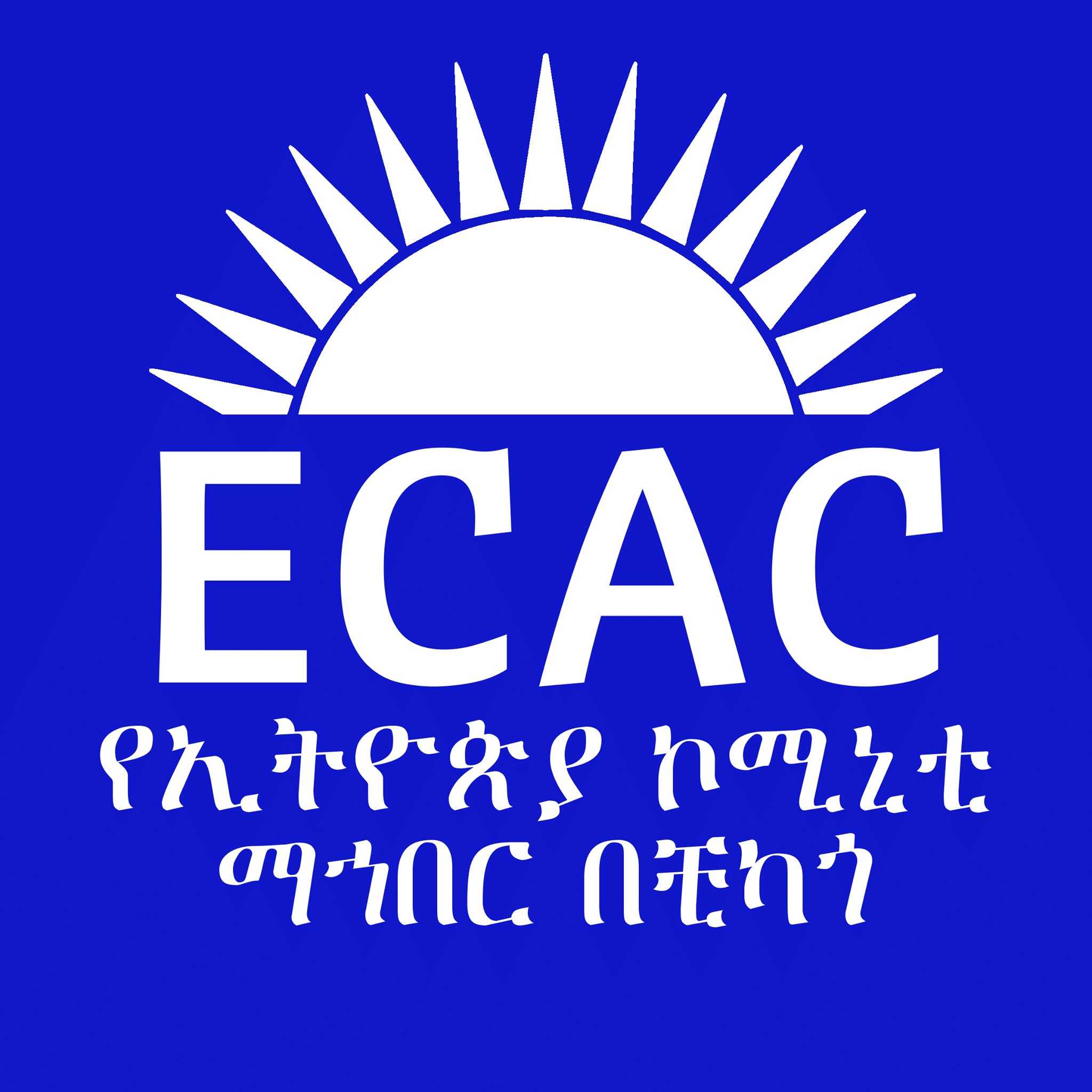 Ethiopian Community Association of Chicago
Posted: March 10, 2022
ECAC welcomes volunteers in all service and program departments including Refugee Resettlement, English as a Second Language (ESL) instruction, Youth programming and Employment services. Other opportunities include interpretation (Arabic, Burmese, and French), grant writing, fundraising, donation organizing, museum, and special event coordination.
South Side Community Art Center
Posted: March 10, 2022
SSCAC accepts volunteer applications on a rolling basis for special events, marketing, maintenance, security, legal assistance, technology, sales, housekeeping, research, writing, and customer service, and other areas.