OPportunities
Volunteer, intern, or work with the Alliance or with one of our 45+ Core and Partner Members
Listings are updated as often as possible but please see the Member's website or other contact info for most current information.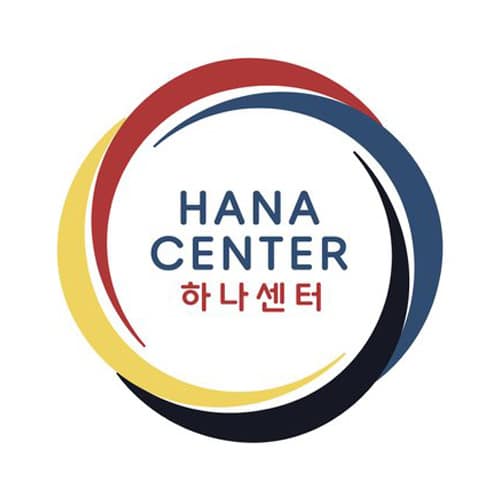 Education & Outreach Coordinator
Hana Center
Full-time | $40,000-$43,000
Posted: October 12, 2022
HANA Center (HANA) is a Chicago-area non-profit organization working to meet the critical needs of Korean, Asian American, and multiethnic immigrant communities and build power toward systemic change. HANA Center has offices in Chicago and Prospect Heights, Illinois.
HANA Center's Community Education program equips English-language learning Korean and multiethnic immigrant community members with the education, tools, and resources toward developing core skills and actualizing their goals, including naturalization, enrollment in continued education, and employment in safe, living wage jobs. Outreach to HANA's community is a critical aspect of the Community Education program, including engagement of instructors, volunteers, and interns.
Operations Associate
Hana Center
Full-time | $40,000-$45,000
The Operations Associate works closely with the Deputy Director to ensure systems are working effectively and efficiently organization-wide. The Operations Associate serves a support role in the areas of human resources, operations, event support, and staff administrative assistance.
Development Manager
Hana Center
Full-time | $55,000-$65,000
In partnership with the Executive Director, Deputy Director, and Development Associate, the Development Manager is responsible for developing and executing fundraising and communication programs to secure support from individuals, corporations, foundations, and organizations.
DIRECTOR OF COMMUNICATIONS & COMMUNITY ENGAGEMENT
National Public Housing Museum
Full-Time | $75,000-$80,000
Posted: September 26, 2022
The NPHM Director of Communications & Community Engagement is responsible for curating and disseminating compelling, accurate content from the Museum's programs, events, and exhibitions. Working with staff across the Museum's departments, this position ensures that the Museum communicates and engages meaningfully with diverse stakeholders to fulfill NPHM's vision, mission and values. The position is responsible for designing and developing engaging and inclusive ways to welcome Museum visitors as well as to help expand the Museum's collections and research beyond the building's walls, into virtual and place-based communities.
DIRECTOR OF DEVELOPMENT & ADVANCEMENT
Full-Time | $90,000-$100,000
National Public Housing Museum (NPHM) is looking for a Director of Development & Advancement who is enthusiastic about contributing to a joyful work environment, committed to diversity, equity, access and inclusion, and helping to develop and grow a development program that reflects the values of a 21st century museum committed to social justice. We are seeking a dynamic, professional leader with at least five years of experience in highly productive development programs and with some significant experience at the management level.

PART-TIME DEVELOPMENT COORDINATOR
Ukrainian Institute of Modern Art
Part-Time (full time potential) | 20-25 hrs/week
Posted: September 26, 2022
The Ukrainian Institute of Modern Art is seeking an individual that would be able to take on a development role within our organization. We're looking for an individual with strong communication and organization skills. Grant writing experience is a must, nonprofit development and fundraising experience is a huge plus. We're looking for self-motivated individuals that want to learn more about the multi-faceted world of museum and nonprofit sustainability and growth.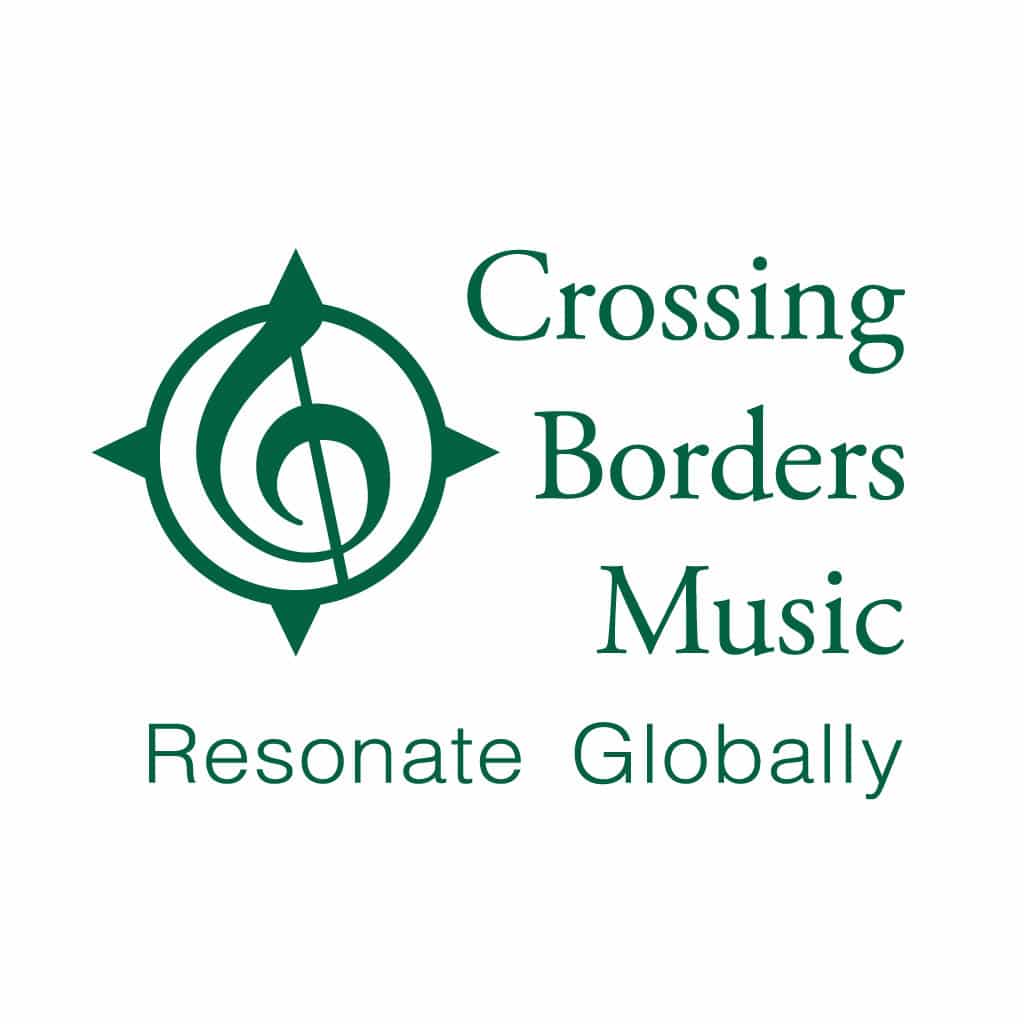 Associate Director
Crossing Borders Music
Part-time | $18-$24/hour, approximately 10 hours per week.
Posted: September 26, 2022
Our organization has grown to the point where having a single employee is no longer viable. As envisioned by our 2021 Strategic Plan developed under the leadership of Marjorie Adam Clark, we're creating the 1/4-time position of Associate Director. The Associate Director will oversee some of the "business" side of our arts organization: fundraising, marketing, and serving as a booking agent to drive earned income opportunities. Our plan envisions this position growing each year, eventually becoming the organization's Executive Director who will work alongside an Artistic Director. Most work will be done virtually, but some will be in person in the Chicago area.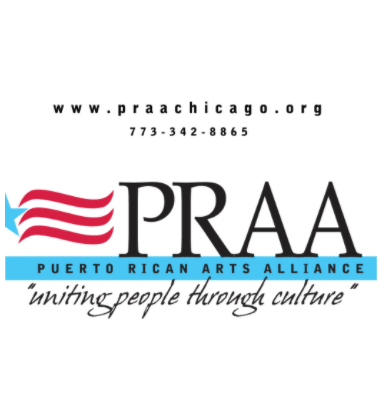 EL ARCHIVO INTERNSHIPS
Puerto Rican Arts Alliance
Unpaid internship, work-study available depending on school
Posted: Apr 27, 2022
PRAA's El Archivo is a digital photo archive documenting the histories of Puerto Ricans in Chicago and the Midwest. The project seeks interns in areas of Curatorial Research, Exhibition Design & Development, Collections Management, graphic Design, Latin@ & Latin American History, Library & Archives Studies.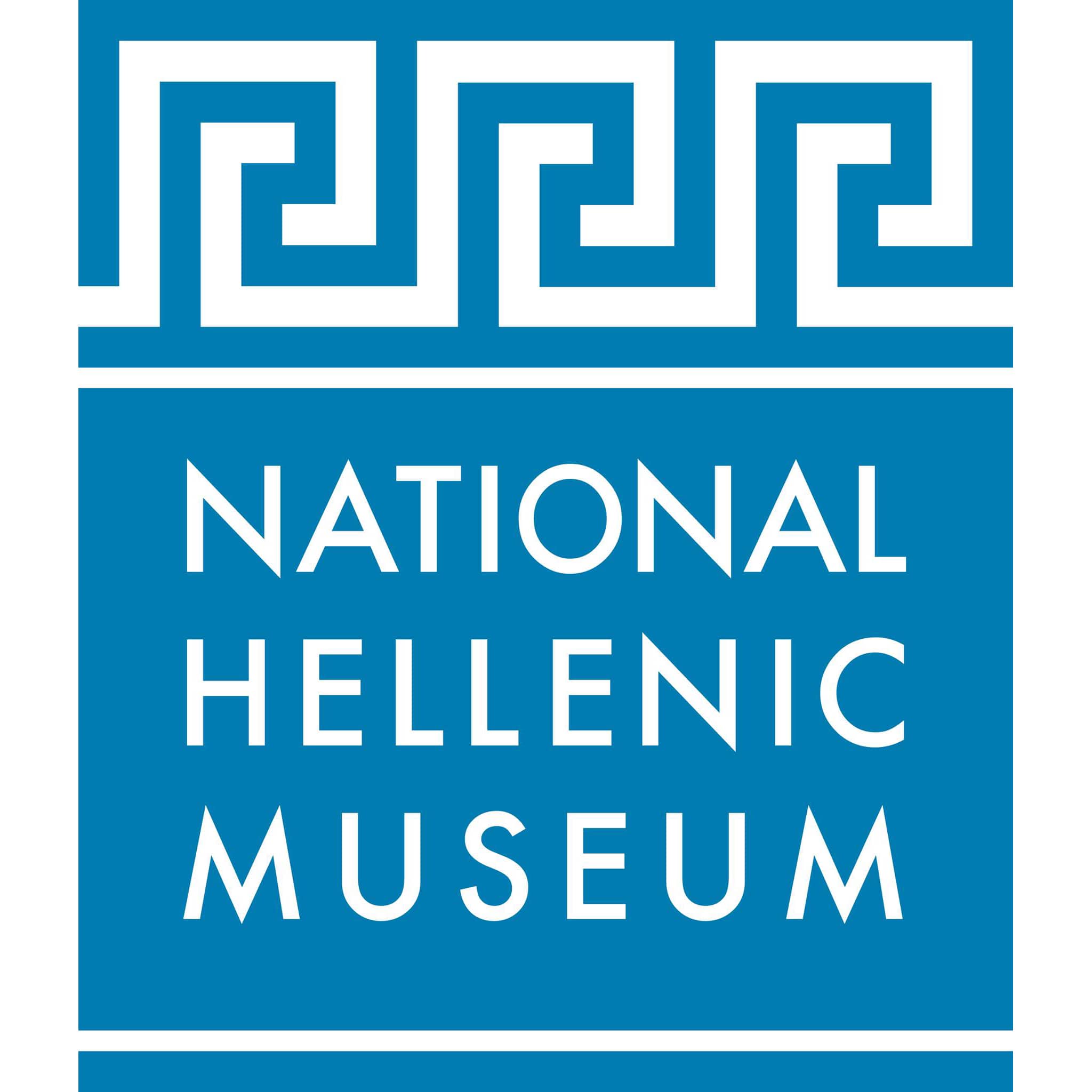 THE NATIONAL HELLENIC MUSEUM
Posted: October 3, 2022
Special request: Volunteer docents
The National Hellenic Museum is looking for volunteer docents! Volunteer docents are an important part of the National Hellenic Museum team. Their docents greet guests, lead tours, and share the Hellenic legacy with our community. Docent shifts are available Thursday-Sunday from 10 am – 4 pm. To learn more, contact Katie Kelaidis at kkelaidis@hellenicmuseum.org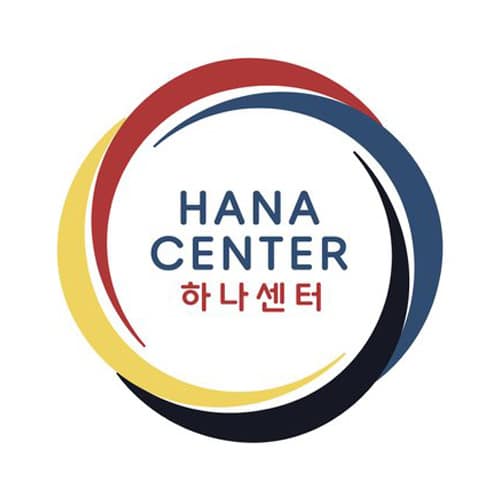 HANA CENTER
Posted: July 28, 2022
Special request: Community Navigator Program
HANA is currently recruiting Korean and Spanish speaking Community Navigators who can work in Chicago or the suburbs. Community Navigators are trusted community members who receive training to identify individuals who need legal services for immigration relief and bridge them to HANA. Community Navigators attend monthly meetings, reach out to community members to share resources, and provide Know Your Rights education. Community Navigators who successfully complete the program receive a stipend at the end of the program year.
Chicago Scots
Chicago Scots accepts applications from volunteers on a rolling basis. They invite and welcome the support of volunteers at their annual events, such as the Scottish Festival and Highland Games, and at their principal charity, Caledonia Senior Living & Memory Care.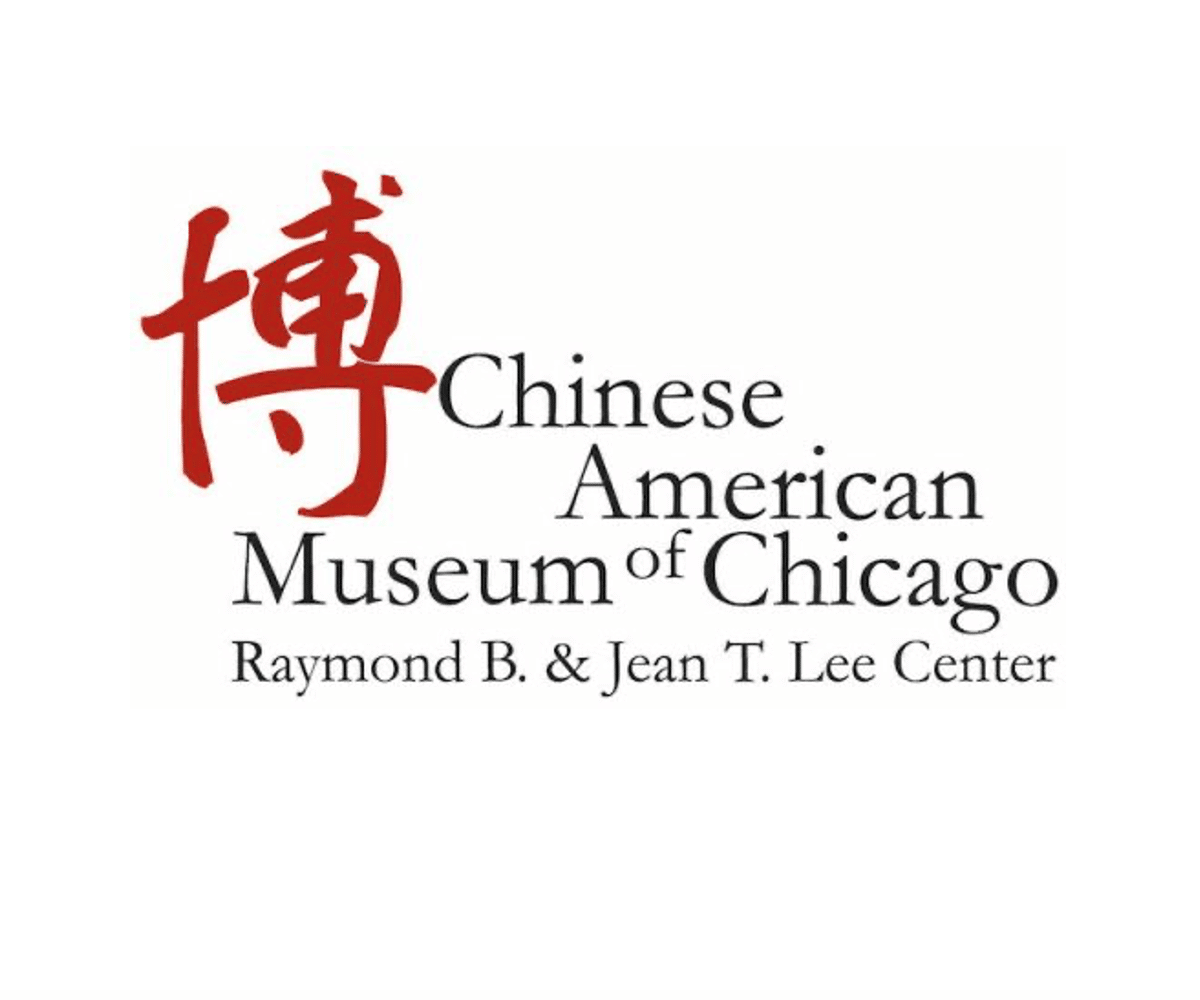 Chinese American Museum of Chicago
CAMOC accepts volunteer applications on a rolling basis for help with special events, to act as docents, or greeters within the museum, among other areas. Fluency in English is required, Fluency in Mandarin and/or Cantonese is a strong plus.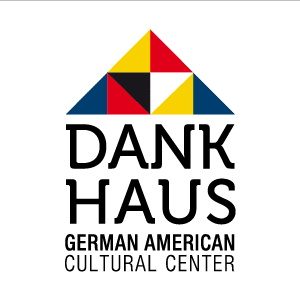 DANK Haus German American Cultural Center
DANK Haus is seeking volunteers with a wide range of skill sets to get involved in their events and programming. Whether it's a once a year commitment or once a week, there is something you can do to help DANK Haus! You might help serve food at an event, help in the library, help install a new exhibition; there are many possibilities.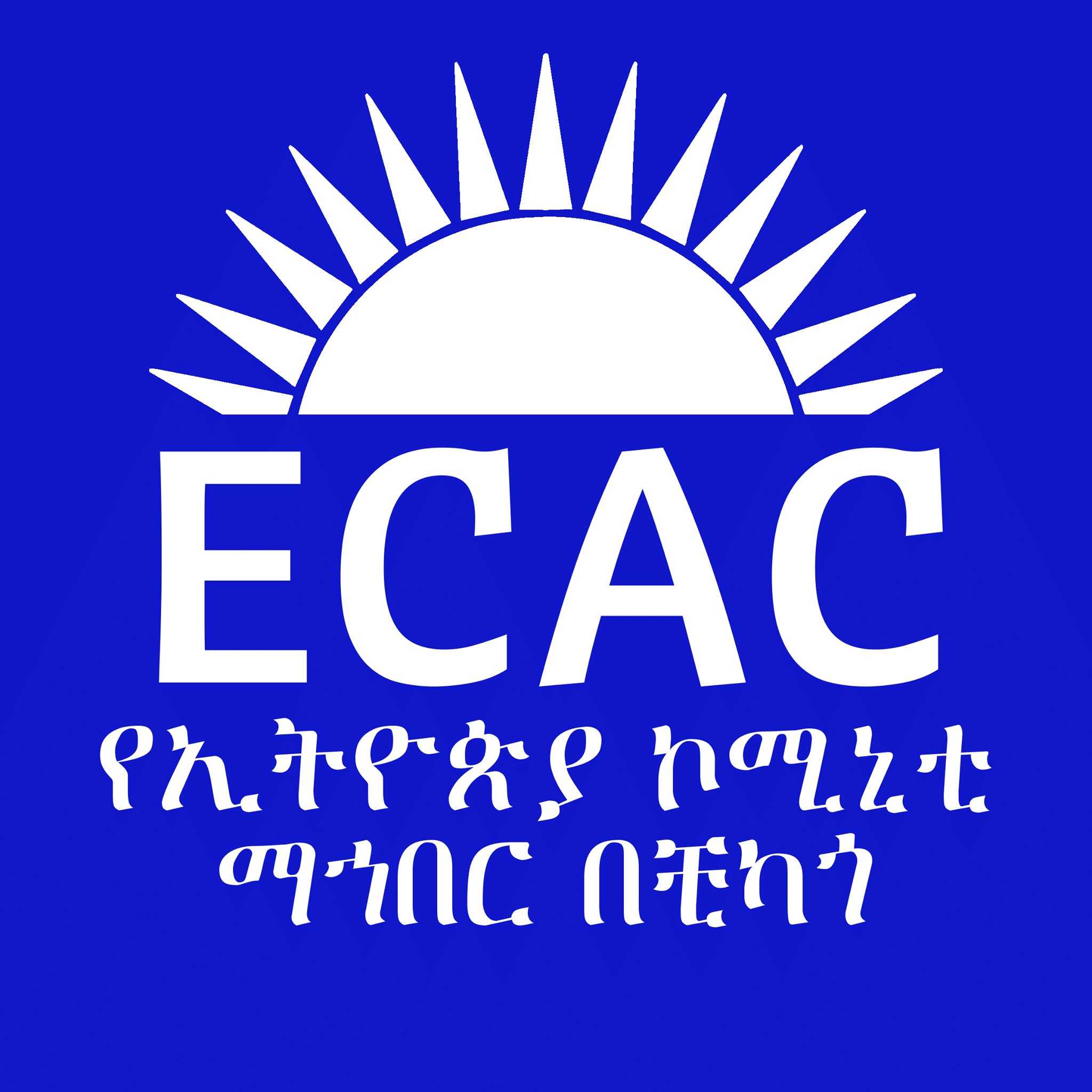 Ethiopian Community Association of Chicago
ECAC welcomes volunteers in all service and program departments including Refugee Resettlement, English as a Second Language (ESL) instruction, Youth programming and Employment services. Other opportunities include interpretation (Arabic, Burmese, and French), grant writing, fundraising, donation organizing, museum, and special event coordination.
South Side Community Art Center
Posted: March 10, 2022
SSCAC accepts volunteer applications on a rolling basis for special events, marketing, maintenance, security, legal assistance, technology, sales, housekeeping, research, writing, and customer service, and other areas.