OPportunities
Volunteer, intern, or work with the Alliance or with one of our 45+ Core and Partner Members
Listings are updated as often as possible but please see the Member's website or other contact info for most current information.
EXECUTIVE DIRECTOR
Chinese American Museum of Chicago
The Executive Director (ED) manages the operations, fundraising, and programming of the Museum, and collaborates with the Board of Directors to develop plans for increasing revenue, fiscal sustainability, programs and exhibits, community engagement and representation, and communications. The ED is expected to raise the profile of the Museum within Chicago and across the Chinese American communities in the Midwest, increase revenue and membership, and build on the substantial public interest in Chinese and Chinese American cultures.
Send cover letter and resume to office@ccamuseum.org. Preference will be given to applications received by June 30, 2023. No phone calls please.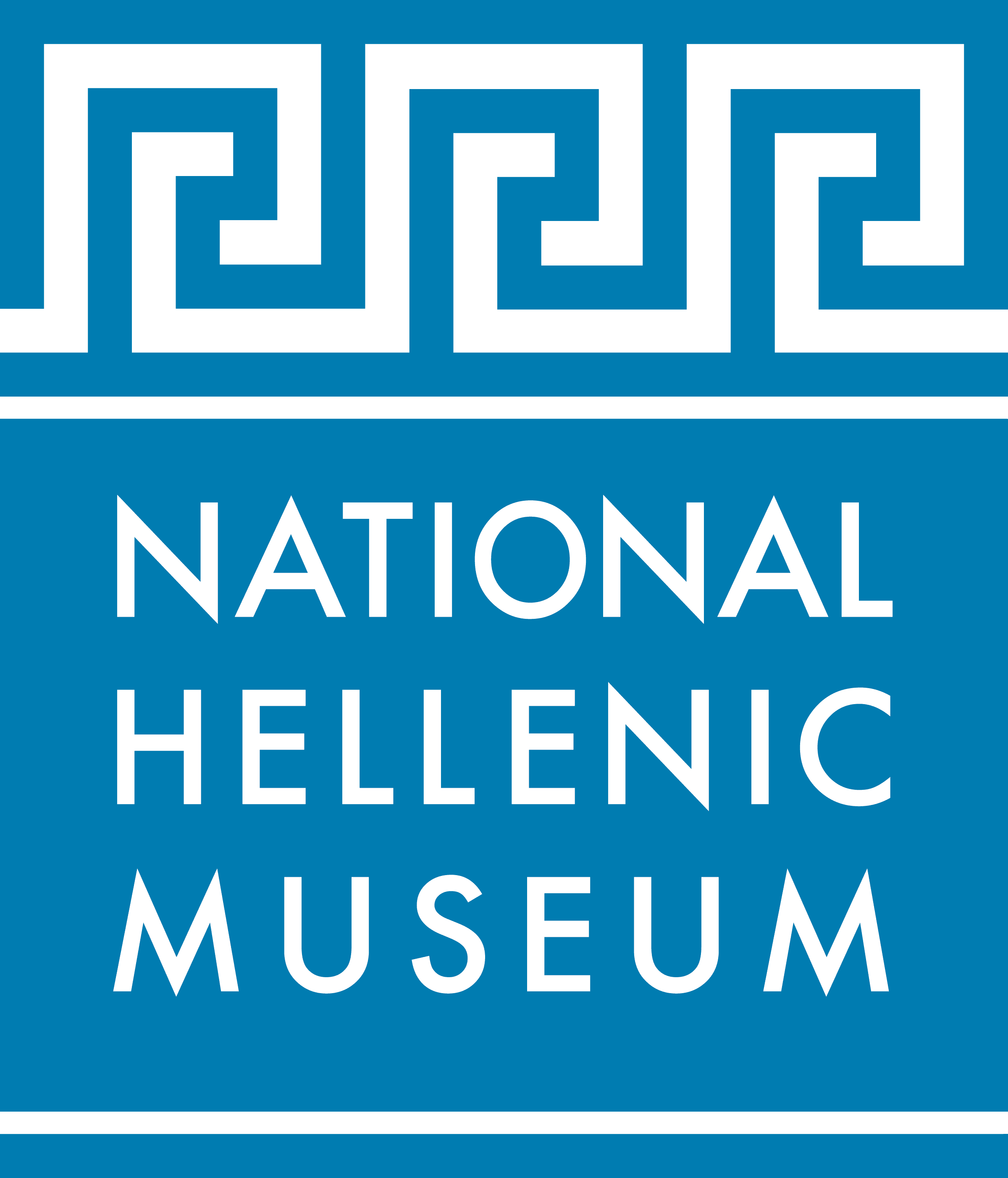 Director of development/marketing manager
National Hellenic Museum

Director of Development: The NHM seeks a Director of Development responsible for the planning, daily management, and successful execution of its development and fundraising programs and operations.
Marketing Manager: The Marketing Manager will develop and implement a marketing plan for the Museum, coordinate strategic outreach efforts through multiple media outlets and coordinate and promote content placement across multiple media platforms. This position will work closely with our Events and Development staff to coordinate Museum messaging across multiple groups and will be available to assist with the development and implementation of new museum content.
How to apply: Please send a resume and cover letter to Dana Klein (dklein@beairdgroup.com).
Office Manager
National Indo-American Museum

Position Summary: The Office Manager communicates with the board and the community to assure smooth functioning of the Museum operations to increase and enhance visitors' experience by managing the maintenance and upkeep of the Museum building and grounds, its exhibits, programs and events, including negotiating favorable rates for repairs, maintenance of office equipment, landscaping and snow removal, general administrative support for filing and storage of contracts, documents and archival material on premises. mail and office supplies, etc.
How to apply: Please send a cover letter of your interest and experiences, salary expectations along with a cover letter to jobs@niam.org. Resumes without a cover letter and address will be entertained.

Visitor Services Specialist
Mitchell Museum of the American Indian

Position Summary: The Visitor Services Specialist serves as a member of the front-line team for the Mitchell Museum of the American Indian and is essential to providing a positive experience for visitors to learn and connect Native history, art, culture, and contemporary issues.
How to apply: Please email, in PDF format, your cover letter and resume with contact information to kimvigue@mitchellmuseum.org.
No telephone inquiries, please. Applications will be accepted until the position is filled.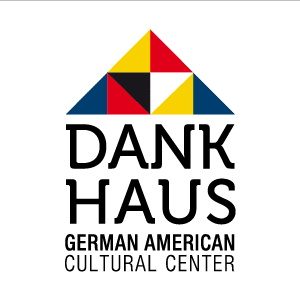 Cultural Director/Development Director
DANK Haus German American Cultural Center
The DANK Haus is hiring two full-time positions. Join their leadership team today!
The Cultural Director assures the authenticity of all German/German-American cultural representation. They are tasked with a wide array of cultural experiences that will meaningfully engage DANK members and will help to grow membership⁠.
The Development Director is an entrepreneurial fundraising professional responsible for the fundraising operations of DANK Haus, laying the groundwork for a best practice fundraising program to be put in place in the coming years.

General Ledger Manager/House Manager/ Director of School & Family Programs
Chicago Symphony Orchestra
Our new Partner Member, the Chicago Symphony Orchestra, has many employment opportunities available. CSO is an Equal Opportunity employer which values and encourages a diverse workforce.
The General Ledger Manager maintains the integrity of the chart of accounts and general ledger. They prepare and record financial statements and other reports as required. They prepare tax return schedules, surveys and grant applications.
The House Manager manages all aspects of front-of-house operations for all CSO and Symphony Center Presents activities. They are a key connection to Patron Services Department for customer service support, linking all aspects of patron experience.
The Director of School & Family Programs leads planning of the CSO for Kids concert series. They lead the creation of digital content for children and oversee the development and stewardship of partnerships with schools in Greater Chicago with a focus on Chicago Public Schools.
Part-time positions and internships are also available!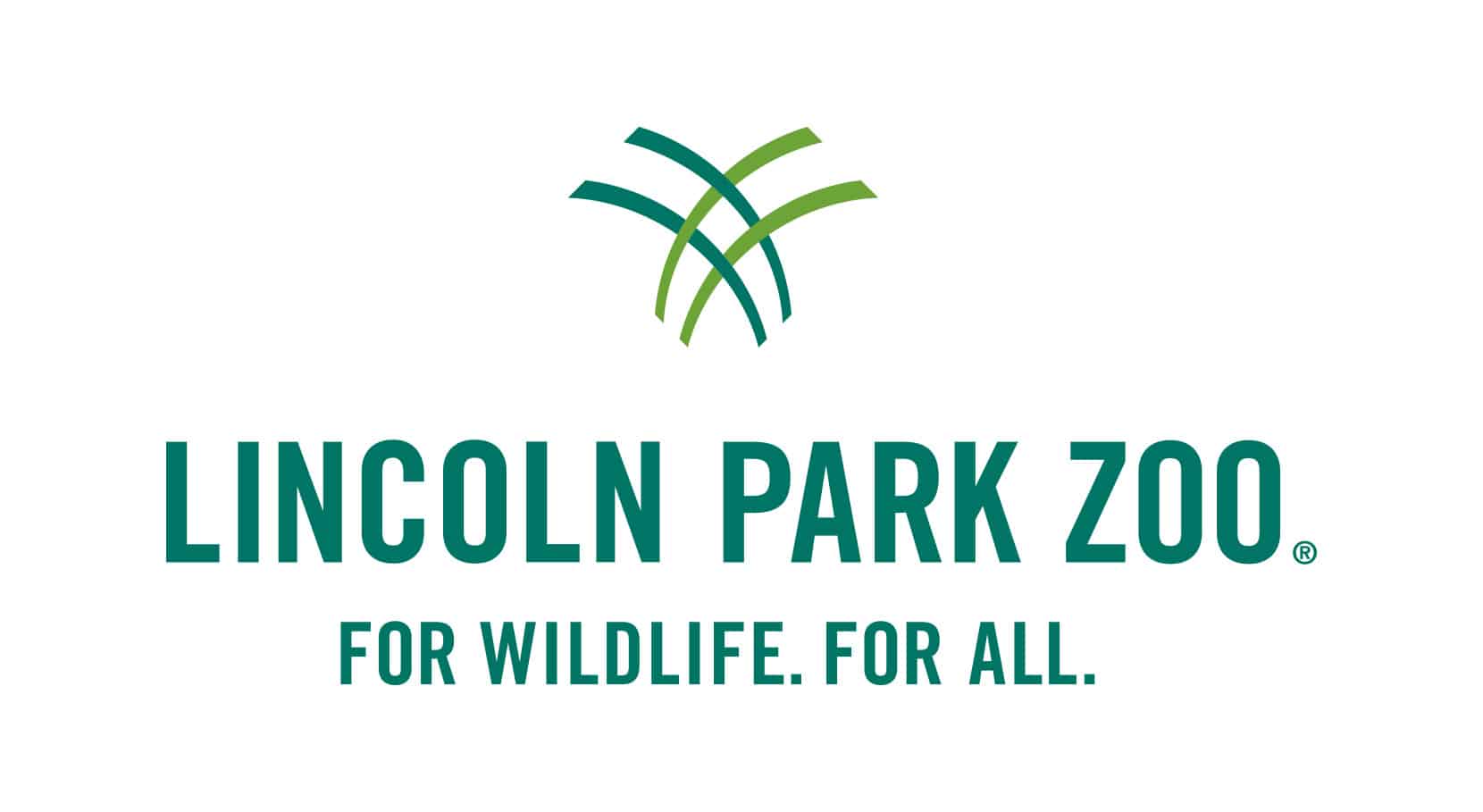 Multiple Positions
Lincoln Park Zoo
Lincoln Park Zoo is dedicated to connecting people with nature by providing a free, family-oriented wildlife experience in the heart of Chicago and by advancing the highest quality of animal care, education, science, and conservation. Our staff inspires communities to create environments where wildlife will thrive in our urbanizing world. If you'd like to join our team, which spans many disciplines united in the pursuit of these critical goals, we invite you to apply.

HumanitiesX Coordinator (hybrid)
DePaul University

The Coordinator is essential to the success and growth of DePaul's HumanitiesX initiative. Reporting to and collaborating with the HumanitiesX Faculty Director, the Coordinator will develop and support the initiative's engagement with its fellows and outreach to local and national nonprofit and humanities organizations; develop new events to connect HumanitiesX with these entities; create and coordinate internal and public-facing communication; and perform administrative, logistical, and budget-related duties.
Chicago Scots
Chicago Scots accepts applications from volunteers on a rolling basis. They invite and welcome the support of volunteers at their annual events, such as the Scottish Festival and Highland Games, and at their principal charity, Caledonia Senior Living & Memory Care.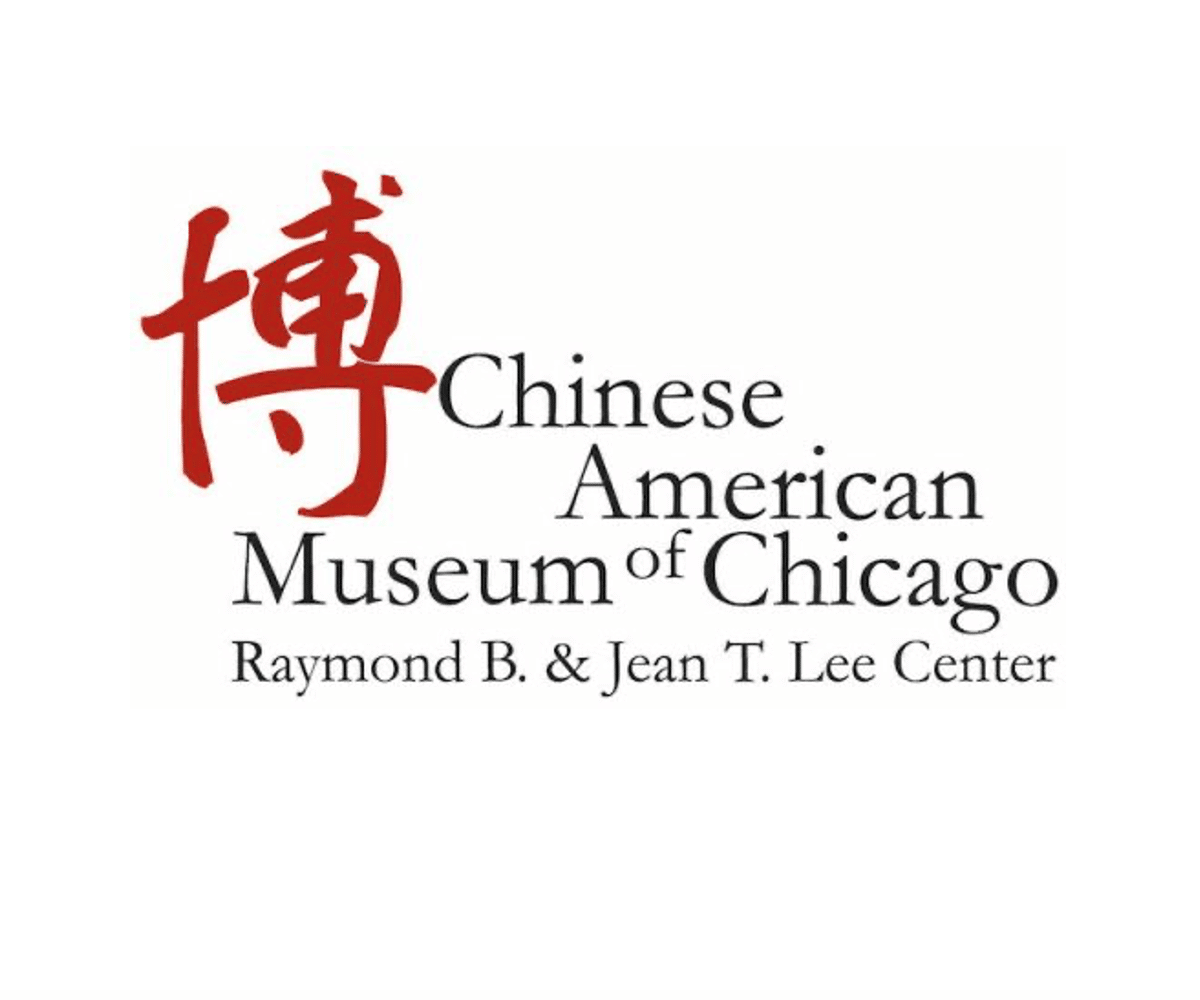 Chinese American Museum of Chicago
CAMOC accepts volunteer applications on a rolling basis for help with special events, to act as docents, or greeters within the museum, among other areas. Fluency in English is required, Fluency in Mandarin and/or Cantonese is a strong plus.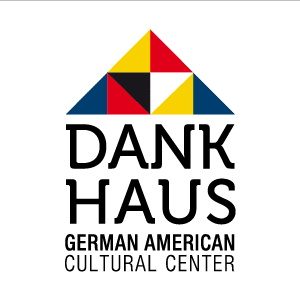 DANK Haus German American Cultural Center
DANK Haus is seeking volunteers with a wide range of skill sets to get involved in their events and programming. Whether it's a once a year commitment or once a week, there is something you can do to help DANK Haus! You might help serve food at an event, help in the library, help install a new exhibition; there are many possibilities.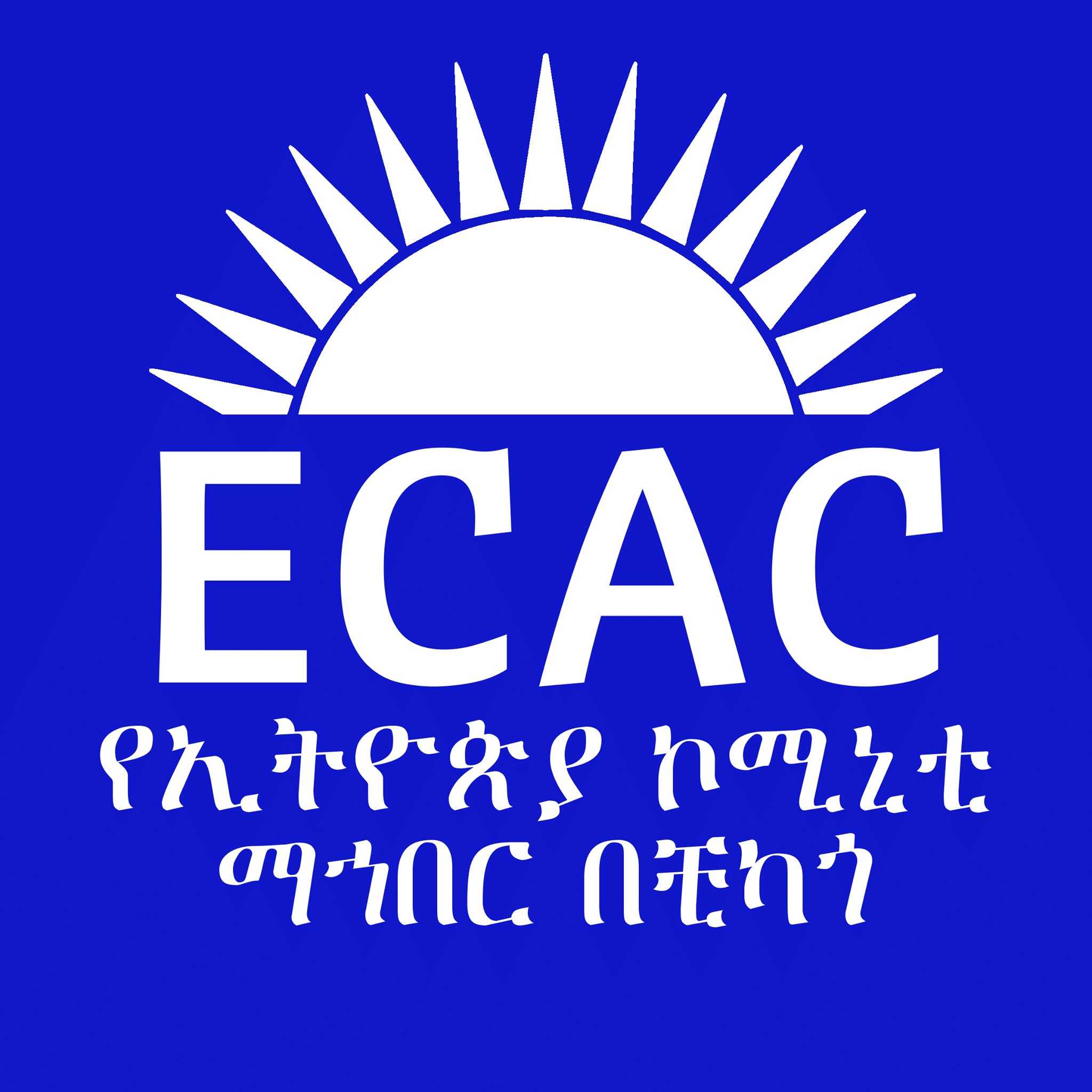 Ethiopian Community Association of Chicago
ECAC welcomes volunteers in all service and program departments including Refugee Resettlement, English as a Second Language (ESL) instruction, Youth programming and Employment services. Other opportunities include interpretation (Arabic, Burmese, and French), grant writing, fundraising, donation organizing, museum, and special event coordination.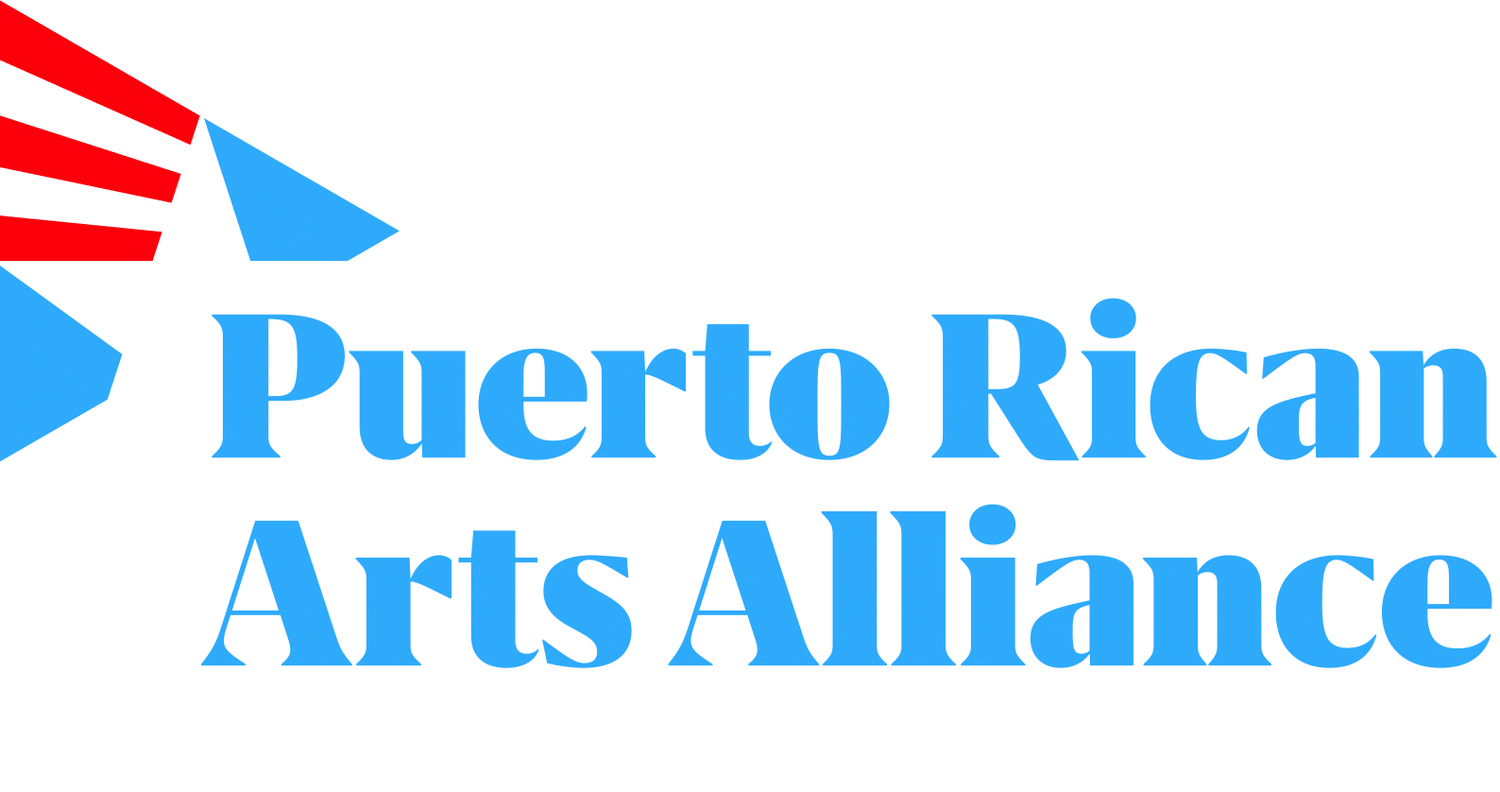 Puerto Rican Arts Alliance
Become a PRAA Volunteer Today! RSVP to one of the following in person sessions at PRAA Center (3000 N. Elbridge Ave, Chicago, IL 60618)! Attend one Volunteer Orientation and Volunteer at all PRAA Events! Less meeting requirements!
South Side Community Art Center
SSCAC accepts volunteer applications on a rolling basis for special events, marketing, maintenance, security, legal assistance, technology, sales, housekeeping, research, writing, and customer service, and other areas.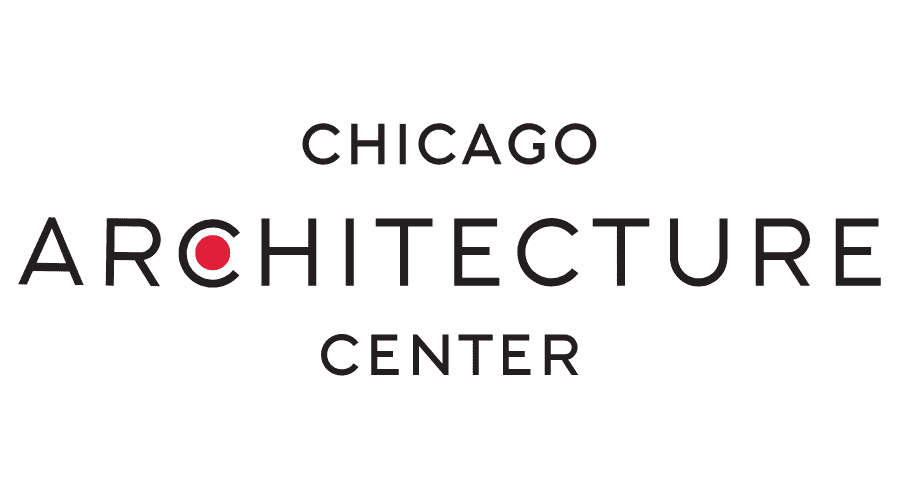 Chicago Architecture Center
Exhibit Hosts
Exhibit hosts provide guests with an engaging overview of the CAC's offerings, as well as specific information about current exhibitions. Volunteers serve in shifts and help orient guests as they explore all the CAC's exhibits.
WHAT IS EXPECTED OF AN EXHIBIT HOST?
Familiarize yourself with the priorities of visiting individuals or groups.
Be available to highlight specific exhibition components and answer questions.
Share exhibition themes, stories and components to engage visitors.
Help guests interpret current exhibits through mini-tours.
More info (including training information & upcoming dates): https://www.architecture.org/join-give/volunteer/exhibit-hosts/
Education Guides
CAC education guides lead interactive experiences for students that focus on architecture and design.
Education guides facilitate 90-minute field trips for students. These interactive experiences focus on architecture, design and Chicago history. Sessions incorporate hands-on collaboration tools to foster critical thinking in young people.
WHAT IS EXPECTED OF AN EDUCATION GUIDE?
Facilitate CAC field trips (grades K-8)
Be prepared to give field trips during weekday mornings and early afternoons
Complete a feedback form for each field trip
More info (including training information & upcoming dates): https://www.architecture.org/join-give/volunteer/education-guides/