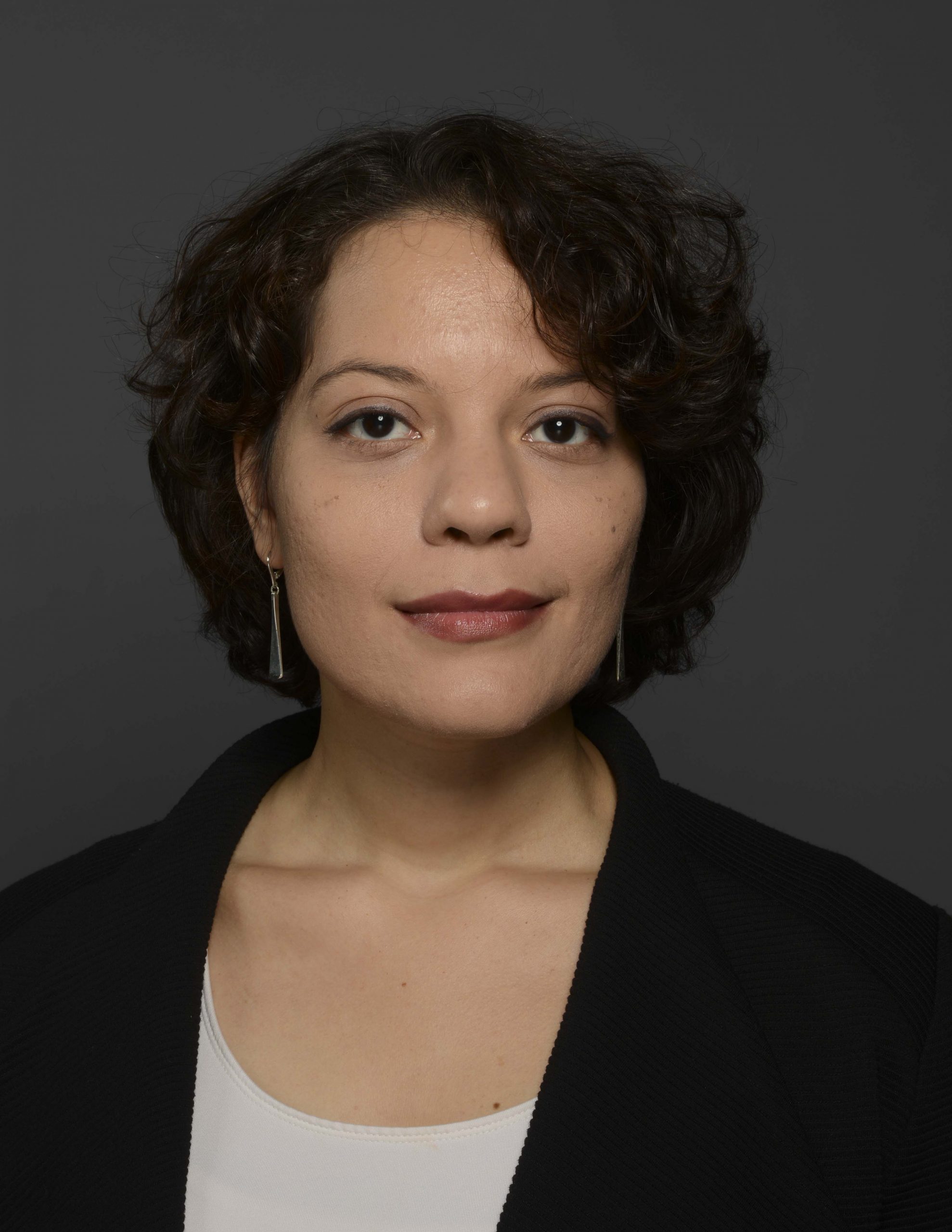 Dr. Mónica Félix
Executive Director
She/Her/Ella
Mónica Félix has a Ph.D. in Comparative Literature from the University of Chicago with specializations in German and Russian literature and a B.A. in German and Linguistics from Lawrence University. She began her career in public humanities with her role as the Museum Director of the DANK Haus German American Cultural Center in Chicago. To support new programming for diverse audiences, she formed partnerships with fellow Alliance organizations to plan an International Game Night, secured funding for genealogy resources, and greatly expanded the museum internship program to draw students from across Chicagoland.
Her nonprofit leadership experience continued when she stepped into the role of Chief Administrative Officer of the American Comparative Literature Association (ACLA), the principal learned society in the United States for scholars whose work involves several literatures and cultures. As the ACLA's first CAO, she oversaw multi-year planning of the organization's 3,000-attendee annual meeting, implemented strategic planning, founded a development committee, established a new digital infrastructure, and overhauled the membership management structure.
With the Alliance's dedicated Board of Directors and staff, she is helping to bring about the next generation of professional development programs, knowledge exchanges between centers, and impactful programming.
Sarah Cameron
Programs Manager
She/Her

Sarah has a B.A. in Art History and Architectural Studies from the University of Toronto and has done some graduate coursework at the University of Glasgow in Dress and Textile studies. She has professional experience in retail management, education and arts administration, museum and gallery exhibitions, and event coordination and is bringing her skills and knowledge to the Alliance to help promote and facilitate cross-cultural programming in Chicago. Sarah is originally from Canada and has moved around multiple cities across Canada, the United States, and the United Kingdom before calling Chicago home.
Eliza Sherrill
Operations Specialist
She/Her

Eliza studied Biological Science with a minor in Psychology, while attending Western Illinois University.
She developed her extensive professional experience in administration, organization efficiency, and event coordination, through various Chicagoland associations such as The Chicago Association of Realtors, The Counselors of Realtors, and Materials Marketing Ltd.
She demonstrates personal qualities that offer solutions in times of tension, drama, or stress.
She is bringing her skills and knowledge to the Alliance to help meet deadlines while enforcing practices that maintain an organized and efficient work environment, while supporting centers of cultural heritage with the greatest impact.
Eliza is a Chicago native who is proud to have been born and raised on Chicago's South Side.