We support, promote, and connect Chicago's cultural heritage centers and museums for a more inclusive and equitable Chicago.
Give the gift of culture this holiday season.
Check out some of member holiday shops today.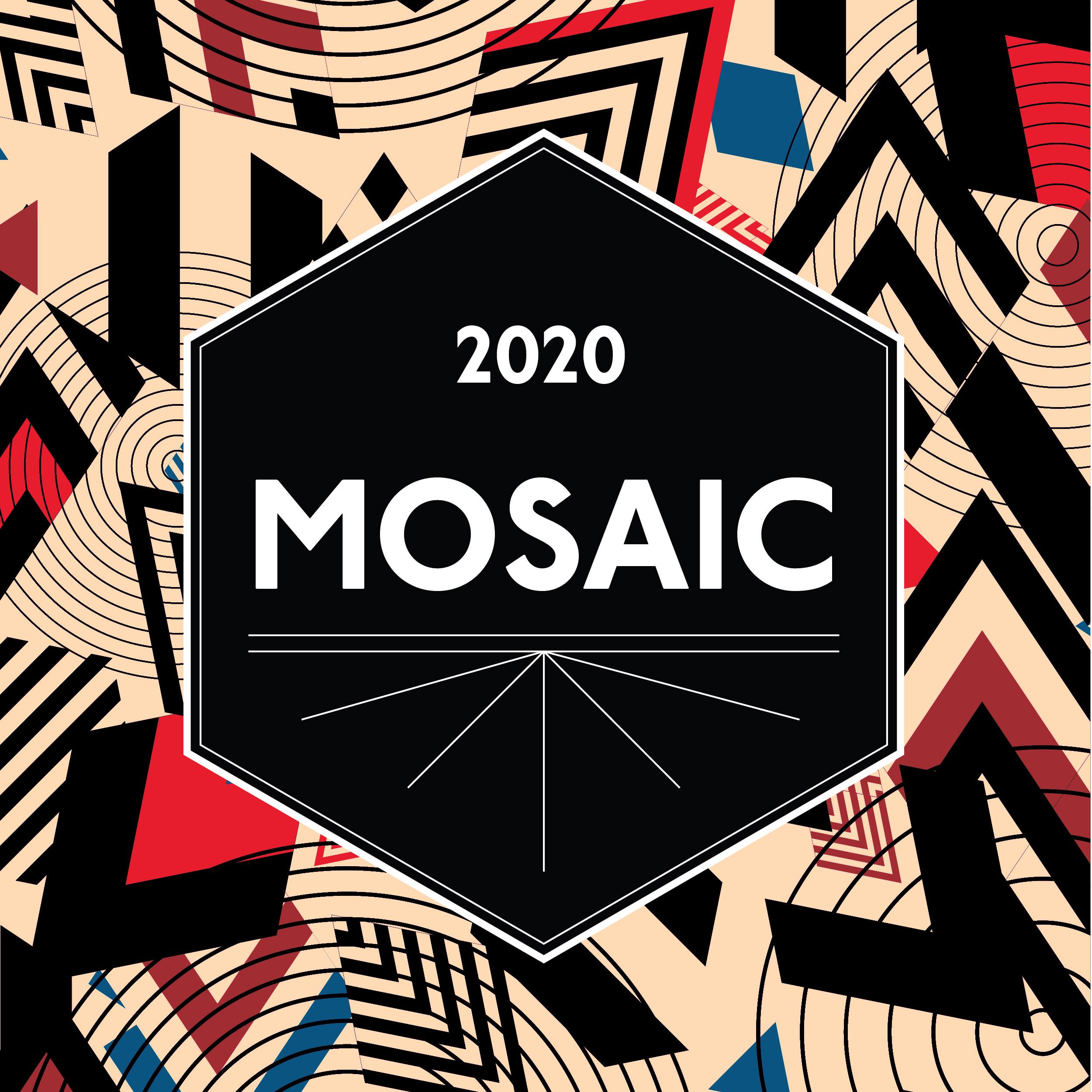 After Covid – 19 forced us to cancel our annual MOSAIC Fundraiser and Gala, the Alliance has found a way to bring you stories from our MOSAIC Awardees, Sponsors, and highlight some of our Core Members.
The Cultural Connections Podcast will be available in video form on the Chicago Cultural Alliance YouTube Channel, and in podcast form on Spotify, Google Podcasts, Apple Podcasts, Stitcher and Podchaser every Tuesday from November 10th to December 15th.
Our public programs invite Chicago residents and visitors to explore the city's neighborhoods through interactive and meaningful cross-cultural experiences. We aim to combat indifference and to create opportunities to increase investments back into local neighborhoods and cultural communities through programs like our Inherit Chicago Festival, World Dumpling Festival and Stories of Im/Migration: Chicago.
The Alliance is supported by 
Culture around the city newsletter
Stay up to date on the latest Alliance programming, recent Culture Around the City blog posts, and the diverse activities happening at our Core Member sites throughout the Chicagoland area.