40+ cultural heritage institutions, 30+ Chicago neighborhoods and suburbs
Creating a more diverse and inclusive Chicago
VIEW OUR PROGRAMS
View the vibrant, engaging experiences offered by our Core and Partner Members throughout the Chicago region every week on our calendar.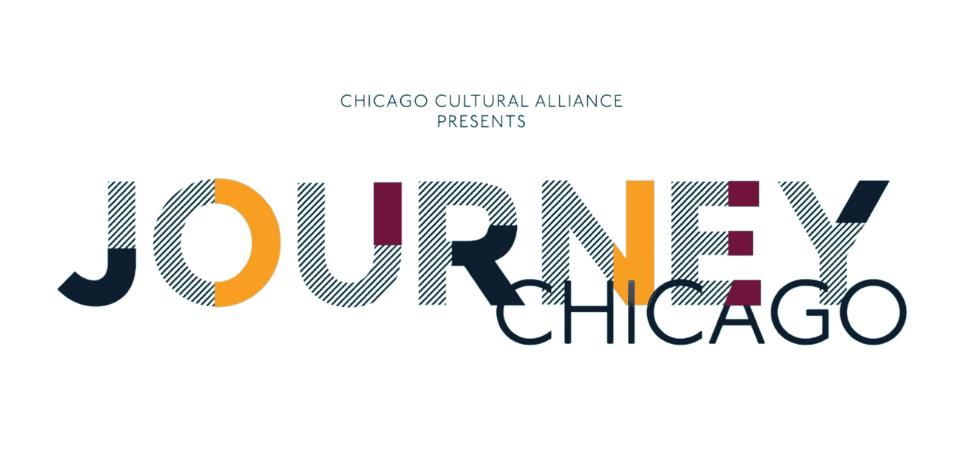 A citywide intercultural festival of art, ideas, and performance. A month-long series of events hosted by the Core Members of the Chicago Cultural Alliance.
Meet our Members
Our Core Members are first-voice, community-driven organizations that are creating a vibrant future for Chicago as the facilitators of cultural memory and knowledge. Partner Members are diverse civic and cultural institutions that are invested in making Chicago a more inclusive city.
Our vision is a city where all communities have a voice, and cross-cultural dialogue and collaboration are an integral part of Chicago's civic fabric.
The Alliance is supported by