40+ cultural heritage institutions, 30+ Chicago neighborhoods and suburbs
Creating a more diverse and inclusive Chicago
VIEW OUR PROGRAMS
View the vibrant, engaging experiences offered by our Core and Partner Members throughout the Chicago region every week on our calendar.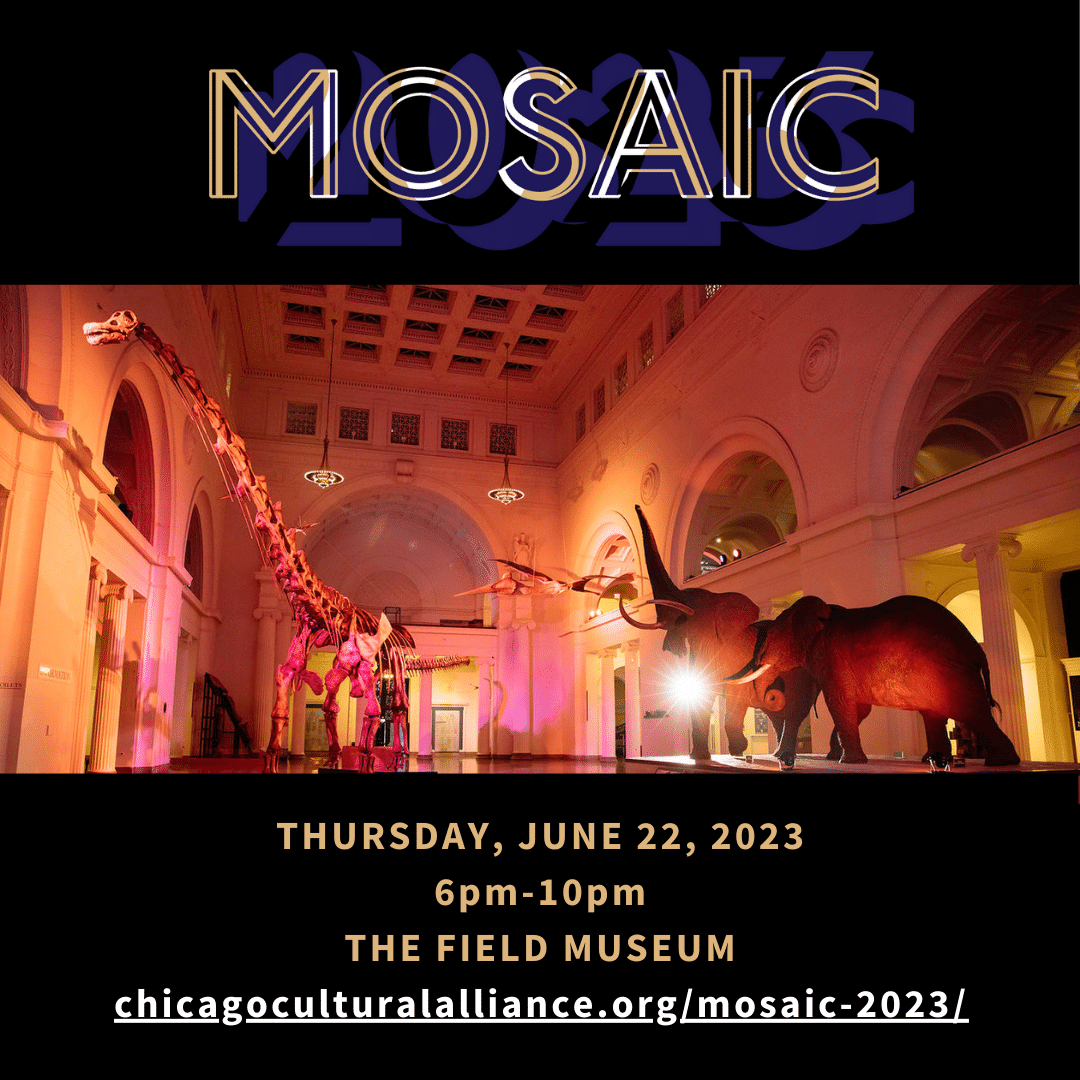 Join us for an exciting evening celebrating Chicago's diverse cultural excellence and recognizing the region's cultural heritage leaders.
Meet our Members
Our Core Members are first-voice, community-driven organizations that are creating a vibrant future for Chicago as the facilitators of cultural memory and knowledge. Partner Members are diverse civic and cultural institutions that are invested in making Chicago a more inclusive city.
Our vision is a city where all communities have a voice, and cross-cultural dialogue and collaboration are an integral part of Chicago's civic fabric.
The Alliance is supported by