Pioneering authentic and thought-provoking programs that connect, support and promote a more diverse and inclusive Chicago.
Our public programs invite Chicago residents and visitors to explore the city's neighborhoods through interactive and meaningful cross-cultural experiences such as our Inherit Chicago Festival, World Dumpling Festival, and Stories of Im/Migration: Chicago.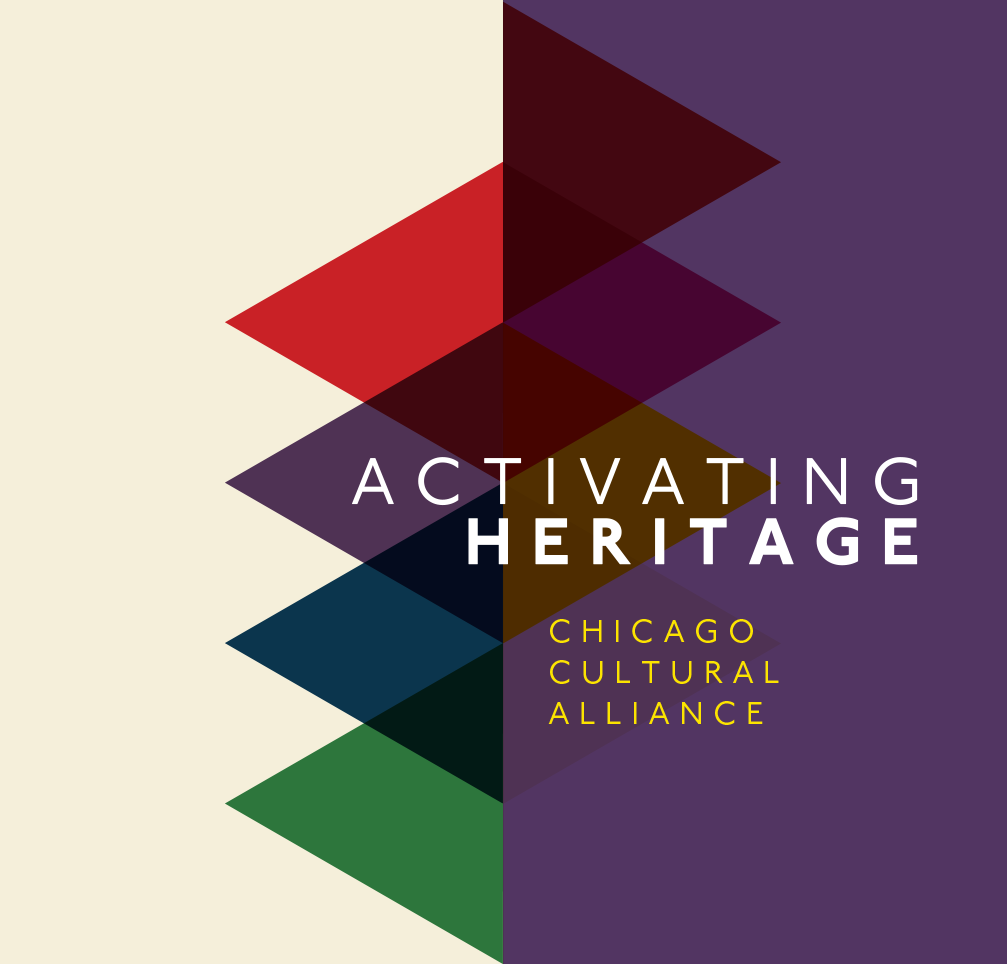 ACTIVATING HERITAGE
Activating Heritage is a one-day annual conference for cultural heritage professionals throughout the Chicago region! Join colleagues as the Alliance delves deeply into how young people can engage and lead change in your museum and stay tuned for full conference schedule in January.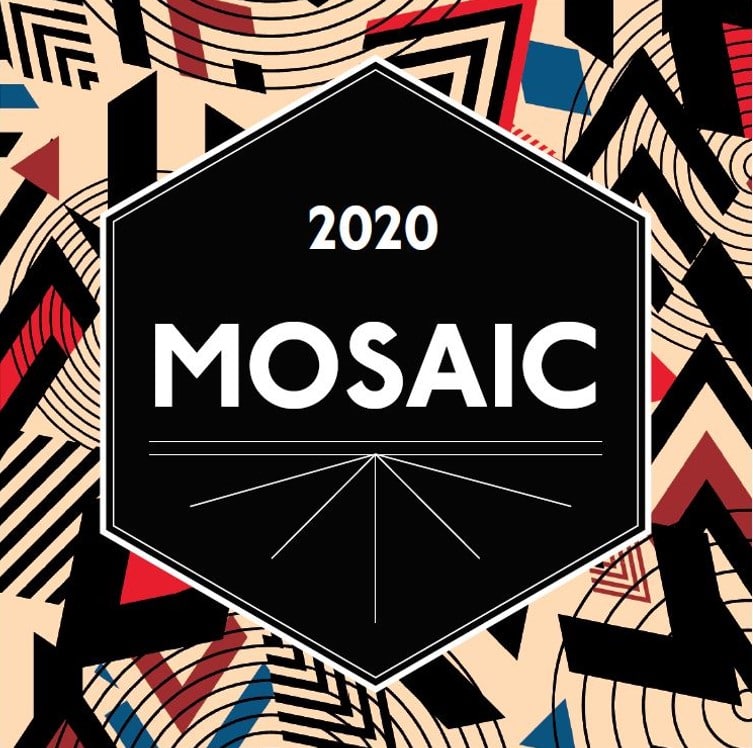 MOSAIC 2020
Save the Date for our MOSAIC Gala at the Chicago History Museum on May 12th, 2020, honoring cultural leaders in the Chicago region.
Explore Events & Exhibitions
Vibrant, engaging, and meaningful experiences that champion cultural heritage and encourage intercultural collaboration.
April 9, 2019 @ 10:00 am
-
April 1, 2020 @ 4:00 pm
Creating new and unique connections that amplify voices and ideas across Chicago's cultural heritage institutions.
Our programming explores and validates new models for cross-cultural engagement that combats indifference and creates opportunities to increase investments back into neighborhoods and communities.
Join our email newsletter
We will keep you up to date on the Alliance's programming and the diverse activities happening at our Core Member sites throughout the Chicagoland area