ABOUT OUR PROGRAMS
We pioneer thought-provoking and collaborative cross-cultural programs to build a more vibrant and inclusive Chicago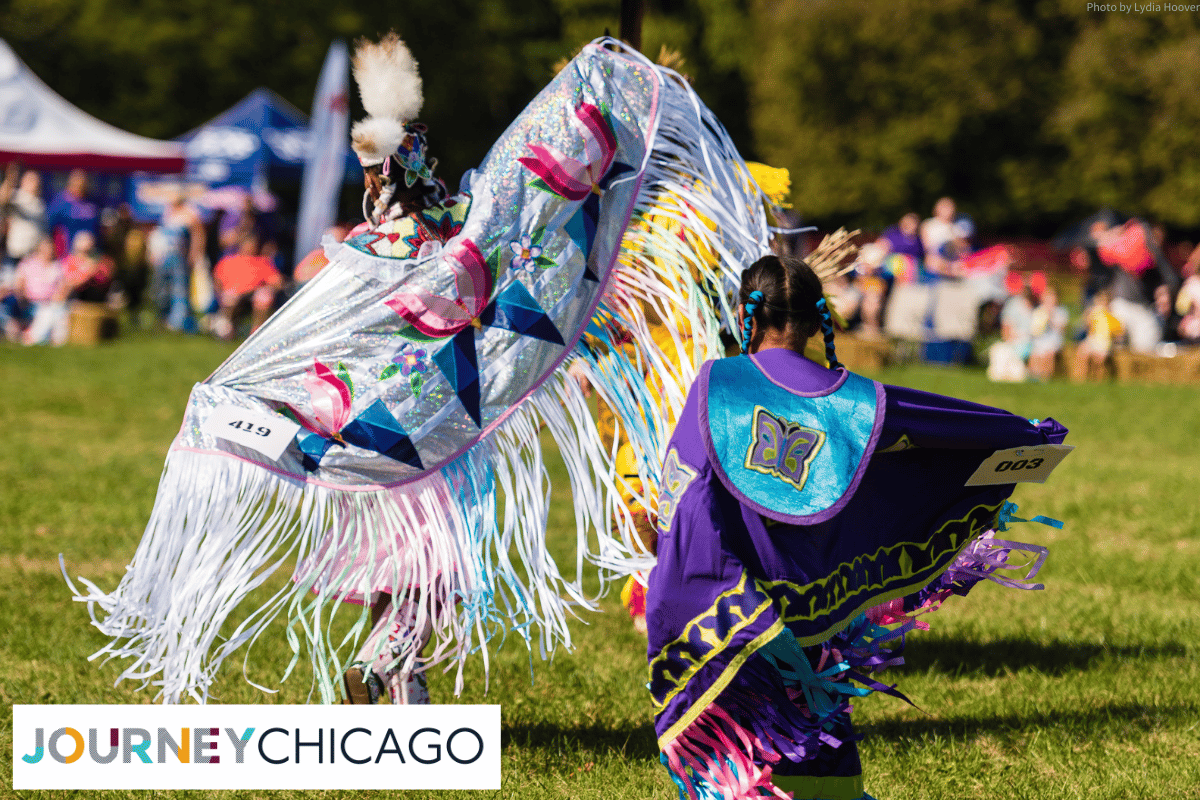 JOURNEY CHICAGO
A citywide, intercultural festival of art, ideas, and performance, hosted annually in October.
Journey Chicago 2021 included 43 events across more than 20 Chicago neighborhoods and suburbs.
ACTIVATING HERITAGE CONFERENCE
An annual capacity-building conference and workshop series for Members of the Chicago Cultural Alliance and other arts & culture professionals throughout the region.
View recorded sessions from our past conferences at the link below.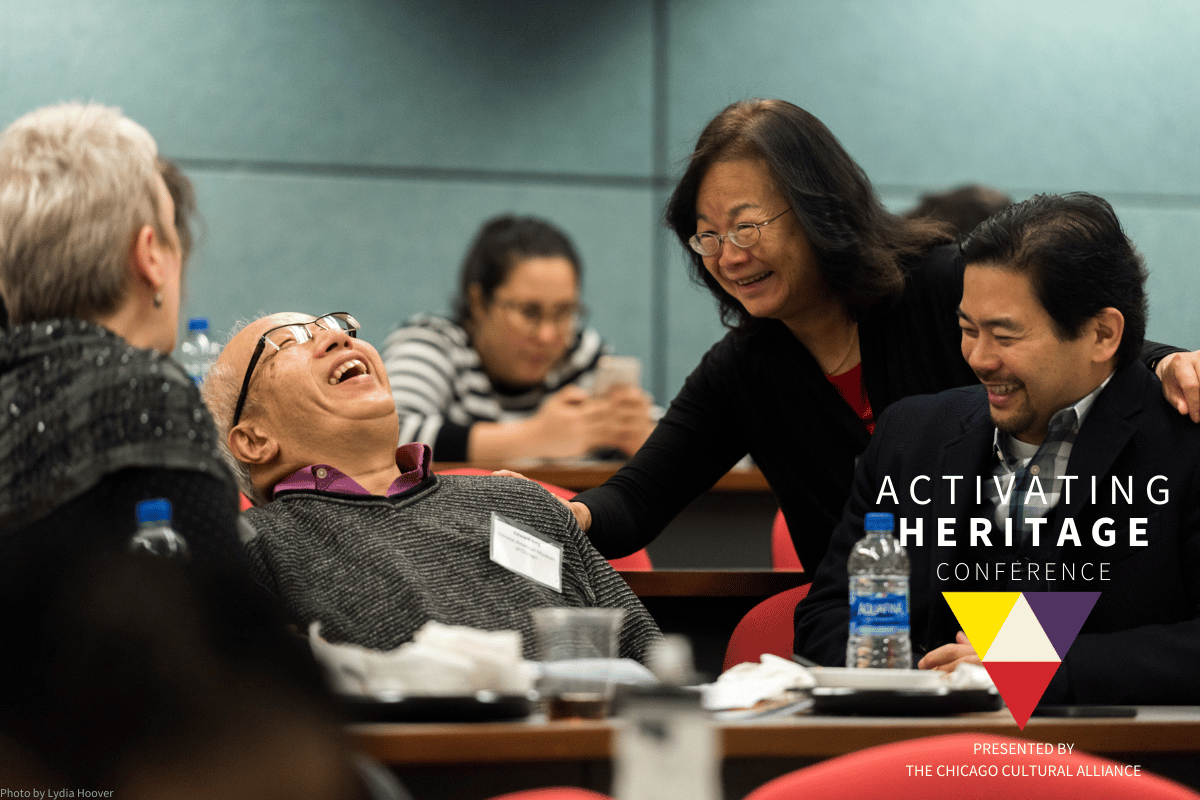 WORLD DUMPLING FEST
An annual celebration of the diverse cultures throughout Chicago and the world with cultural performances, art, and of course, dumplings!
World Dumpling Fest will return in 2023.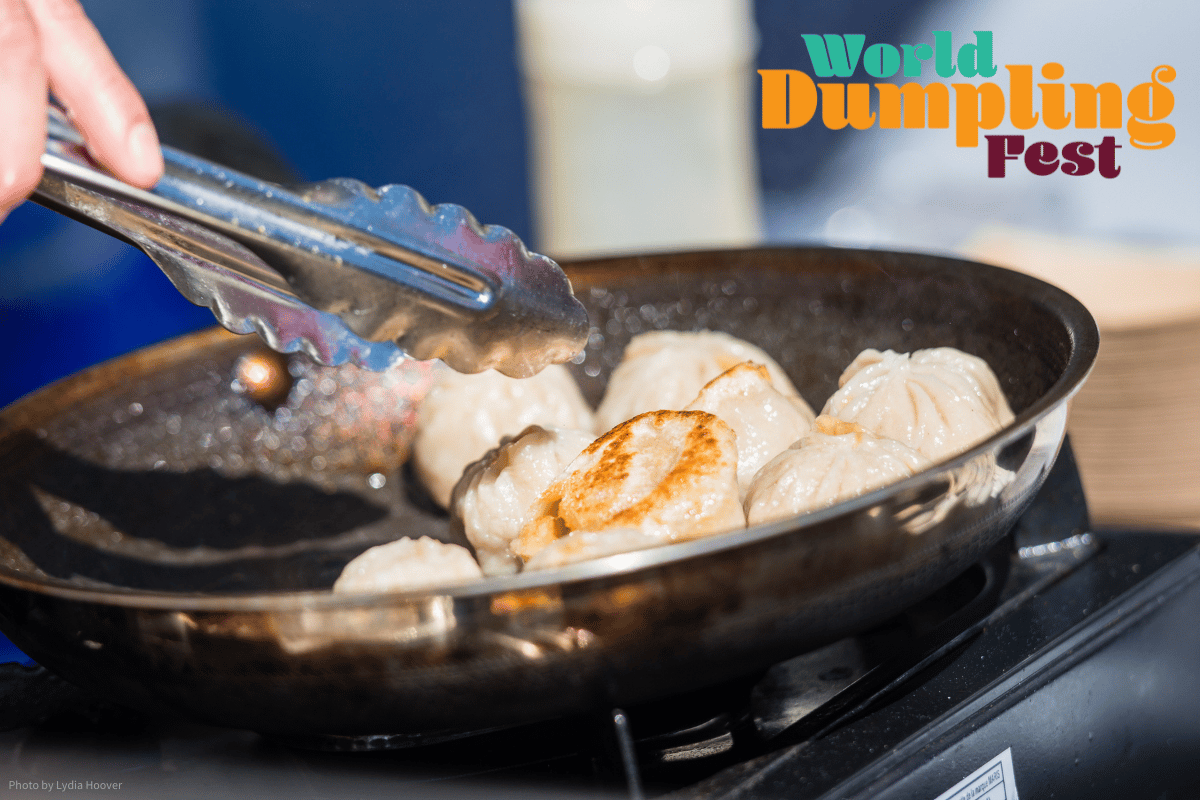 Core Member Programs
The Chicago Cultural Alliance pioneers capacity-building programs that connect and support our Core Members. It is a core value of the Alliance that all programs are collaborative and cross-cultural, building greater impact than could be achieved by any one member or partner individually.