We strive to cultivate a city where all communities have a voice, where cross-cultural dialogue and collaboration are an integral part of Chicago's civic fabric.
The Chicago Cultural Alliance works closely with our members, the City of Chicago and the community to curate programming that elevates the voices of the diverse cultures present throughout the city. Our programs are as diverse as our communities, including recurring cultural celebrations, public collaborative projects and programs designed specifically to benefit our core member organizations.
recurring cultural Programs
Activating heritage
An annual professional development conference for Alliance members and other cultural heritage professionals.
View program →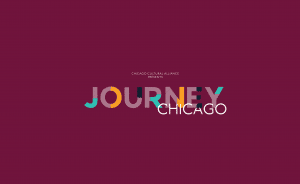 Journey Chicago
A month-long, intercultural, citywide festival that explores the cultural centers and heritage museums that make Chicago vibrant.
View program →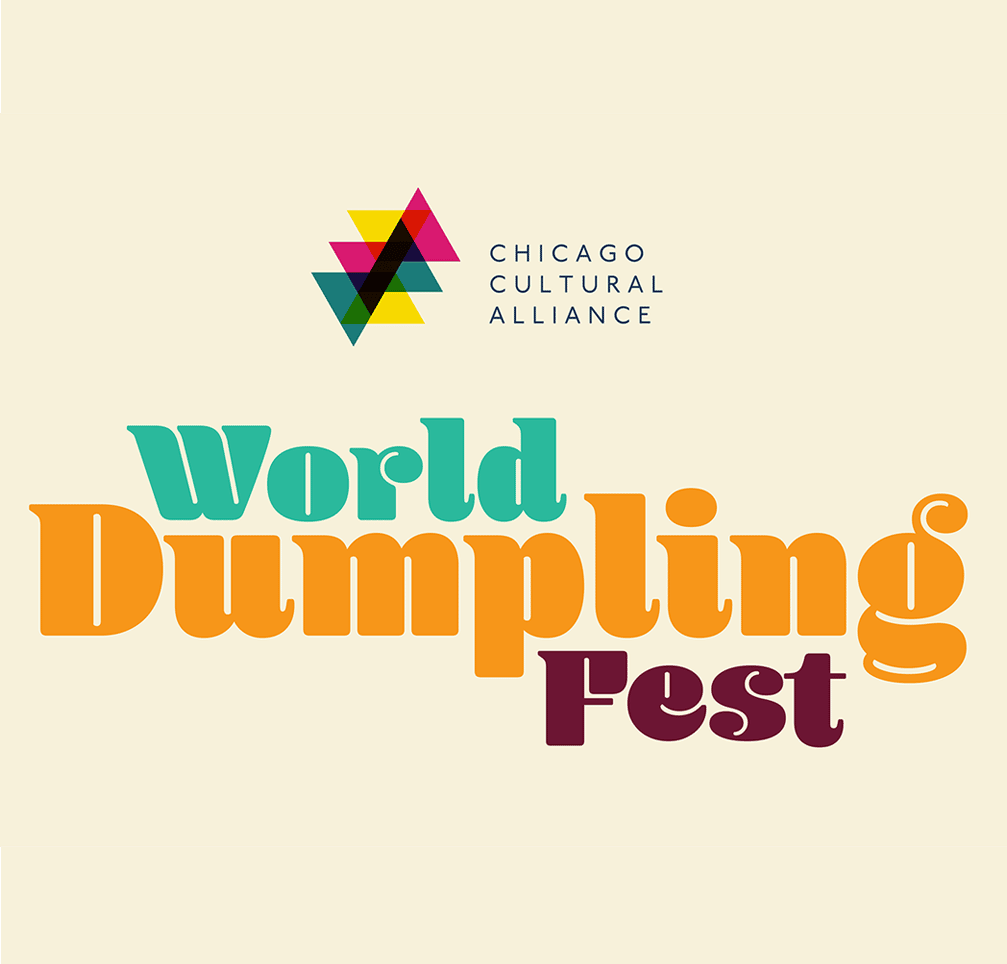 World Dumpling Fest
An annual celebration of the diverse cultures throughout Chicago and the world with cultural performance, art, and of course, dumplings!
View program →
With new tools and materials generated by StoryCorps Chicago, to engage our Members in order to create an oral history archive specifically collecting, documenting, and sharing museum and arts professionals' first-hand responses to COVID-19 and the ensuing crisis.
CULTURAL HERITAGE CIRRICULUM INCUBATOR
The Cultural Heritage Curriculum Incubator (CHCI) is a cohort-based, intensive capacity-building program that will assist regional cultural heritage institutions in building educational curriculum, program and evaluative structures within their museums and Chicago Public Schools (CPS), better engaging youth and reinforcing a culture of education in their institution.
Conservation & Collections
The Conservation & Collections program works with our membership to ensure that cultural heritage collections, which tell the story of Chicago's communities, remain properly conserved, and accessible to the public.
Join our email newsletter
We will keep you up to date on the Alliance's programming and the diverse activities happening at our Core Member sites throughout the Chicagoland area.