Sunday, September 29, 2019
from 12:00-7:00 pm
at Polk Bros Park, Navy Pier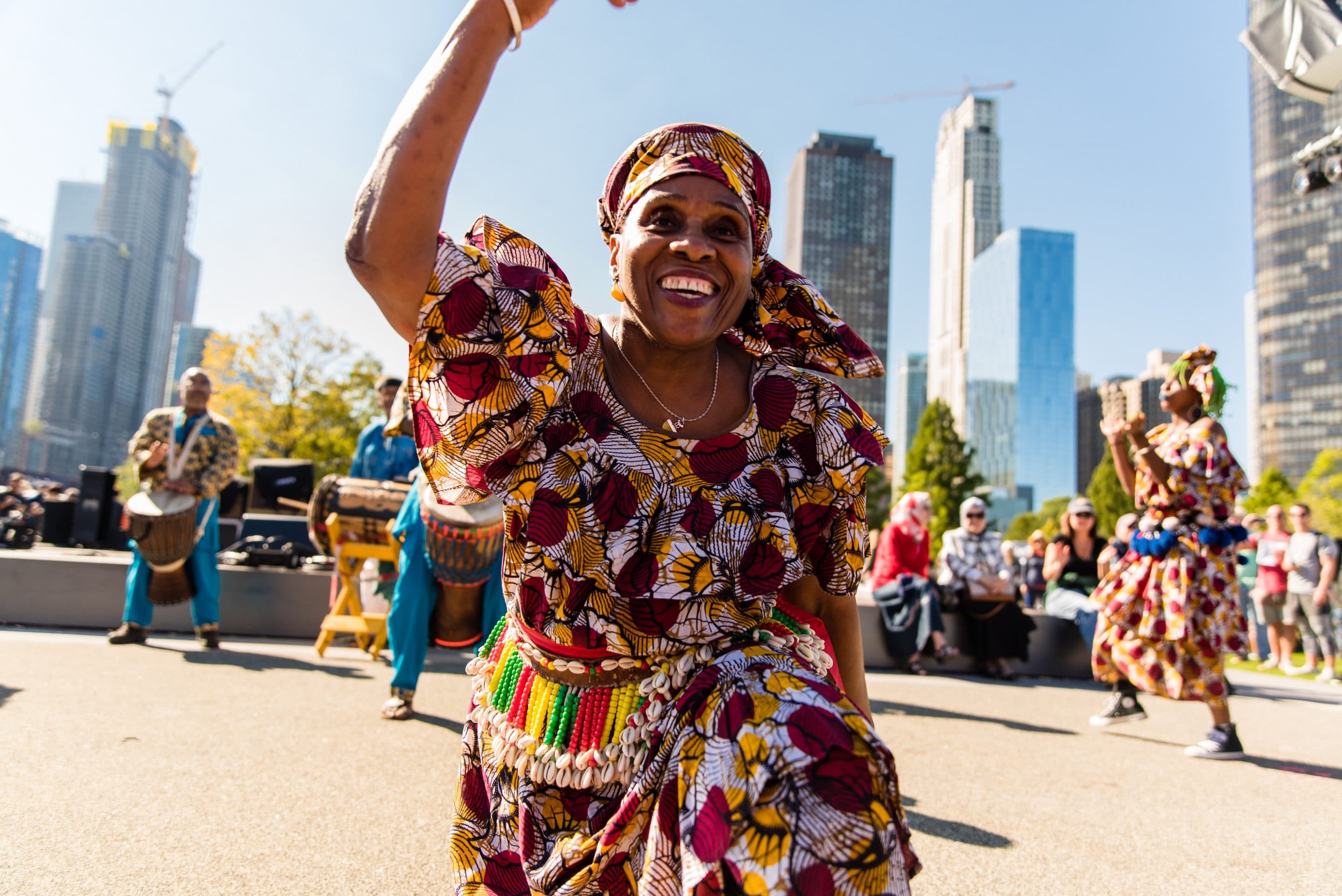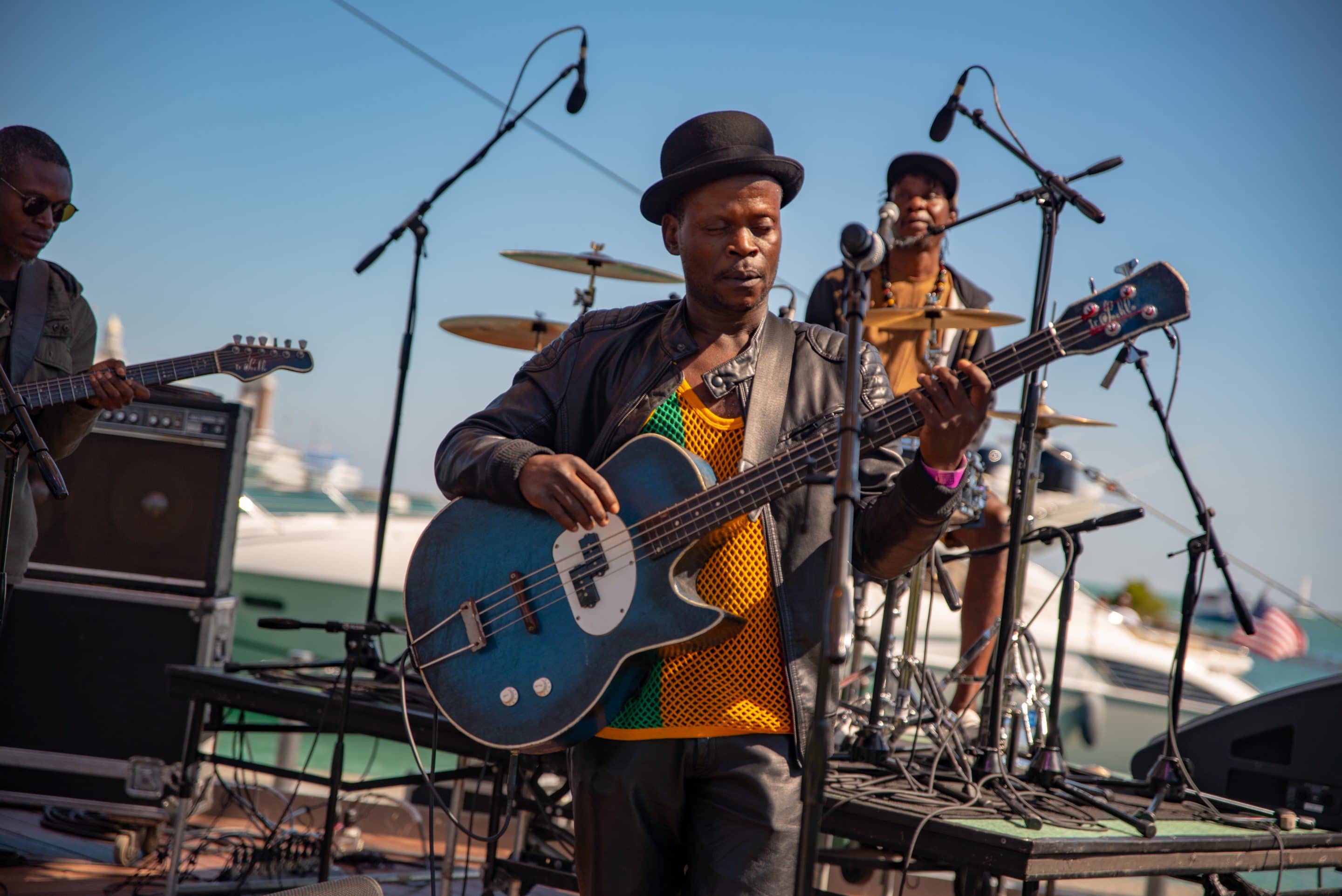 World Dumpling Fest will feature dumplings of the world from Chicago's best ethnic restaurants, cultural performances, and activities.
World Dumpling Fest will be a special preview to what's to come at events in the neighborhoods throughout the month of October during Inherit Chicago.
This all-ages event is FREE to the public, but if you want dumplings, buy your tickets today!
Ticket Prices:
Dumpling Tasting $12 (Three 3 oz Servings*)
Dumpling Deluxe $20 (Six 3 oz Servings*)
Become a Cultural Ally for $60 to get exclusive access to Fast Pass line at World Dumpling Fest.
*An example of a 3 oz serving equals to 1 empanada or 3 potstickers.
WHY COME?
At World Dumpling Fest, join the Chicago Cultural Alliance to celebrate and experience diverse cultures throughout Chicago and the world through performance, art, and DUMPLINGS!  Every culture has a dumpling and here you can taste them all! Dumplings are served from neighborhood-based ethnic restaurants in and around Chicago.
WHO IS HOSTING?
Once again, World Dumpling Fest joins together with World Music Festival at Navy Pier's Polk Bros. Park. These two cultural festivals feature international bands, food, and activities from 40 cultural heritage centers in Chicago!
World Music Festival is a part of the City of Chicago's Department of Cultural Affairs and Special Events.  Stay tuned for the international performance line up!
World Dumpling Fest is a collaborative event between 40 cultural heritage museums and centers in Chicago.  Check out the full list of Alliance Members!
WHAT ABOUT THE DUMPLINGS?!
This all ages event is free to attend to enjoy all the music and activities. To join in the tasting of ALL OF THE DUMPLINGS, you should purchase your tasting tickets in advance.  Stay tuned for ticket availability.
Interested in partnering with the Chicago Cultural Alliance for World Dumpling Fest? 
Find out more about sponsorship opportunities here!
Interested in participating in World Dumpling Fest?
We are looking for restaurant vendors for the event. Chicago Cultural Alliance Core Members are all welcome to participate in World Dumpling Fest 2019. For the fest, we are seeking both cultural activities and performances.
To apply for be a restaurant vendor click here.
Core Members interested in Cultural Activities and Performances, apply here.