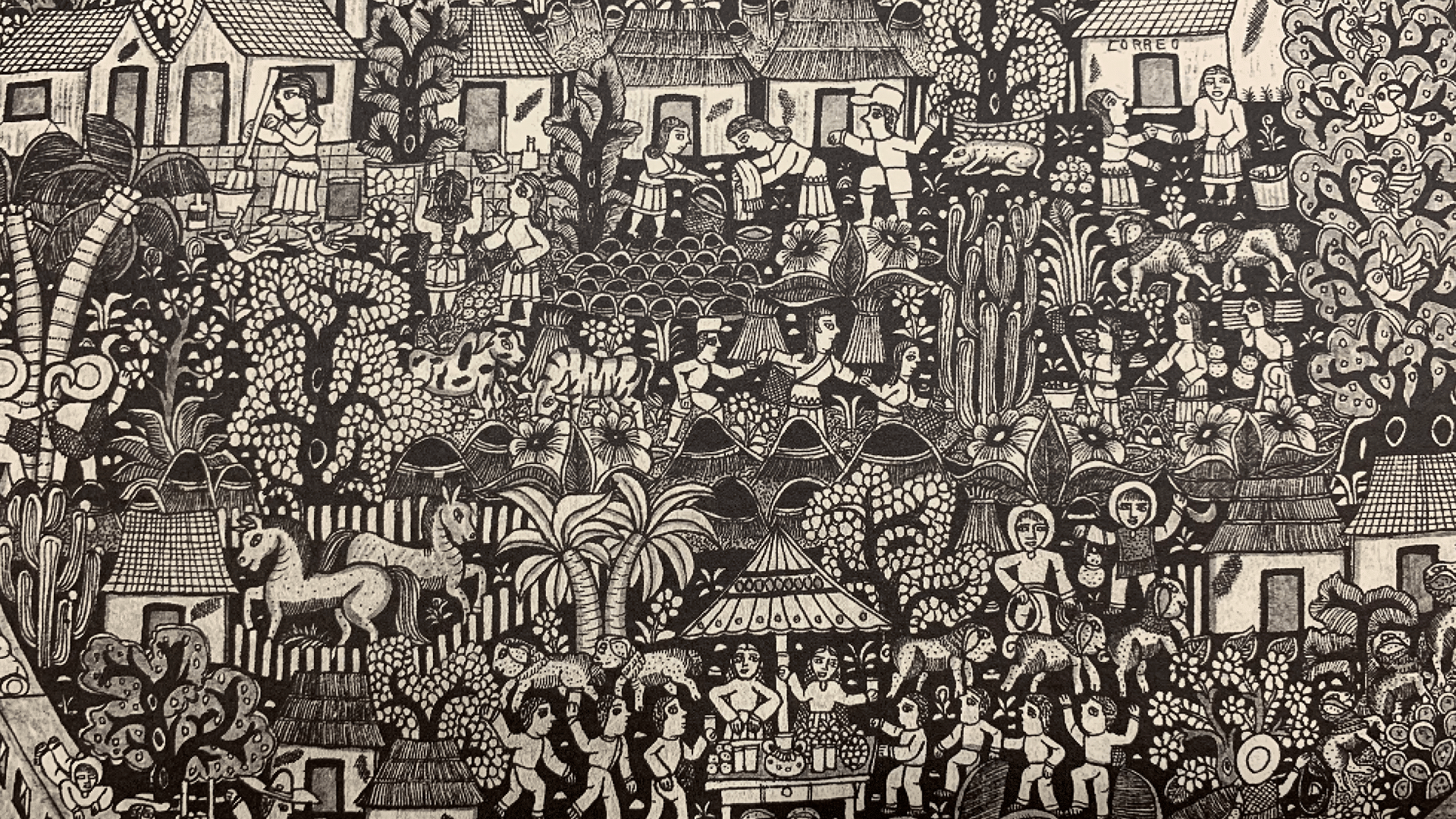 This virtual program will be presented in Spanish and English, with English subtitles. The program will be available to view on our YouTube channel starting on 4/2; we will send the URL to registrants.
In celebration of International Children's Book Day, join us for insight into the Newberry's little-known collection of Spanish-language books for children and youth, and learn about the importance of children's literature in facilitating discussions about critical social and emotional issues. For caregivers and educators, these books serve to open conversation about serious topics affecting children across the world, including migration, forced marriage, and gender diversity.
The conversation will take place between representatives of the Newberry, Universidad Nacional Autónoma de México-Chicago, and book publisher Ediciones El Naranjo.
En Español
Este programa se presentará en español e inglés, con subtítulos en inglés.
En celebración del Día Internacional del Libro Infantil, únase a nosotros para conocer la poco conocida colección de libros en español para niños y jóvenes de Newberry, y aprenda sobre la importancia de la literatura infantil en la discusión de temas sociales y emocionales críticos. Para los cuidadores y educadores, estos libros sirven para abrir la conversación sobre temas serios que afectan a los niños de todo el mundo, incluida la migración, el matrimonio forzado y la diversidad de género.
La conversación se llevará a cabo entre representantes de Newberry, Universidad Nacional Autónoma de México-Chicago, y la editorial Ediciones El Naranjo.