Kombilesa Mi: Baila Como en Palenque
July 16, 2022 @ 1:00 pm

-

2:30 pm

$10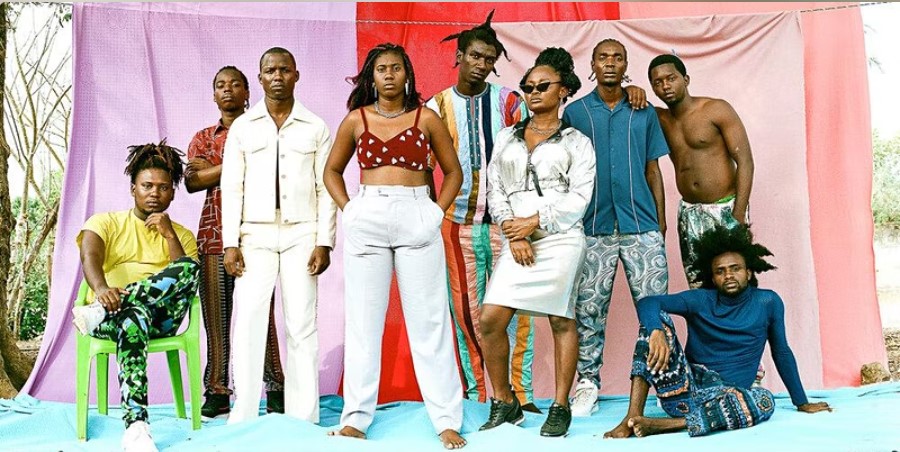 Dance Styles of Palenque
Traditional Dance
Dance in San Basilio de Palenque is an artistic and cultural activity where the people of Palenque express feelings emotions and basic sentiments of everyday life.
Themes and styles covered:
A brief explanation of the traditional dance
Styles of dance:
El Mapale
Cumbia
Culebra
Catalina
El pavo
The traditional dance can be seen in two ways:
1. Dance as celebration
2. Dance as pain/mourning
Dance as celebration are those dances that constitute different styles and movements filled with limitless energy. Individual expression (pases) or as couples.
These include mapale, cumbia, culebra, catalina and pavo.
Dance as pain carry movements and melancholic "tones". These are dances that demonstrate the crucial importance of women and of grandmothers. The dances are ritual-based, specifically rituals of collective mourning. These dances also exhibit the most authentic expression of religion, oral tradition and of the "kuagros" or familial groups of Palenque.
About Kombilesa Mi
Kombilesa Mi from San Basilio de Palenque was born in 2011 as a musical concept that fuses Hip Hop with traditional rhythms such as the sexteto, pavo, bullerengue and chalusonga, among others) safeguarding the "palenquero" language and using typical instruments from the region, contributing new sounds to the rich history of Afro-Colombian music.
Related Events