ONLINE LUNCH & LEARN: "THE ESCAPE ARTIST"
January 12 @ 12:00 pm
$5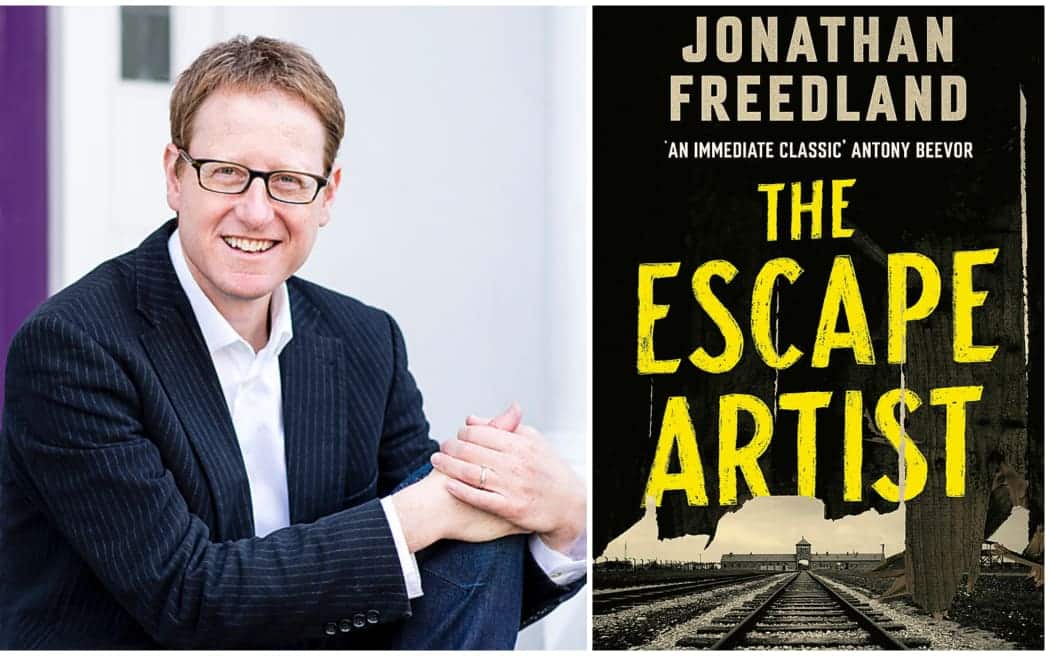 In April 1944, Rudolf Vrba became the first Jew ever known to engineer his own escape from Auschwitz and make his way to freedom. He did it to reveal the truth of the death camp to the world, and to warn the last Jews of Europe what fate awaited them at the end of the railway line.
Against all odds, he and his fellow escapee Fred Wetzler climbed mountains, crossed rivers, and narrowly missed German bullets until they had smuggled out the first full account of Auschwitz the world had ever seen: a forensically detailed report that would eventually reach Franklin Roosevelt, Winston Churchill, and the Pope. In the end, Vrba helped save 200,000 lives, but he never stopped believing it could have been so many more.
Don't miss our program with award-winning journalist and author Jonathan Freedland as he presents his new book about Rudolf Vrba's incredible story, The Escape Artist: The Man Who Broke Out of Auschwitz to Warn the World.
Members: Free; Non-Members: $5.00
Related Events