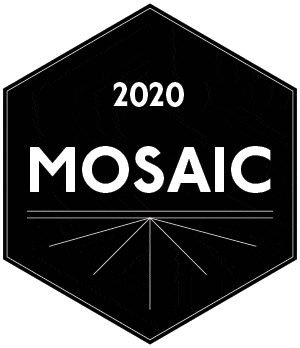 Tuesday October 13, 2020*
5:30pm Cultural Cocktail Hour
6:30pm Awards Program
7:30pm Dinner & Reception
Cocktail Attire or Traditional Cultural Dress
At the Chicago History Museum
1601 N Clark St.
Chicago, IL 60614
*Postponed from May 12th due to public safety concerns
Join the Chicago Cultural Alliance for an evening celebrating the cultural legacy of Chicago! The evening's program features multicultural performances, a special awards presentation for the Cultural Champion, Outstanding Community Leaders, and Cultural Investment Award, all in support of the Alliance's intercultural programs and equity work.
To learn more about supporting MOSAIC as a sponsor or event partner, please review our MOSAIC 2020 Sponsorship Packages or contact Teresita Avilés at [email protected] or 312.846.6814 x100.
CULTURAL INVESTMENT AWARD
CULTURAL CHAMPION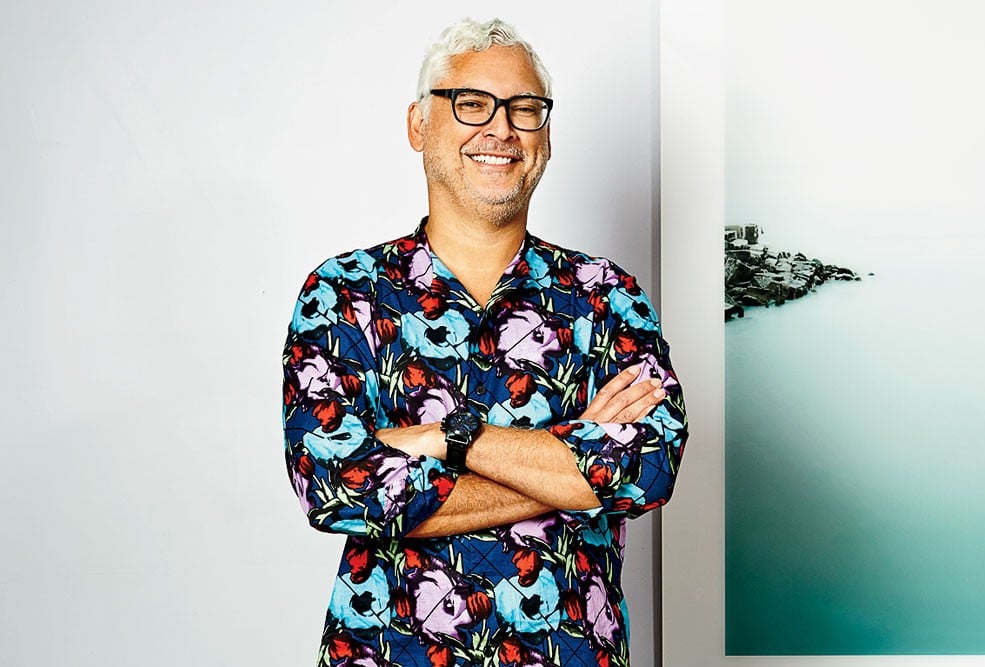 Angel Ysaguirre, Court Theater
OUTSTANDING COMMUNITY LEADERS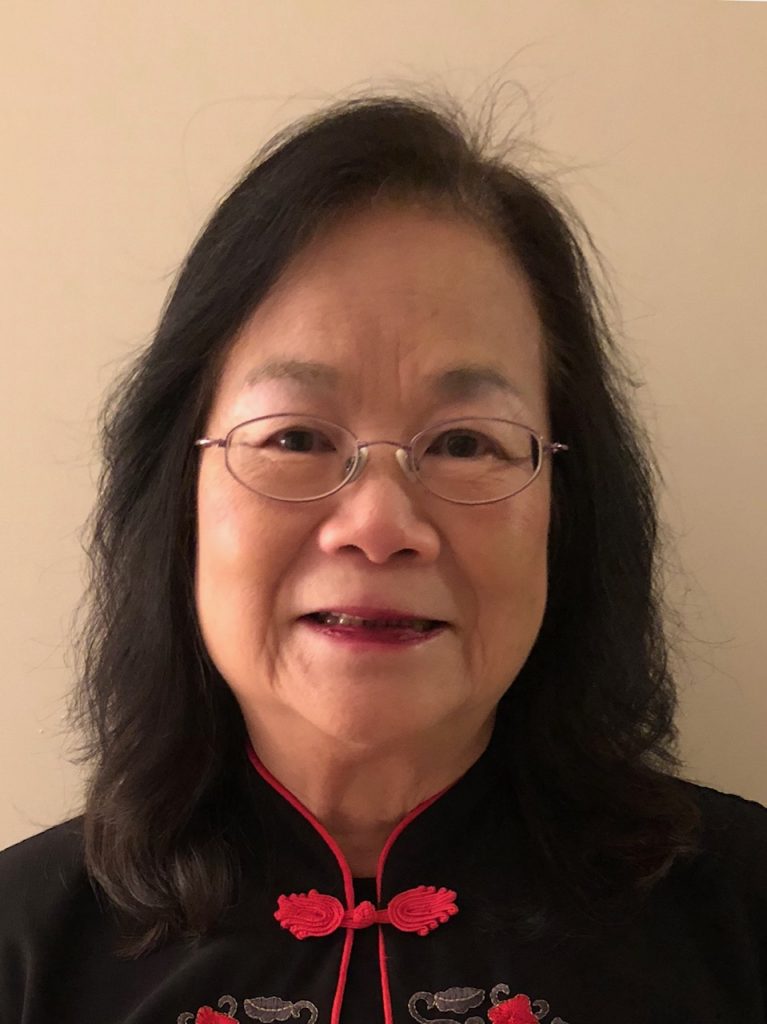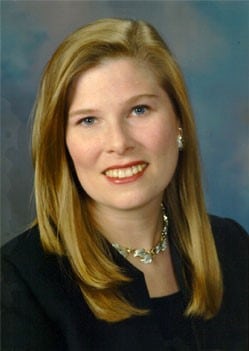 Soo Lon Moy, Chinese American Museum of Chicago
Kathleen McDonald, Mitchell Museum of the American Indian
 Thank you to our 2020 Sponsors!
Previous Cultural Investment award RECIPIENTS:
Allstate Insurance Company 2019
Previous Cultural Champions:
Michelle Boone 2019; Rosa Cabrera and Alaka Wali 2018; Amina Dickerson 2017; Elissa Efroymson and Adnaan Hamid 2016; Ra and Falona Joy 2015; Janet Carl Smith 2014; Martin Castro 2013; Sunny Fischer 2012
Previous Outstanding Community Leaders: 
Emil Aldaddah, Ron Salazar 2019;  Lydia Tckazuk, Jean Mishima 2018; Kwangmin Jang, Ruben Salazar 2017; Jan Lorys, Dorothie Shah, Dr. Erku Yimer 2016; Maria Ciesla, Hector Duarte 2015; Joe L. Yazzie, Jose Lopez 2014; Rasmea Yousef, Kerstin Lane 2013; Raymond Lee, Jose Luis Gutierrez 2012; Lakshmi Menon, Alex Gonzales 2011
Public parking is conveniently located one block north of the Museum at Clark and LaSalle Streets; enter on Stockton Drive.
Cost: $10 with Museum validation. Visa, MasterCard, and Discover credit cards are accepted. Specially located spots are reserved for persons using mobility devices.