Monday, May 6th, 2019
5:30pm Champagne Toast
6:00pm Awards Program
7:00pm Dinner & Reception
Cocktail Attire or Traditional Cultural Dress
At the Chicago History Museum
1601 N Clark St.
Chicago, IL 60614
Public parking is conveniently located one block north of the Museum at Clark and LaSalle Streets; enter on Stockton Drive.
Cost: $10 with Museum validation. Visa, MasterCard, and Discover credit cards are accepted. Specially located spots are reserved for persons using mobility devices.
Join the Chicago Cultural Alliance for an evening celebrating the cultural legacy of Chicago! The evening's program features multicultural performances, a special awards presentation for the 2019 Cultural Champion, Outstanding Community Leaders, and Cultural Investment Award, all in support of the Alliance's intercultural programs and equity work.
To learn more about supporting MOSAIC as a sponsor or event partner, click here or contact Emily Reusswig at [email protected] or 312.846.6814 x101.

2019 Cultural
Investment Award
The Alliance is proud to announce Allstate as our Inaugural Awardee for the company's contributions in transforming communities and inspiring the next generation of leaders through their Helping Hands and Good Starts Young initiatives and their commitment to diversity, inclusion, and equity in their company culture.
2019 Cultural Champion
Michelle T. Boone is the Chief Program and Civic Engagement Officer at Navy Pier, an independent nonprofit and historic Chicago landmark; it is one of the Midwest top destinations and attracts nearly 9 million people annually. Michelle joined Navy Pier in 2016 in a newly created role as a part of the organization's Centennial Vision Plan.
Previously, in 2011 Michelle was appointed by Mayor Rahm Emanuel as Commissioner of the Chicago Department of Cultural Affairs and Special Events (DCASE).  Prior to that, Michelle was a senior program officer at the Joyce Foundation (2004–2011) overseeing the culture portfolio and distributing more than $2 million annually in grants supporting nonprofit arts organizations in six major Midwest cities. Boone is the recipient of multiple honors and awards including being named a "Chicagoan of the Year" by Chicago Tribune in 2015 and serves on various regional and national boards.
2019 Outstanding Community Leaders
The Outstanding Community Leader Award honors two community leaders who enrich the social, civic and cultural vitality of their communities by forging critical intercultural bonds with other communities. This year we are honored to award:
 Emil Aldaddah, Nominated by the Muslim American Leadership Alliance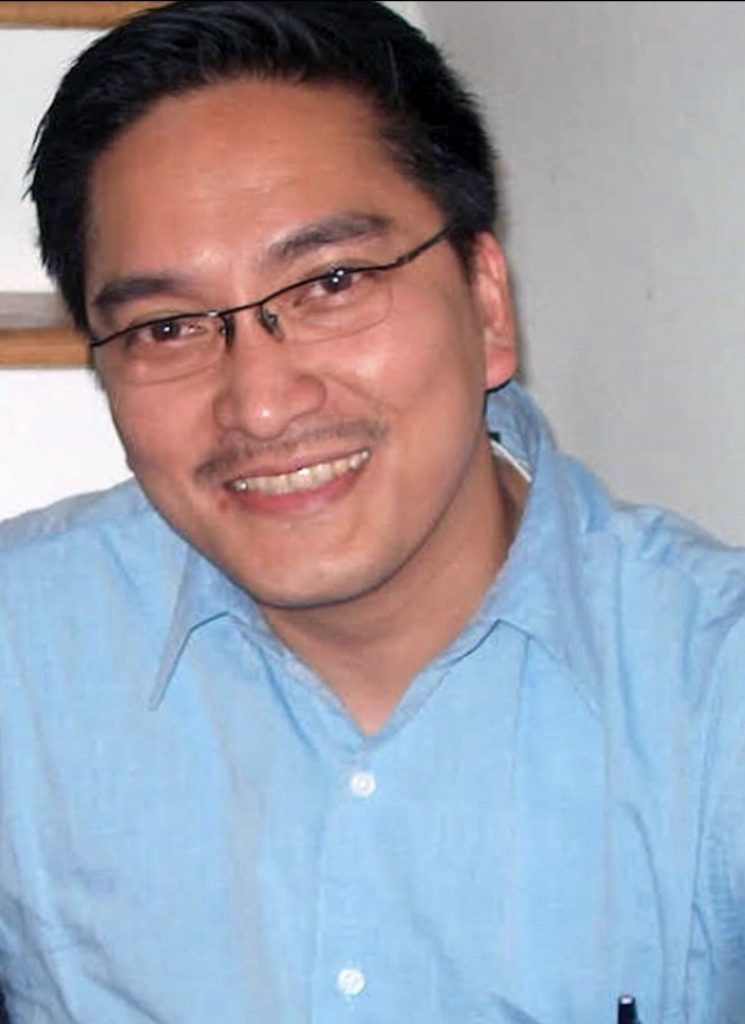 Ronald Lucius Salazar (posthumously), Nominated by the Filipino American Historical Society of Chicago
Amina Dickerson, Dickerson Global Advisors & Angel Ysaguierre, Court Theatre, Co-Chairs
Jamie Bender, The Brinson Foundation
Jennifer Brier, PhD, University of Illinois at Chicago
James Hill, III, ICL LLC
Donna LaPietra, Kurtis Productions
Josephine Lee, Chicago Children's Choir
Jason Lesniewicz, Choose Chicago
Amy McCarty, Monahan Law Group, LLC
Angelique Power, Field Foundation
John R. Schmidt, Mayer Brown
Roche Schulfer, Goodman Theatre
Janet Carl Smith & Mel Smith
Alaka Wali, PhD, Field Museum
MOSAIC 2019 Sponsors & Partners: