about MOSAIC 2022
Join us for an exciting evening celebrating Chicago's diverse cultural excellence and recognizing the region's cultural heritage leaders.
August 8, 2022
5:00pm-9:00pm
Chicago History Museum
1601 N Clark St, Chicago, IL 60614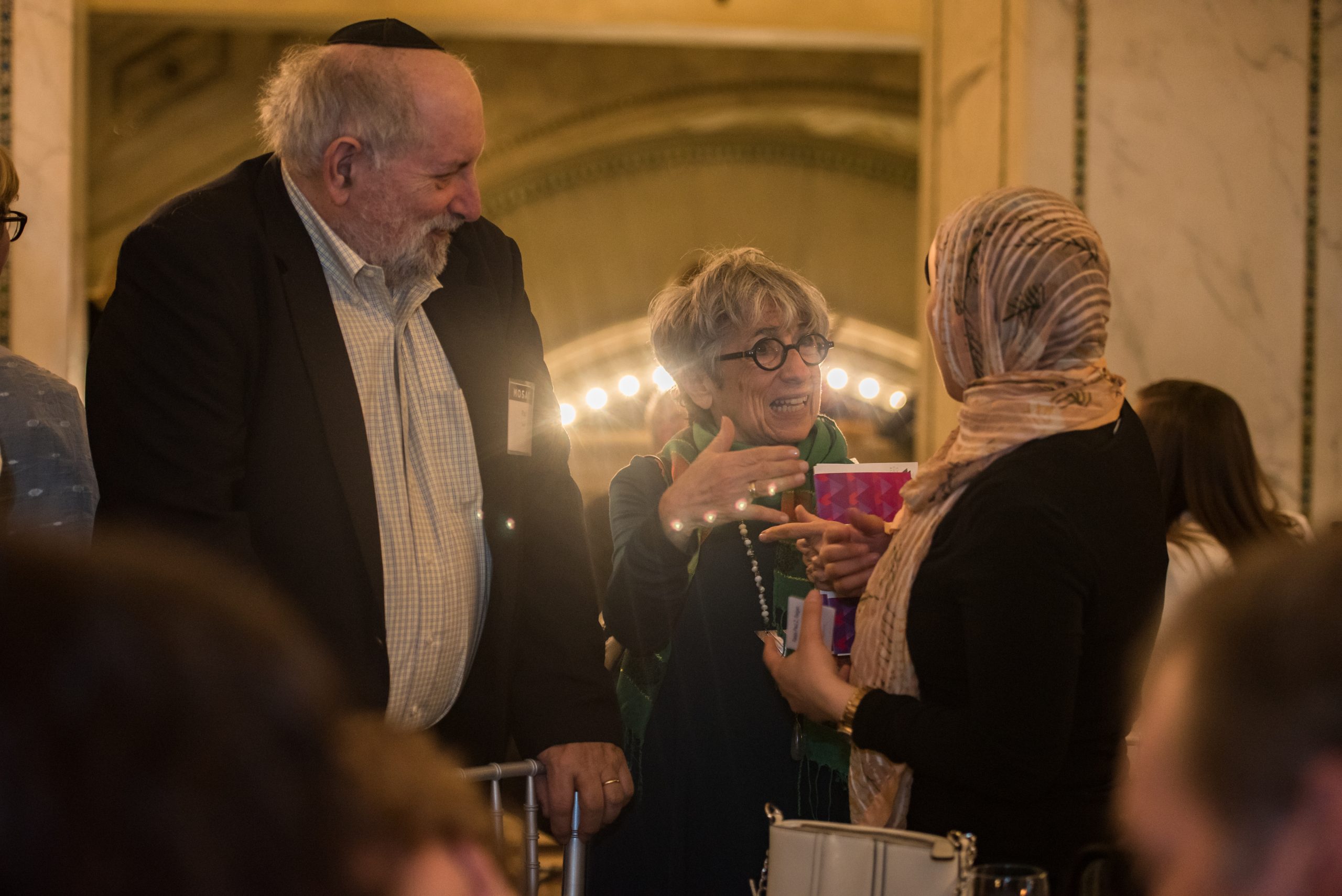 Culinary offerings representing cultures from around the world.

Cultural activation tables, featuring interactive demonstrations by Members of the Alliance.

Vibrant, engaging cultural performances showcasing the breadth of Chicago's diverse talent. 
This year's performance highlights:
Music and dancers from the Korean Performing Arts Center of Chicago

A performance from a Native American group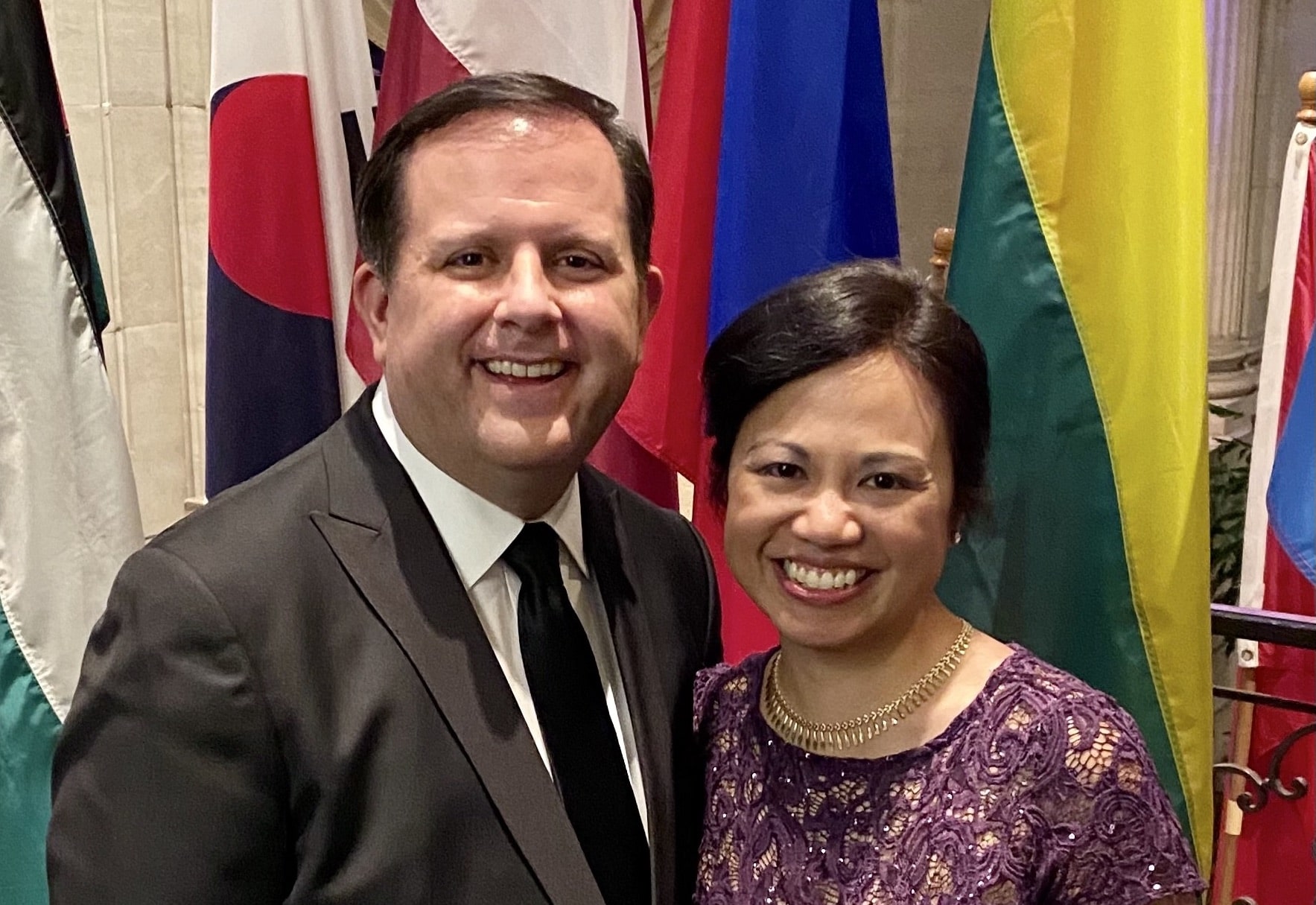 Vanessa Vergara & Joseph Seliga
Vanessa B. M. Vergara and Joe Seliga are lifelong Chicagoans whose pride in their own cultural identity has inspired them in supporting centers of cultural heritage and cultural institutions in our city. In 2016, Vanessa joined the Board of the Chicago Cultural Alliance and in 2018 was elected Board President. Joe has committed his time to various cultural organizations and not-for-profit institutions, including serving on the boards of the Chicago History Museum, the Chicagoland Chamber of Commerce, and the Civic Federation. Vanessa and Joe have committed themselves to supporting cultural organizations in Chicago because of their firm belief that you cannot know where you are headed without first understanding where you came from.
Outstanding community leader Awards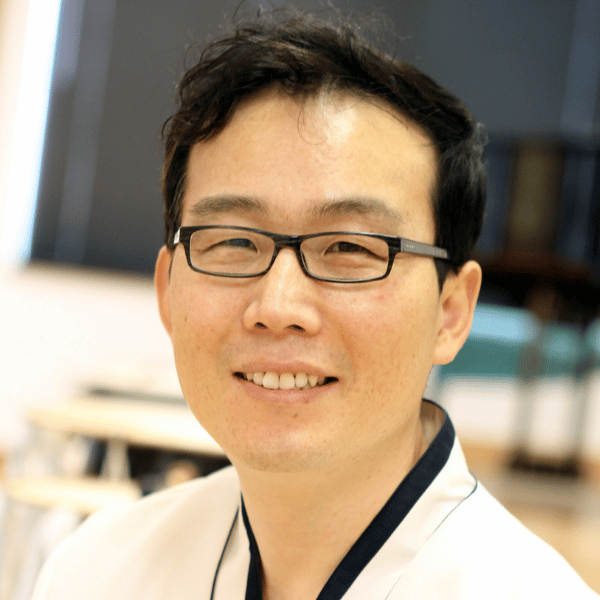 Byoung Sug Kim
Executive Director and Founder, Korean Performing Arts Institute of Chicago (KPAC)
Byoung Sug Kim founded the Korean Performing Arts Institute of Chicago (KPAC) in 2013. Through his organization and team of professional artists, he is able to bring high-quality authentic performances and instruction to people of all ages, ethnicities, and economic backgrounds. He provides weekly classes, bringing together multiple generations of Korean Americans, and delivers 80 performances annually to 25,000 people across Chicagoland andbeyond. He has brought joy and knowledge to students studying world music at universities to K-12 students in Chicago public schools. His vision and leadership have made KPAC the leading Korean cultural arts group in the Midwest.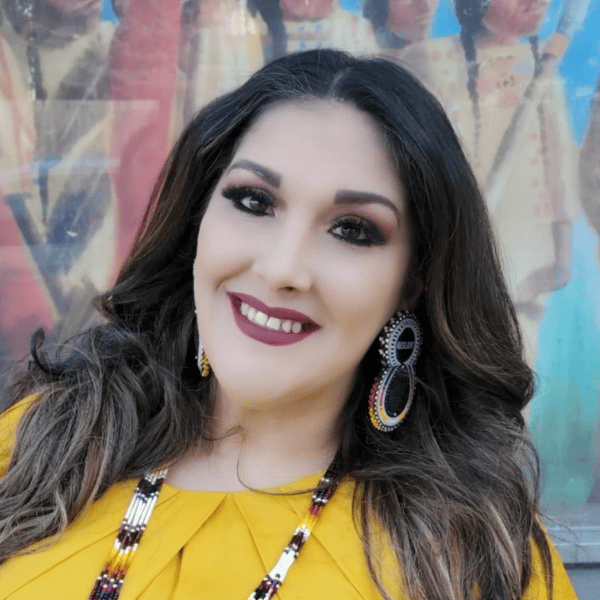 Melodi Serna
Executive Director, American Indian Center of Chicago (AIC)
Melodi Serna is from the Turtle Mountain Band of Chippewa Indians and the Oneida Nation. She was raised in the Native community in Chicago and participated in activities at the American Indian Center as a child. Having served in the United States Navy as a Hospital Corpsman, she is a fifth generation Native veteran and is proud of her family's continued military service. As a consultant, she has worked to help create, develop, and consult multiple businesses and organizations in areas such as foundational structure, policy work, programming, and grant writing. She is also a special needs and education advocate. In addition to previously serving as the AIC's Board Vice President, Melodi is the Chairwoman of the Citywide American Indian Education Council for Chicago Public Schools American Indian Education Program and continues her charitable work to minority communities locally and nationally.
Proceeds from our silent auction help support our mission to connect, promote, and support Chicago's cultural heritage centers and museums.
The silent auction will open soon!
Sponsorship Opportunities Available
MOSAIC is a unique opportunity for sponsors to support the Alliance's annual programs and initiatives while enjoying an exclusive, culturally enriching experience with Chicago's top civic and business leaders. The MOSAIC audience brings together the Alliance's diverse membership with our vast network of supporters.
To learn more about supporting MOSAIC as a sponsor, please contact Executive Director Mónica Félix at [email protected].
Cultural Advocate ($2,500)
8 Tickets to the MOSAIC Gala

Quarter-page ad in the MOSAIC program book

Hyperlinked logo on the Chicago Cultural Alliance website

Corporate name/logo displayed on screen loop during the dinner reception
CULTURAL COLLABORATOR ($5,000)
A reserved table at the dinner reception for 8 guests

Half-page ad in the MOSAIC program book

Corporate name and logo recognition in pre- and post-event e-communications

Hyperlinked logo on the Chicago Cultural Alliance website

Corporate name/logo displayed on screen loop during the dinner reception
CULTURAL LEADER ($10,000)
Cultural Leader Sponsor logo placement and recognition on all event materials

A reserved table at the dinner reception for 8 guests

Full-page ad in MOSAIC program book

Corporate name and logo recognition in pre- and post-event e-communications

Hyperlinked logo on the Chicago Cultural Alliance website

Corporate name/logo displayed on screen loop during dinner reception

One dedicated Facebook and Instagram post from the Chicago Cultural Alliance (9000+ reach)

Recognition as a sponsor of one of our cultural activation tables, featuring interactive demonstrations by a member of the Alliance

Special thanks and verbal recognition as Cultural Leader Sponsor during the awards ceremony
CULTURAL INNOVATOR ($15,000)
Cultural Innovator Sponsor logo placement and recognition on all event materials

Two reserved tables at the dinner reception for 8 guests

Full-page ad in MOSAIC program book

Corporate name and logo recognition in pre- and post-event e-communications

Hyperlinked logo on the Chicago Cultural Alliance website

Corporate name/logo displayed on screen loop during dinner reception

One dedicated Facebook and Instagram post from the Chicago Cultural Alliance (9000+ reach)

Corporate name and logo included in special post-event Culture Around the City newsletter (7000+ reach)

Recognition as a sponsor of one of our dynamic cultural performers

Special thanks and verbal recognition as Cultural Innovator Sponsor during the awards ceremony
CULTURAL AMBASSADOR ($20,000)
Cultural Ambassador Sponsor logo placement and recognition on all event materials

Two reserved tables at the dinner reception for 8 guests

Full-page ad in MOSAIC program book

Corporate name and logo recognition in pre- and post-event e-communications

Hyperlinked logo on the Chicago Cultural Alliance website

Corporate name/logo displayed on screen loop during dinner reception

One dedicated Facebook and Instagram post from the Chicago Cultural Alliance (9000+ reach)

Corporate name and logo included in special post-event Culture Around the City newsletter (7000+ reach)

Recognition as a sponsor of our welcoming cocktail reception, and the opportunity to place branded material on the cocktail tables

Special thanks and verbal recognition as a Cultural Ambassador Sponsor during the awards ceremony

Opportunity to send a representative to speak during the awards ceremony