VIRTUAL MOSAIC GALA 2021
JOURNEY CHICAGO
This year, our MOSAIC Gala will be an exclusive virtual premiere of a virtual walk through our city's North, West and South sides, with our members paving the journey through Chicago.
It will be hosted by City Cast Chicago's Jacoby Cochran, who will invite our audience to explore our city one member organization at a time, priming you for the day that you decide to step out and explore their spaces in person!
From now until June 25th at 5:00 PM CST, you can start placing your bids on art
and travel prizes available now on our Silent Auction!
Check out our neighborhood Packages 
and bid on the chance for a trip to Milwaukee!
Proceeds from the auction help us fund our mission to connect, promote, and support Chicago's cultural heritage centers and museums.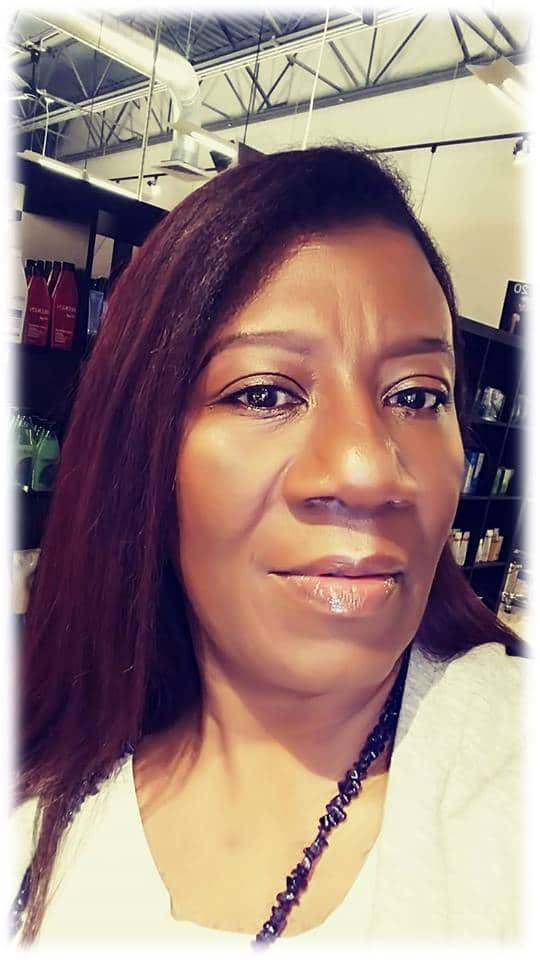 Outstanding Community Leader
SHERRY WILLIAMS bronzeville historical society
Sherry Williams was born and raised on the south side of Chicago in the Englewood Community. She is Founder and President of the Bronzeville / Black Chicagoan Historical Society. A descendant of enslaved Civil War soldiers who lived in the Delta of Mississippi and Virginia, Williams has spent her life committed to honoring the history and contributions of African Americans in Chicago and beyond. She is also deeply engaged with the ecology of the area, and currently guides tours at the Migratory Bird Oasis on the Stephen A. Douglas Tomb Site. She also provides cultural interpretation of the African American migration from the South as a parallel to bird migration to Chicago. Recipient of numerous awards and fellowships, she is the author of "100 Notable People and Places in Bronzeville (Black Chicago), and recipient of the Dr. Martin Luther King, Jr. Champion of Service Award in 2016.
Recently, Ms Williams called upon elders, educators and stakeholders in Bronzeville to shape a meaningful representation of Mrs. Nancy Green (The Original Aunt Jemima). Collaborating with the descendents of Mrs. Green, Ms. Williams fundraised to place a headstone on her grave to bring awareness of her life. Ms. Williams is a community champion that cares for all people and as she has so diligently worked to honorably present stories that may never have been told so should we work to honor her as the outstanding leader she has been in 2021
CLAIRE RICE EXECUTIVE DIRECTOR OF ARTS ALLIANCE ILLINOIS
Claire Rice is the Executive Director of Arts Alliance Illinois, a statewide service and advocacy organization that champions arts-supportive policies and funding opportunities. Under her leadership, the Alliance recently managed the $8.2 million Arts for Illinois Relief Fund, a public-private partnership supporting the arts community in response to COVID-19. Previously, she was the National Director of Sustain Arts at Harvard University, a project that equipped communities with meaningful arts data. At UMS, a renowned performing arts presenter in Ann Arbor, Michigan she was the associate producer on a Grammy Award-winning live concert recording and directed education and community engagement work, including the largest residency in UMS history with the Royal Shakespeare Company. She received Wipfli's Nonprofit Innovation Award in 2020, and contributed to the arts leadership book 20 Under 40, published in 2010. From 1998-2003, she was a management consultant for Accenture, working with Federal and State government. Ms. Rice received her BA from The College of William and Mary, and her MPA from the Kennedy School of Government at Harvard University.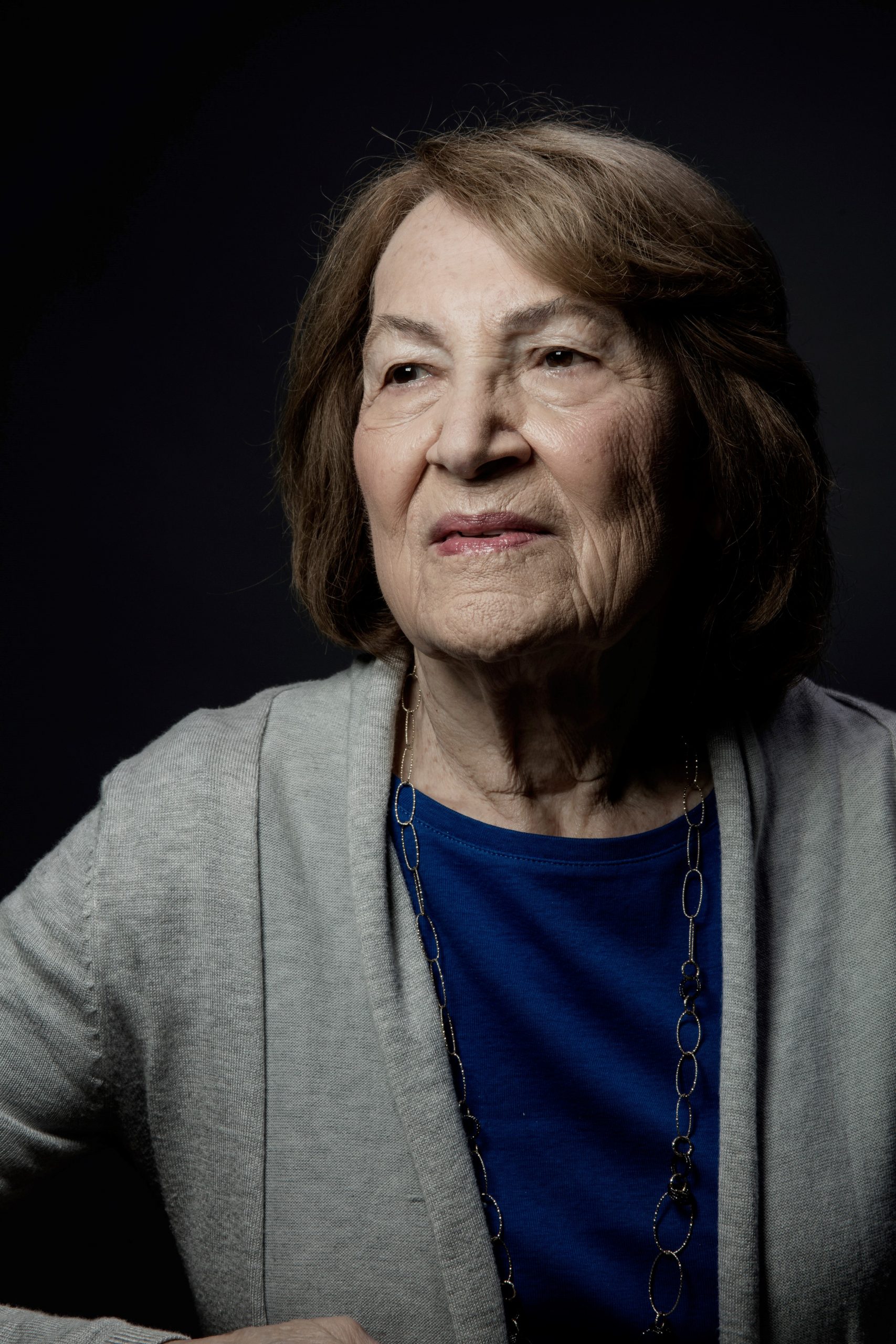 Outstanding Community Leader
Fritzie Fritzhall Illinois Holocaust Museum & Education Center
Fritzie Fritzshall was born in 1929 in Klucharky, Czechoslovakia. After her town fell under Nazi occupation, Fritzie and her family were deported to Auschwitz–Birkenau extermination camp. She was only 13. She survived, but her mother, two brothers, and other family members perished in the Holocaust. For nearly 40 years, Fritzie has served as "an extraordinary and inspirational teacher and witness," speaking extensively at local and state levels about her experiences and lessons of the Holocaust, combating hate and prejudice. 
Fritzie is a leading public voice of conscience in Chicago. She fights hatred by tirelessly telling her harrowing story of survival and by articulating her insights on current issues, including the rise of antisemitism and the refugee crisis.She exudes both the openness and candor of the city, and she is always willing to strike up a conversation with a stranger – in an elevator, a hallway, or on the sidewalk. As an immigrant in a city of immigrants, Fritzie exemplifies the open-minded embrace of diversity that defines Chicago.
cultural investment award

The Chicago Cultural Alliance is proud to recognize Belmont Bank with the Cultural Investment Award for their continuous support investing and strengthening Chicago's diverse communities.
Thank you to our sponsors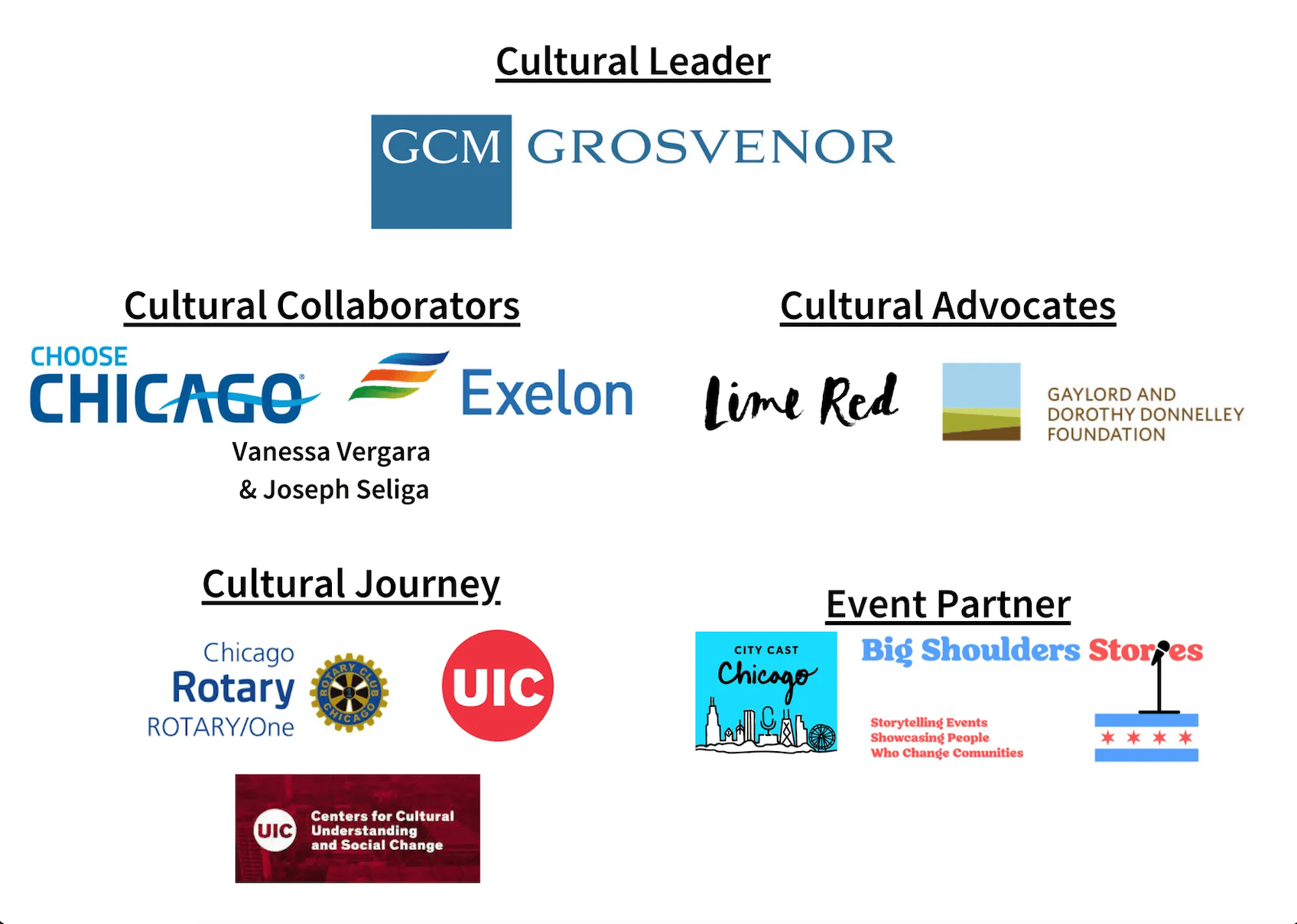 To learn more about supporting MOSAIC as a sponsor, view our opportunities below! If you have any questions, please contact Teresita Avilés at [email protected].