show your support for a more inclusive and equitable Chicago.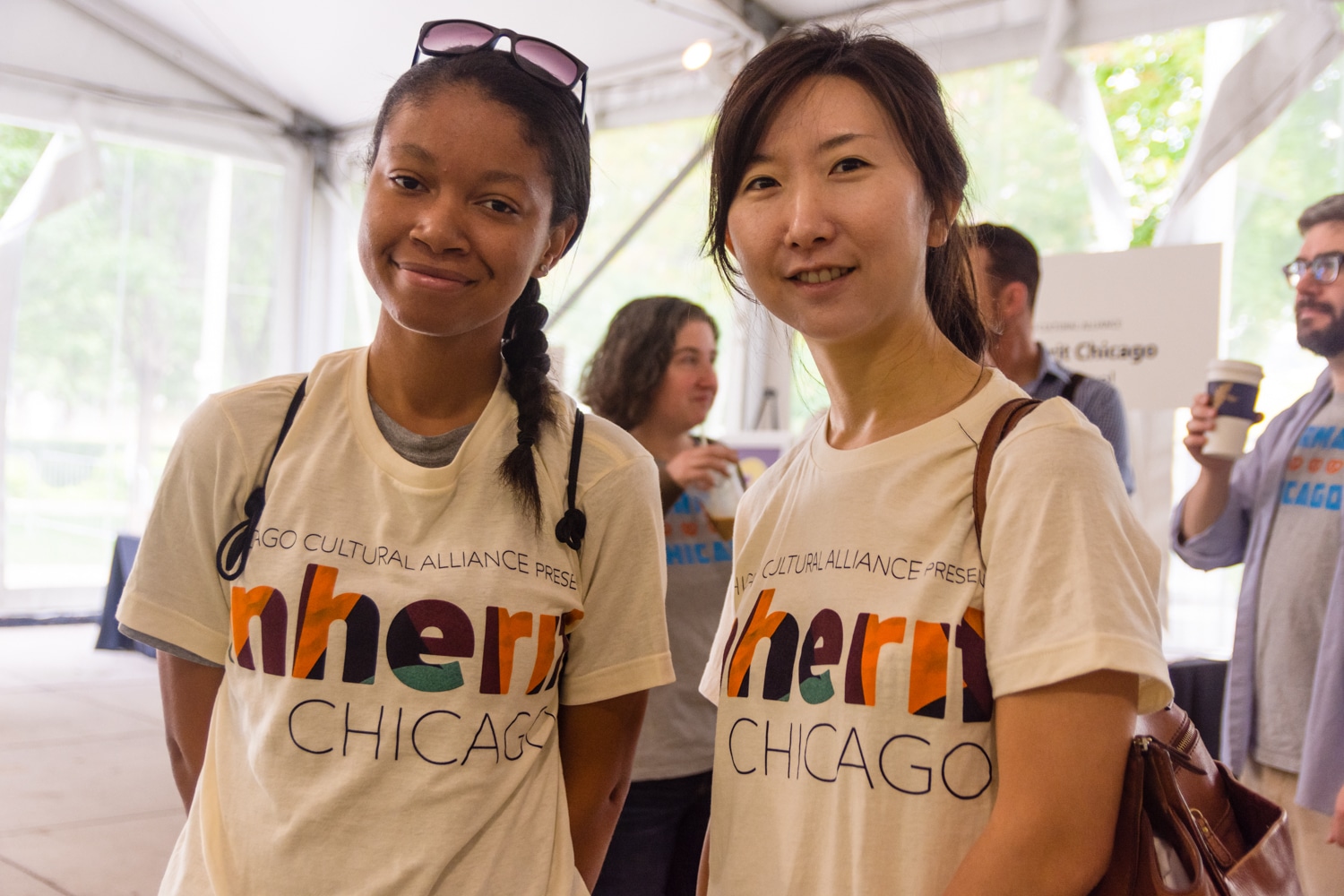 Shop exclusive alliance apparel with our partner, cloztalk. 
Shop the Alliance bookshop
join the Culture Around the city newsletter
We will keep you up to date on the latest blog posts, the Alliance's programming and the diverse activities happening at our Core Member sites throughout the Chicagoland area.