Show Your Support
Our programming explores and validates new models for cross-cultural engagement that combats indifference and creates opportunities to increase investments back into neighborhoods and communities.
Save the Date for MOSAIC Gala at the Chicago History Museum on May 6th, 2019, honoring Michelle T. Boone and more cultural leaders in the Chicago region. Learn more.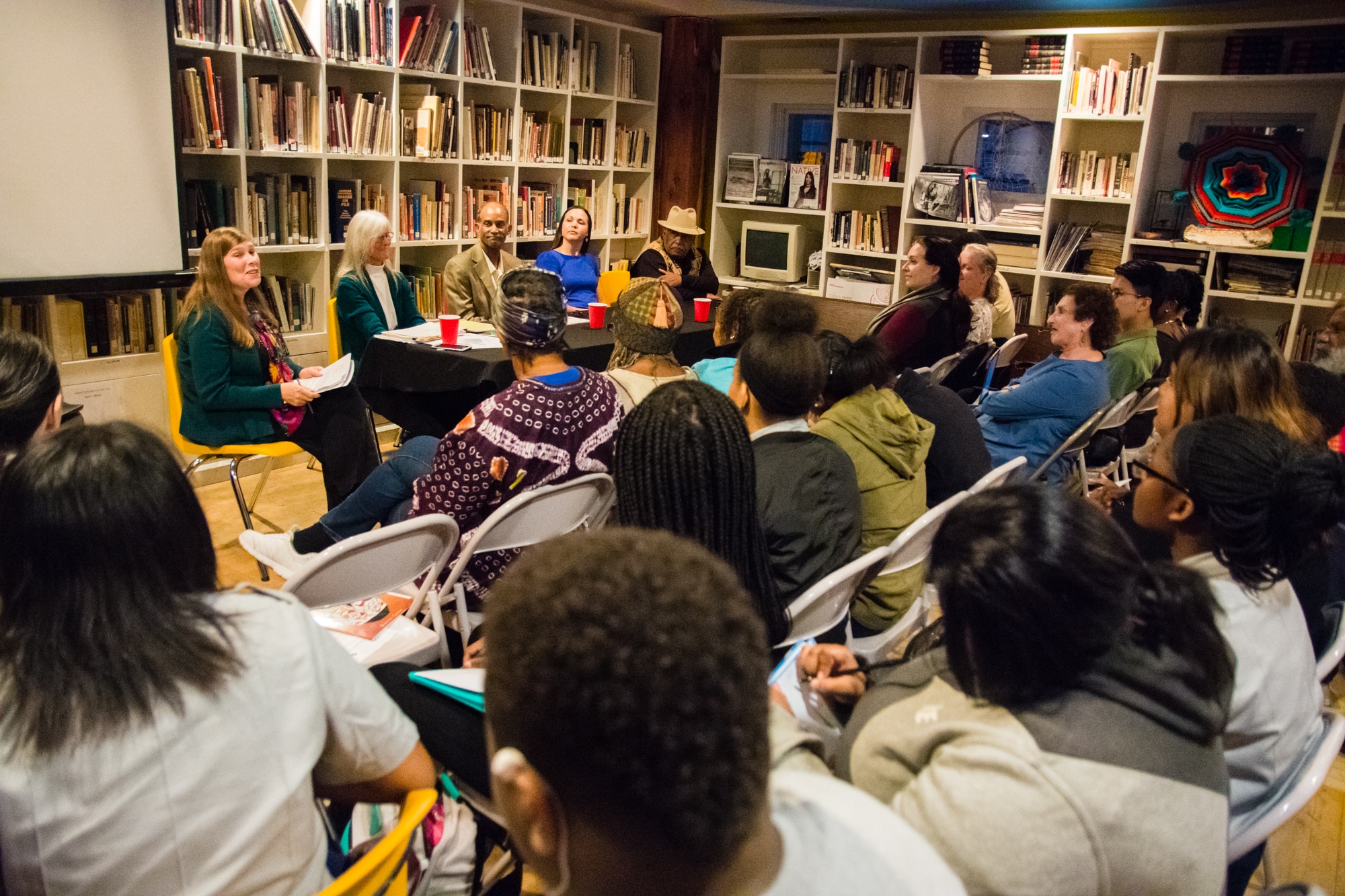 Donate or show your support for a more diverse and inclusive Chicago through art and culture. Learn more about our individual membership program. To learn more about how you can become a Cultural Ally, click here.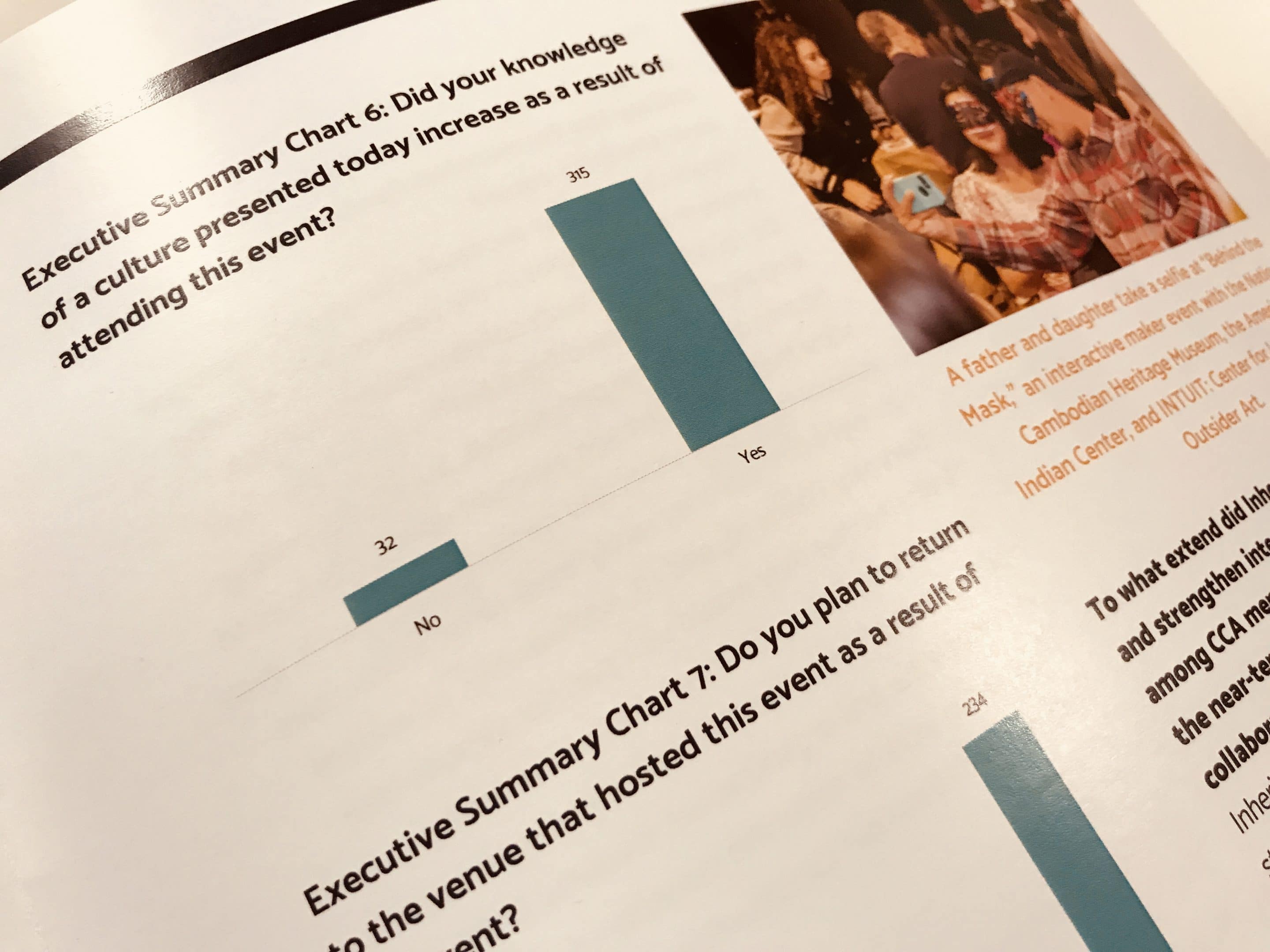 Our work gathers insights and data that inform new models to improve the quality of life through cross-cultural programming, community dialogues, collaborative performances, and art.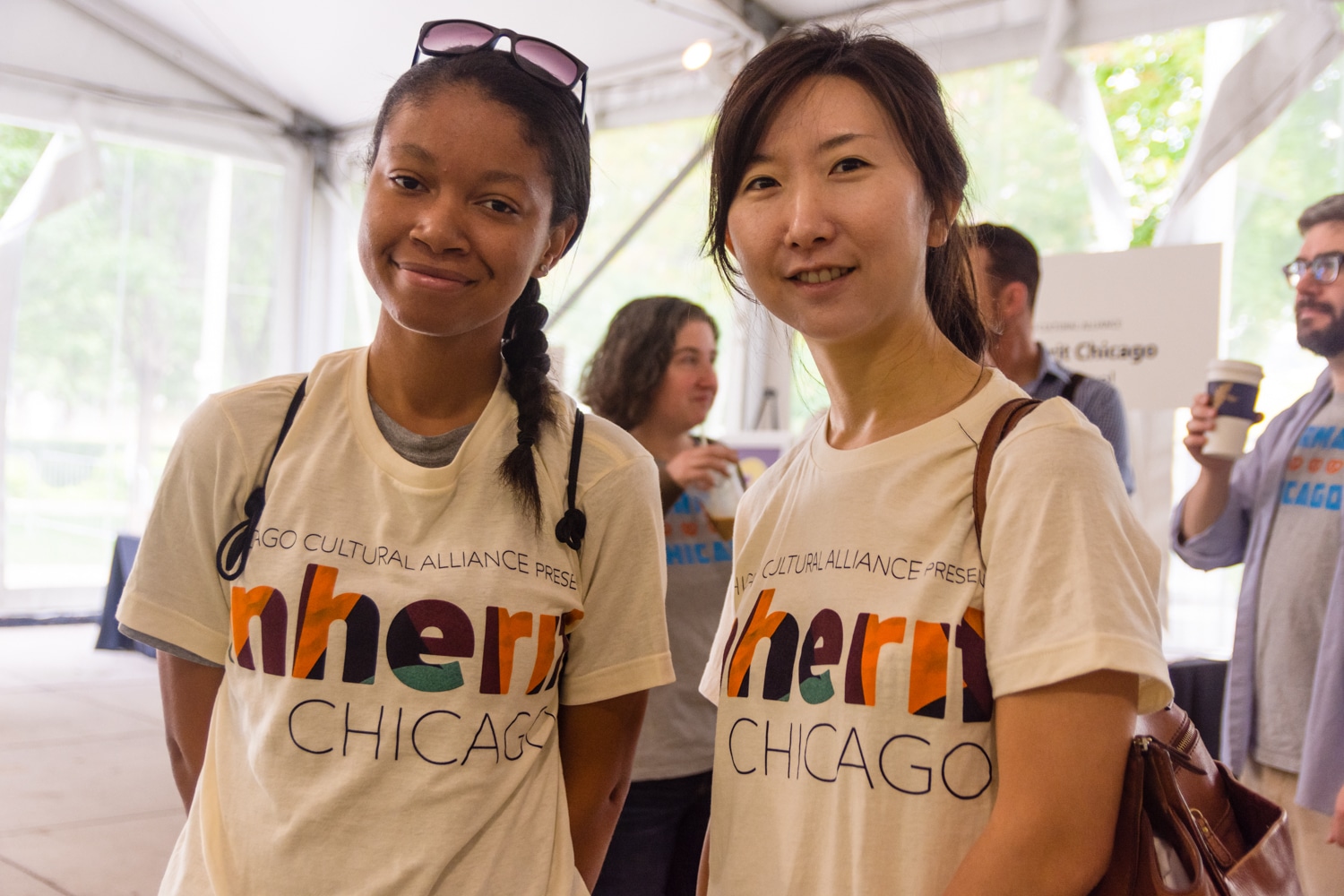 Sign up for our Volunteer List to learn about opportunities to give back at community events like World Dumpling Fest and more!
Join our email newsletter
We will keep you up to date on the Alliance's programming and the diverse activities happening at our Core Member sites throughout the Chicagoland area