Share your recipes and family stories!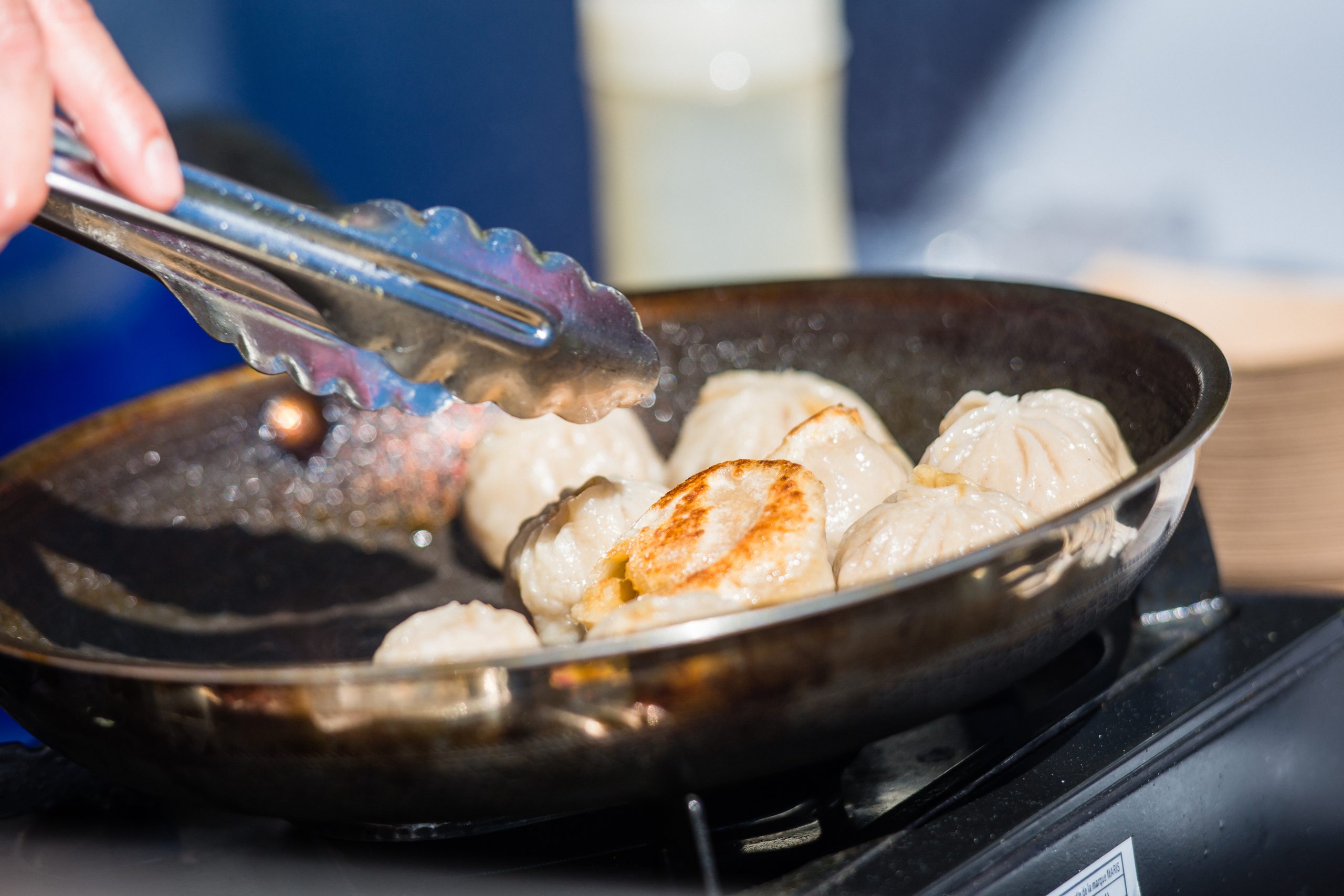 Food has the power to bring us together by offering ways to share stories, traditions, cultural values, and creating a sense of community.
Taste From Home: Food Stories for the Culturally Curious explores traditional cuisines that celebrate cultural identity and that are often passed down from one generation to the next. Taste From Home is a collection of recipes and stories inspired by the food that defines who we are and where we come from.
Do you have a recipe that immediately reminds you of home, a family member, or brings you comfort?
Share your recipies using the hashtags #tastefromhome #tastefromhomerecipe & #chicagocultural on Facebook, Twitter, or Instagram.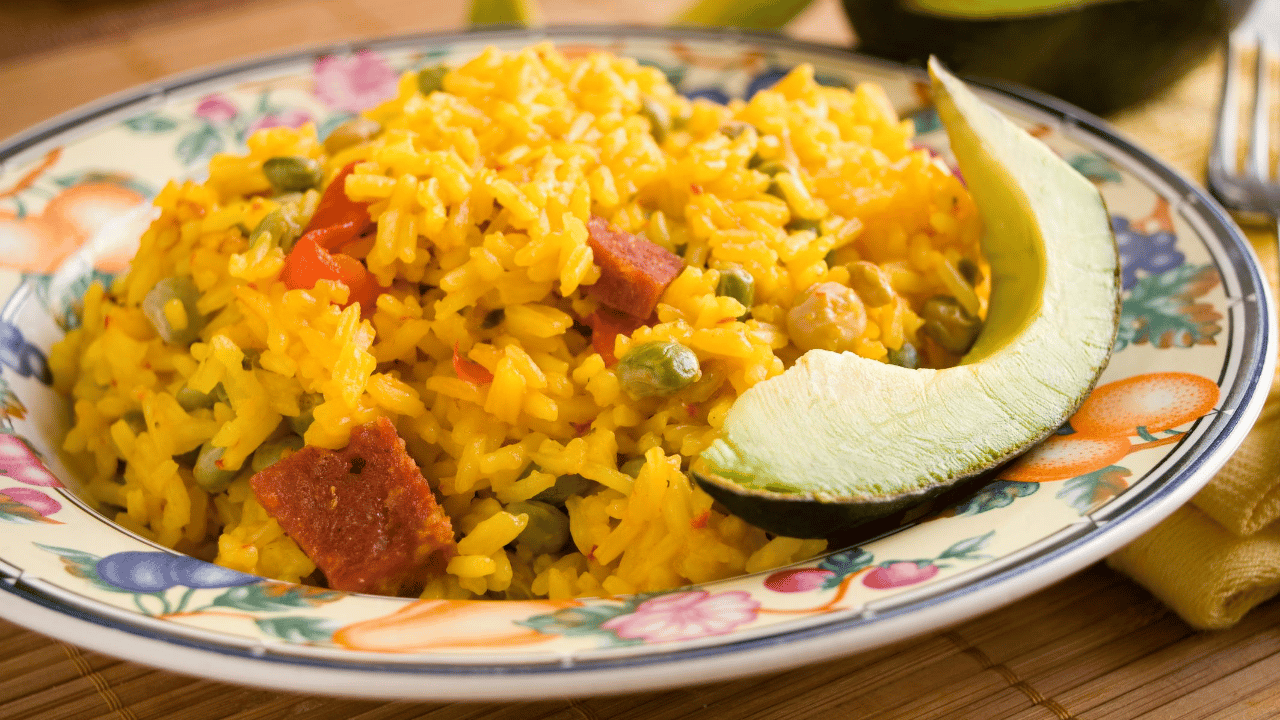 Peter Vega, Executive Director Chicago Cultural Alliance Taste from Home is a collection of...
Read More

Support Culture
Stay connected from home.
Please consider making a tax-deductible donation today and help us to provide the financial, emotional and social support that nurtures our families and communities.
How to Participate
Answer these four questions in whichever format you choose: video, social media post, or blog post.
1. Who taught you this recipe/how did you learn it?
2. When do you normally eat this dish? Is it for a holiday or celebration?
3. What culture/country is this recipe from?
4. Why is it important to you?
Share it on your own social media with the hashtags:  #TastefromHomeChi #ChicagoCultural #ThisisChicago
We can't wait to hear your stories!