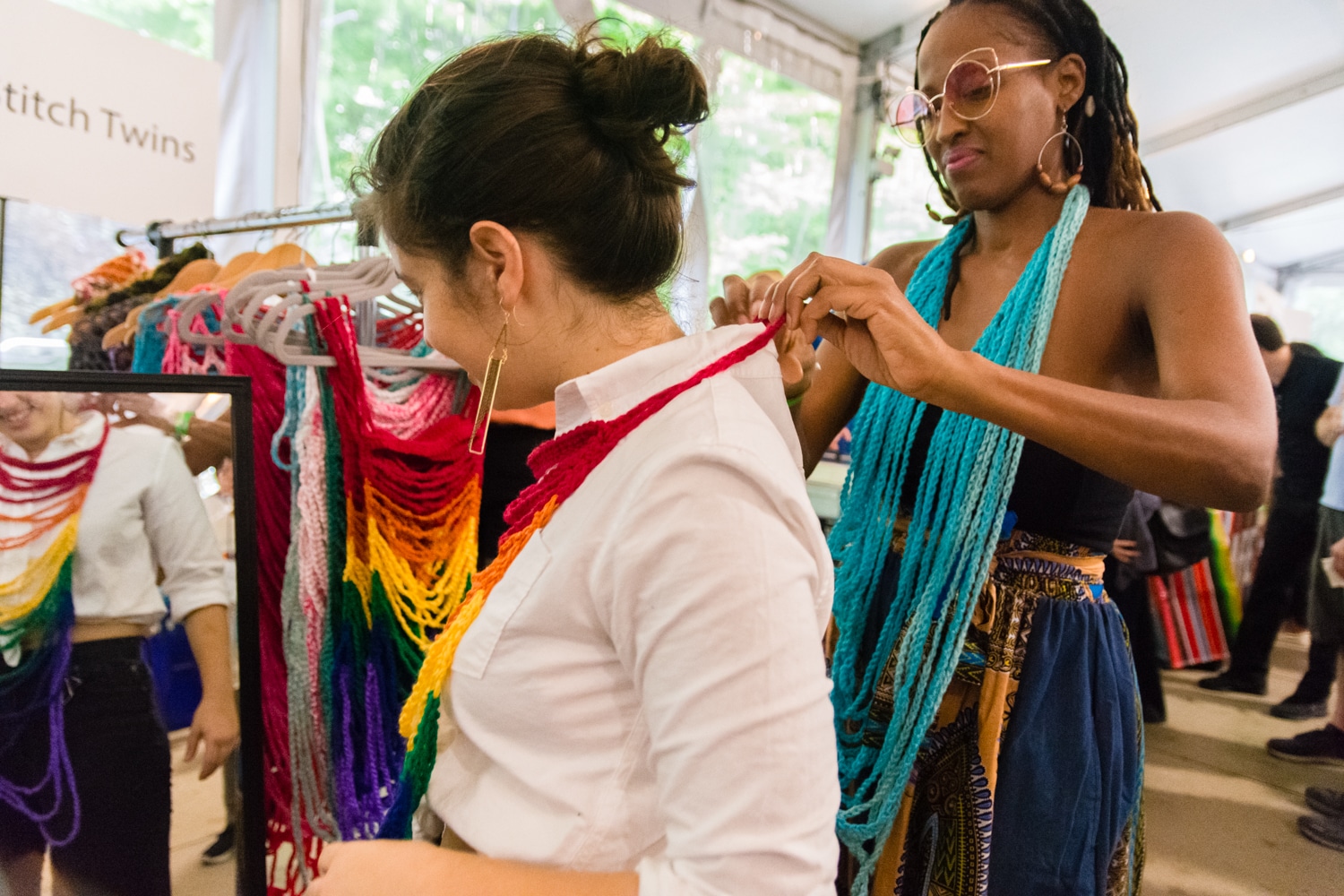 Announcing the second annual World Dumpling Fest, taking place on September 23, 2018 from 1 – 7:30 pm at Navy Pier's Polk Bros Park!
World Dumpling Fest celebrates diverse cultures throughout Chicago and the world with cultural performance, art, and of course, dumplings!
In partnership with Navy Pier and World Music Fest, part of the Department of Cultural Affairs, this all-ages event features the world's cultural music and art vendors selling cultural goods and interactive craft tables. World Dumpling Fest features diverse cultural "dumplings" from neighborhood-based ethnic restaurants in and around Chicago. This free event (although you must pay for dumplings!) is produced by the Chicago Cultural Alliance membership.
Don't miss dumplings of the world from 10 neighborhood-based ethnic restaurants including Kasia's Deli, Kamehachi, CAFE TOLA Southport Ave. #bestempanadas, Himmel's, Herb, Friendship Chinese Restaurant, Ethiopian Diamond, Dia De Los Tamales, Sinha Elegant Brazilian Cuisine & Catering, and Tryzub Ukrainian Kitchen.
Peruse cultural art and goods at with Trickster Gallery, Artenimai, Artes gemelas,  Glass Sense, Sevim Kısa Sürücü, and Studio 3311 and maker activities for all ages from local cultural heritage museums  National Cambodian Heritage Museum and Killing Fields Memorial, Chinese American Museum of Chicago – Raymond B. & Jean T. Lee Center, Swedish American Museum, and Chicago Japanese American Historical Society.
Interested in partnering with the Chicago Cultural Alliance for World Dumpling Fest? Find out more about sponsorship opportunities here!