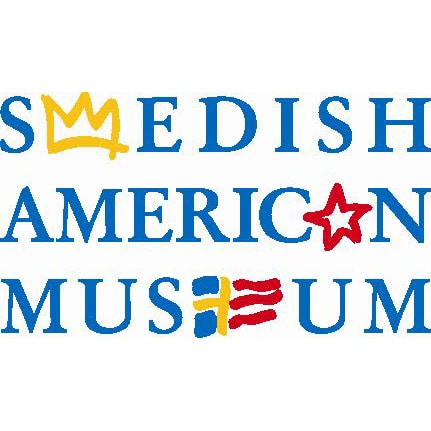 Keeping food history modern – Contemporary trends and what "the Swedish chef" is doing.
We all know the keywords today in the international food scene, such as the importance of eating green, choosing sustainable, and the importance of having a climate friendly attitude when shopping, and of course in relation to our own preferences and diets.
In this presentation, associate professor Richard Tellström from Uppsala in Sweden gives some perspectives on the contemporary food and restaurant trends in Sweden and how Swedes take care of their food heritage after the pandemic years. What foods and dishes from the past have come into use during the restrictions, and how is the creativity bubbling right now. In this lecture, he will give many examples of dishes, cooking ideals, and how chefs are inspired by the past to create the future food of this decade, and what food trends are discussed in Sweden today.
To receive a zoom code for this event register below or call 773.728.8111
Museum Members: $5, Non-members: $10