Digital Preservation Workshop Series
Every Tuesday, from June 16th – July 28th, 2020
3:00-4:00 PM
Free for Members of the Chicago Cultural Alliance
$10 for non-members
This workshop series will cover the basics of digital preservation and how it applies to Chicago Cultural Alliance Core Member organizations. Digital preservation professionals from Northwestern University, University of Illinois, and University of Iowa have generously offered to be our instructors. We will focus on three main areas of digital preservation: storage, metadata, and capacity building. Attendees will develop an understanding of these elements to begin laying the groundwork for building a successful digital preservation program at their organizations. This workshop will take place over four one-hour virtual sessions. The topics covered will build on one another, so participants should expect to attend all four sessions to gain the greatest learning benefit.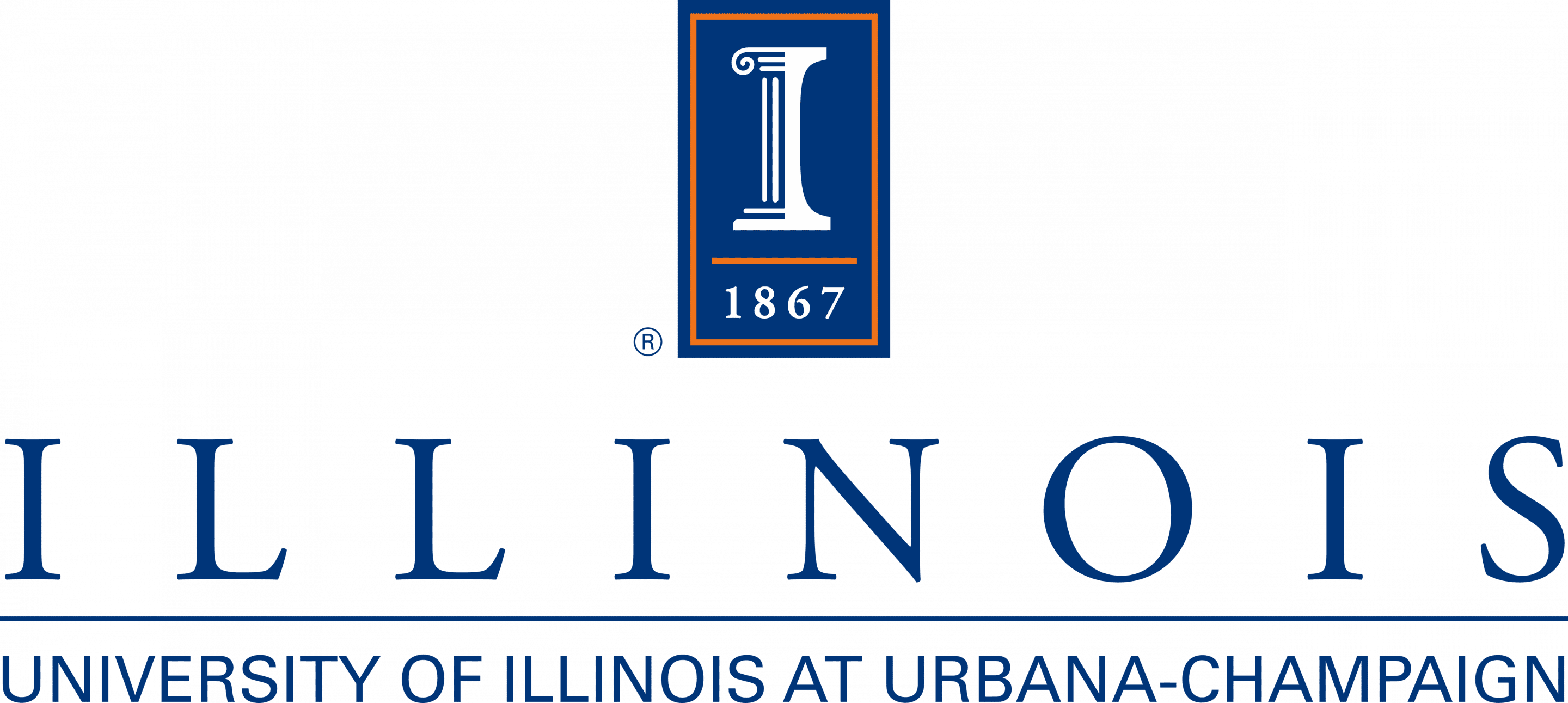 Speakers:
Laura M. Alagna, Northwestern University
Tracey M. Popp, University of Illinois
Daniel Johnson, University of Iowa
The Chicago Cultural Alliance is a non-profit organization that promotes, supports, and connects museums and centers of cultural heritage.  We rely on donations from Cultural Supporters like you.  Please consider a donation to help us make a more inclusive and diverse Chicago.