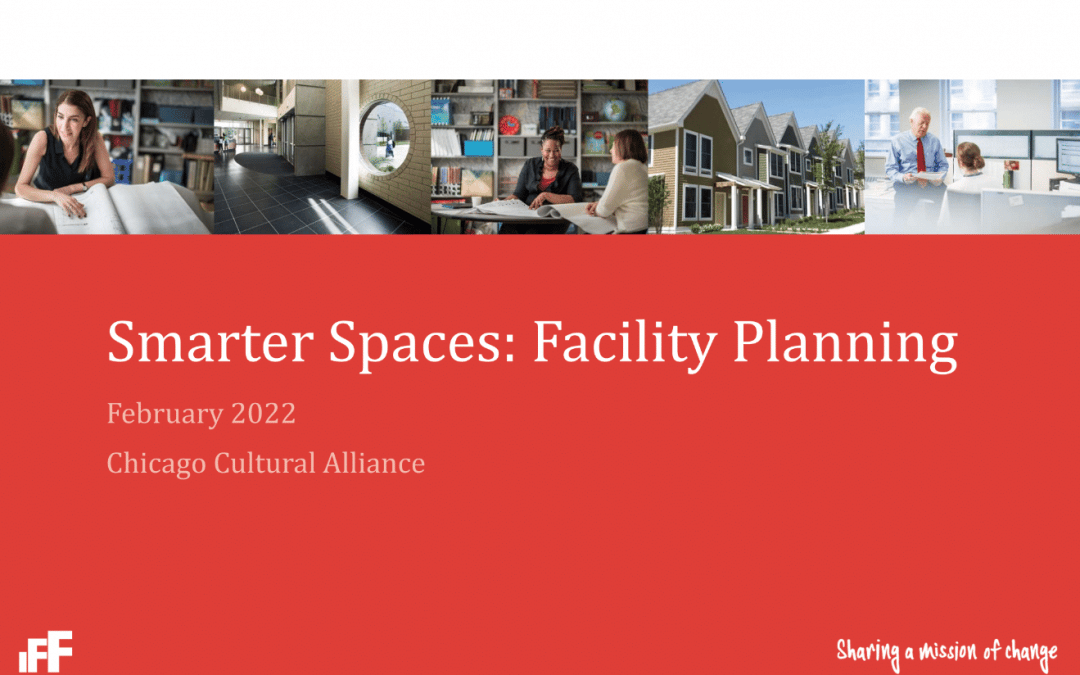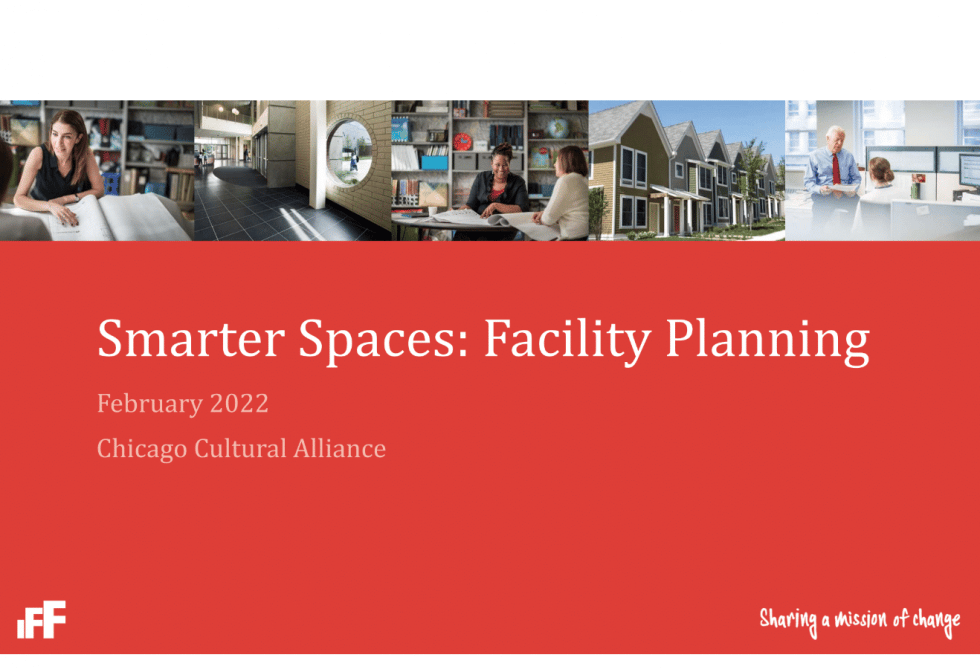 In case you missed it, our first Leadership Council Workshop of the year on February 18 was a great success! Representative from IFF came to talk with Members about the importance of making a space work for your organization, phases of a facilities project, fundraising, and sources of funding/resources for cultural organizations.
You can access just the presentation slides here.
You can also watch the video here.