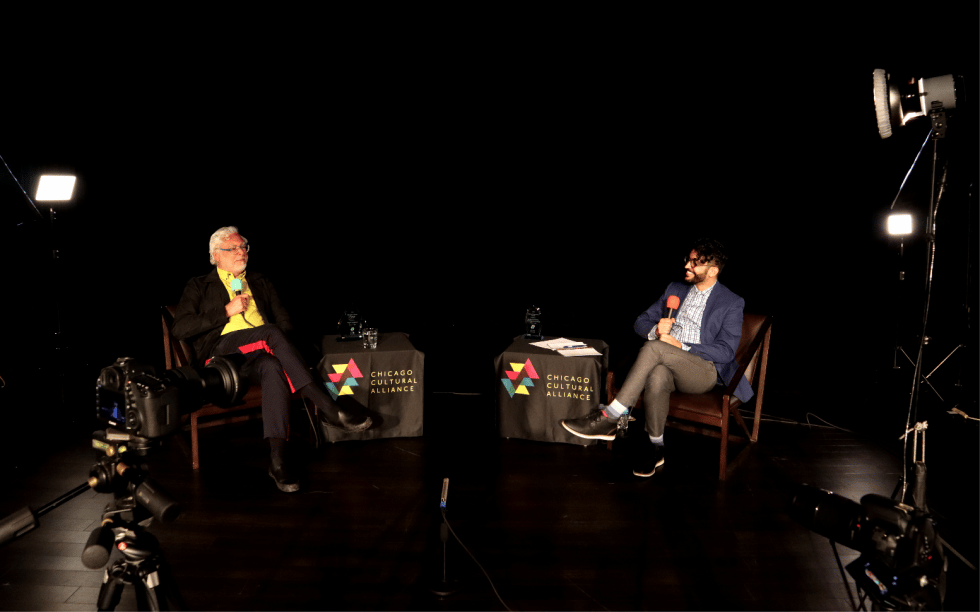 Cultural Connections: A Visual Podcast
Hosted by Alliance Executive Director, Peter Vega
Premiere Date: Tuesday, November 10th at 12 PM CT
With Covid-19 re-engineering our world, the Alliance recognizes the importance of sticking to our roots, with our primary focus being to uphold our mission: To connect, promote, and support centers of cultural heritage for a more inclusive Chicago. To do that, we've brought back our original name, Cultural Connections, and are using it to curate a platform designed to raise the voices of Chicago's minority communities.
Each episode, you will hear from a different cultural perspective about a topic related to cultural diversity, inclusion and equity. The theme for our first series of episodes is RESILIENCE.
The Cultural Connections Podcast will be available in video form on the Chicago Cultural Alliance YouTube Channel, and in podcast form on Spotify, Google Podcasts, Apple Podcasts, Stitcher and Podchaser every Tuesday from November 10th to December 22nd.  

"Embracing diversity puts us all in good hands. Allstate is proud to sponsor the Chicago Cultural Alliance's MOSAIC 2020."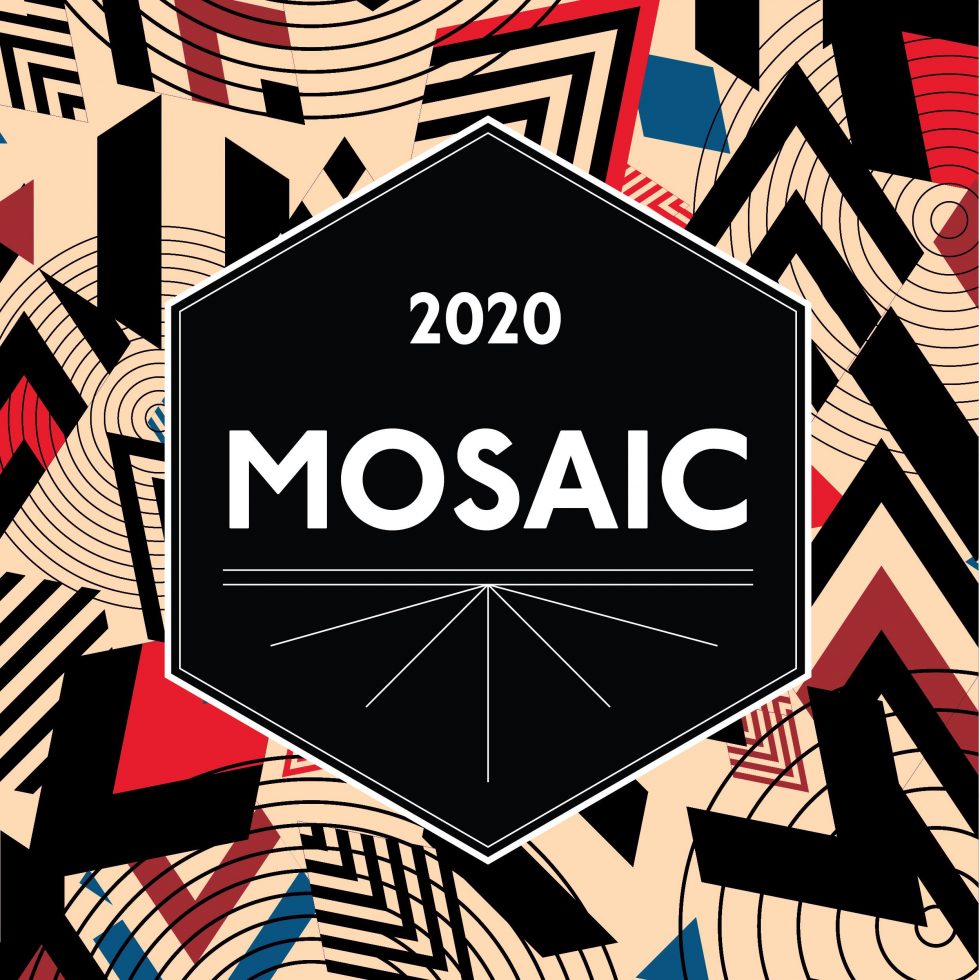 CULTURAL CONNECTIONS replaces our beloved yearly fundraiser, the MOSAIC Gala. Throughout the podcast, we will hear stories from our honored MOSIAC Awardees and Sponsors, past and present, as we march toward a fundraising goal of $50,000!
Peter Vega
The podcast is hosted by the Chicago Cultural Alliance's Executive Director, Peter Vega (he / him). Before working at the Alliance, Peter worked in various roles within the museum industry, including at Museum Hack, The Guggenheim Museum, the Intrepid Museum, the Jewish Museum, and more. His experience extends to visitor services, marketing, and education. Peter holds a Bachelor of Arts in Social Studies Education from Manhattanville College and a Master of Arts in Museum Studies from New York University.
For this first series, our guests will be our honored MOSAIC awardees, past and present, and our Alliance sponsors! Unfortunately, due to Covid – 19, the Alliance did not get to hold our yearly MOSAIC Gala. So, in place of the gala, our first series, will highlight the voices of those honored Members, present them with their awards, and share our stories of resilience in the wake of the pandemic.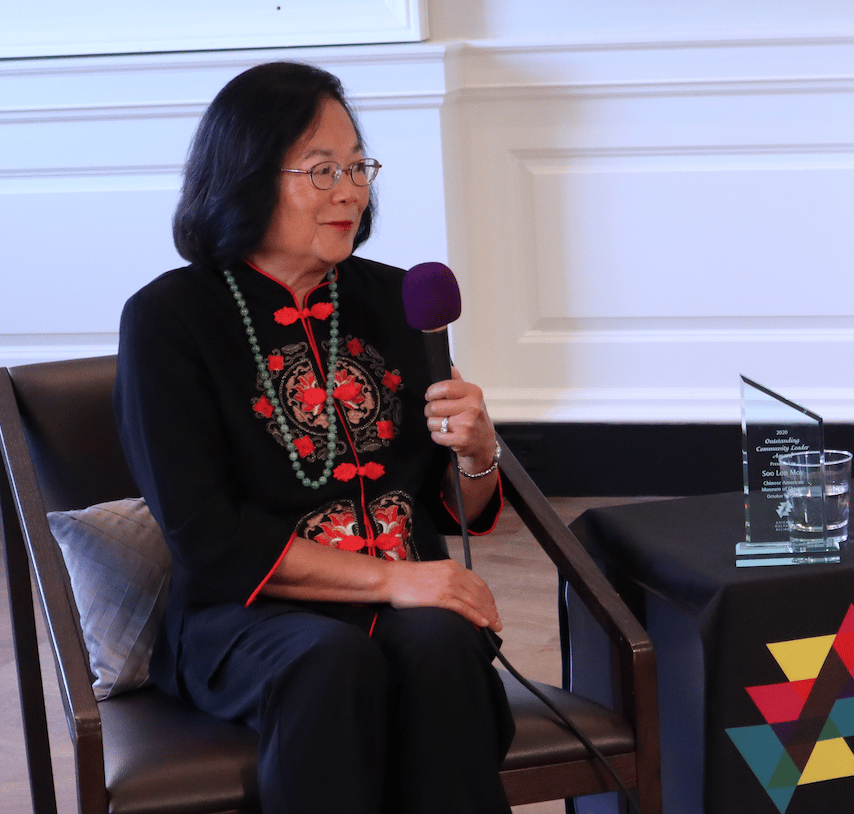 Soo Lon Moy
Outstanding Community Leader
mosaic 2020
Immediate Past Board President at the Chinese American Museum of Chicago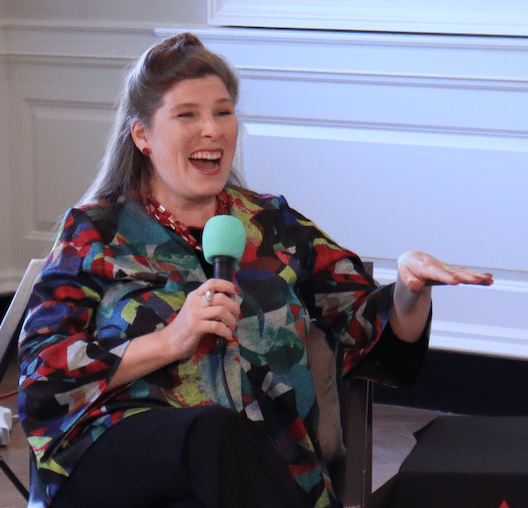 Kathleen Mcdonald
Outstanding Community Leader
mosaic 2020
former executive director at the mitchell Museum of the american indian
Angel Ysaguirre
cultural champion
mosaic 2020
Executive director at the Court theater
janet carl smith
former cultural champion mosaic 2014
monique brinkman-hill
executive director at the south side community arts center
david farren
Executive Director of the Gaylord and Dorothy Donnelley Foundation
ALLIANCE MEDIA CONTACT INFORMATION