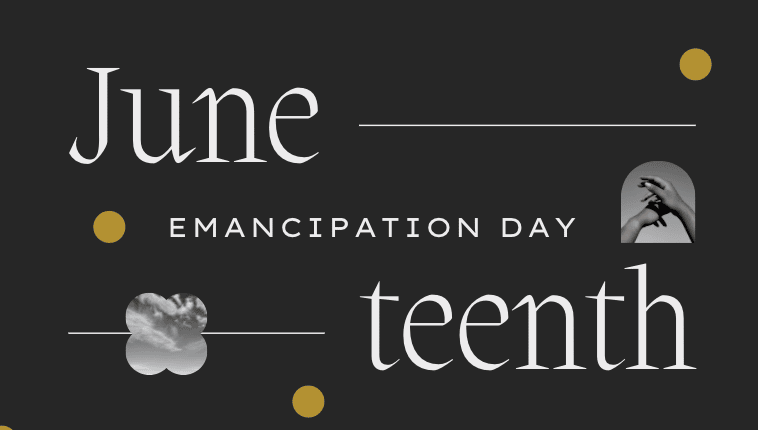 The Chicago Cultural Alliance observes Juneteenth —also known as Emancipation Day and Freedom Day—as an official holiday. Juneteenth commemorates the effective end of slavery in the United States on June 19, 1865.
On that date, more than two years after the Emancipation Proclamation and two months after the end of the Civil War, Union Major General Gordon Granger and his troops arrived in Galveston Texas, where some Black people were still enslaved. Granger issued a proclamation to the people of Texas re-affirming that based on President Lincoln's order, all enslaved people were free.
There are currently forty-seven states, and the District of Columbia, that recognize Juneteenth as either an official or ceremonial holiday. A bill to recognize Juneteenth as a paid state holiday was introduced in the Illinois General Assembly and passed this week. We ask that you join the Alliance in observing Juneteenth so it is recognized by more citizens of the United States and internationally.