It's time to celebrate Lunar New Year in Chicago!
Get ready to kick off the Year of the Tiger! Lunar New Year starts on February 1 this year, and it's time to celebrate! Lunar New Year is a great time to reflect on the past, welcome the changing of the seasons, get ready for the year ahead, and learn a little more about the diverse communities that call Chicago home.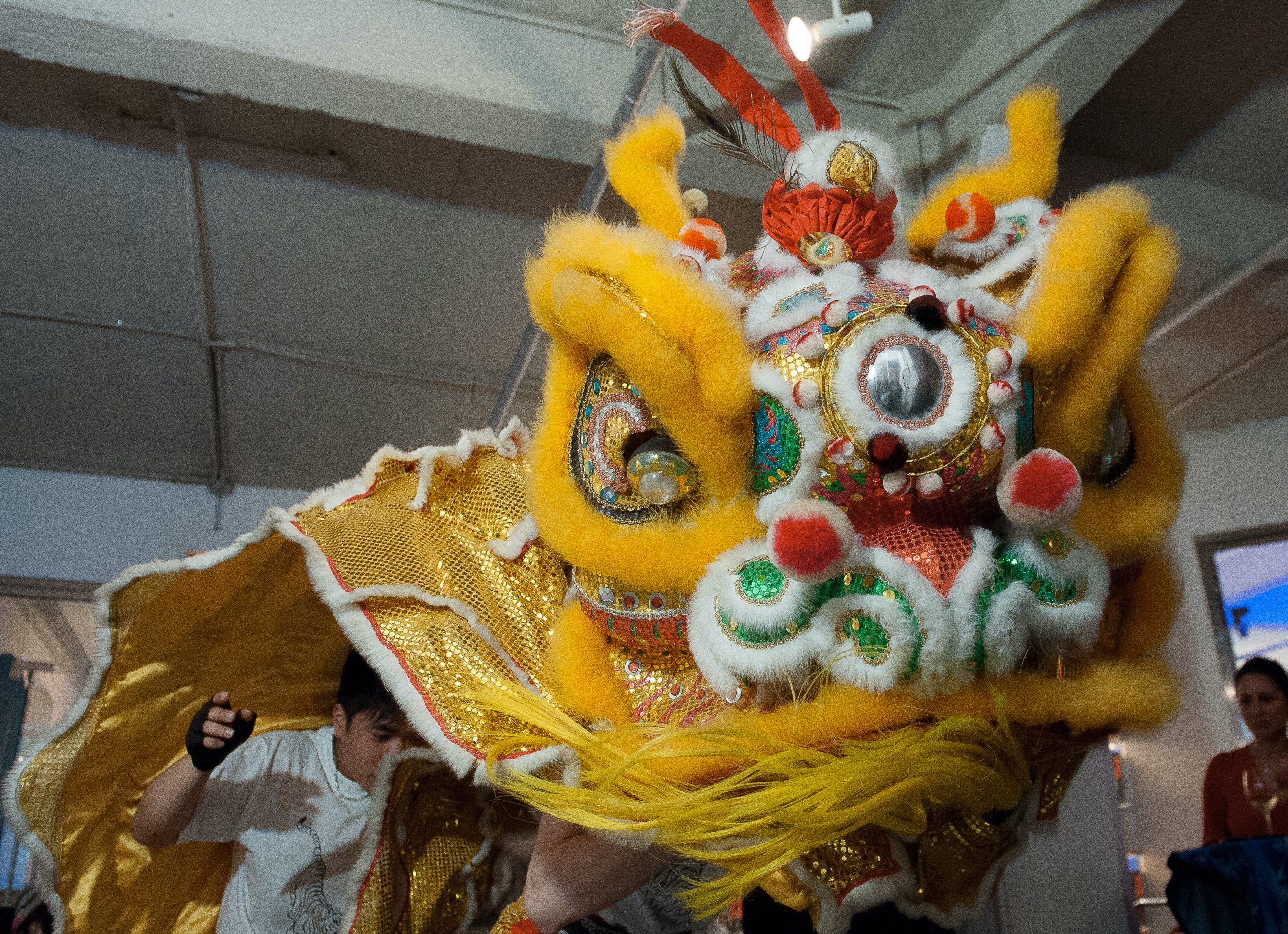 Dragon Dancers at the Alliance's 2014 Mosaic Gala. Photo by Jason Brown Photography
What is Lunar New Year?
Lunar New Year is one of the most important holidays in many cultures across East Asia, and to people of East Asian descent across the world. While in America the new year starts on January 1, as determined by the Gregorian calendar, many cultures instead mark time by moon cycles. Lunar New Year always falls on the first New Moon to appear between January 21 and February 20.
Lunar New Year is a major holiday in China, Korea, Singapore, Japan, Tibet, Vietnam, and Mongolia, and many other countries celebrate as well. Specifically in China, it is known as the Spring Festival. Though it occurs in the coldest time of year, it is a hopeful time of looking forward to the new year and the coming of spring.
How to Celebrate Lunar New Year in Chicago
Because we have diverse communities across the city and suburbs, of course there are going to be some Lunar New Year celebrations in Chicago! Check out some events where you can learn more about this holiday and the cultures that celebrate it: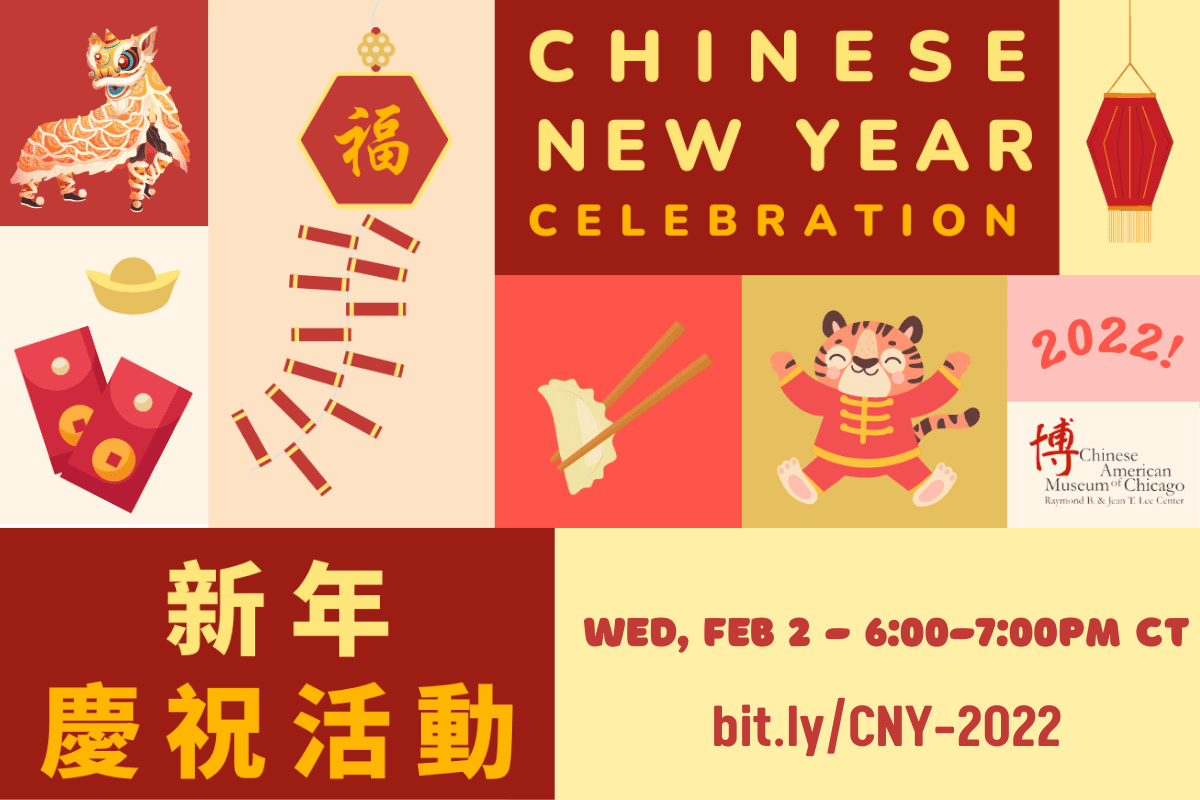 Chinese New Year Online Celebration
The Chinese American Museum of Chicago is hosting a virtual Lunar New Year celebration this year! Join them on Wednesday, February 2 at 6pm for a free event where you can learn about the holiday, hear musical performances, enjoy the lion dance, and lots more. Register here.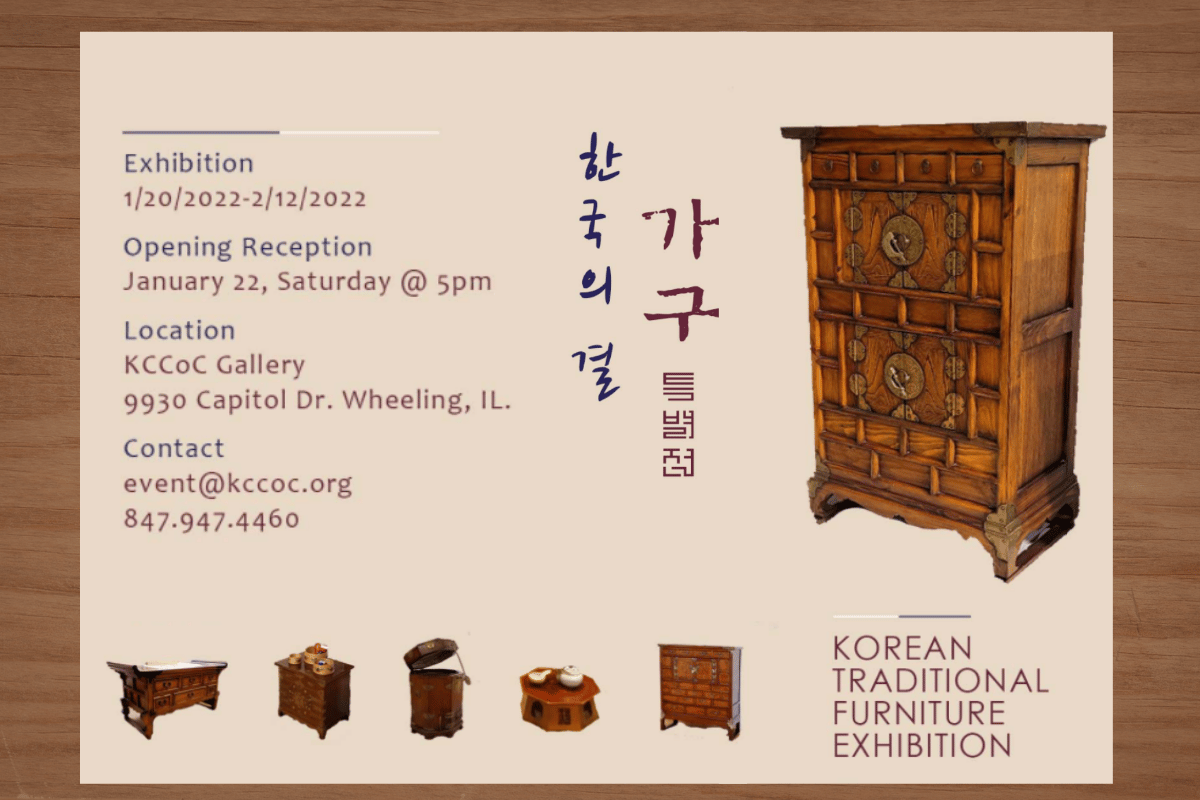 Korean Traditional Furniture Exhibition
The Korean Cultural Center of Chicago is doing something a little different for Lunar New Year– an exhibition celebrating the beautiful decorative arts of traditional Korean furniture. It's a fun and interesting way to learn more about Korean culture in a more relaxed setting. Learn more here.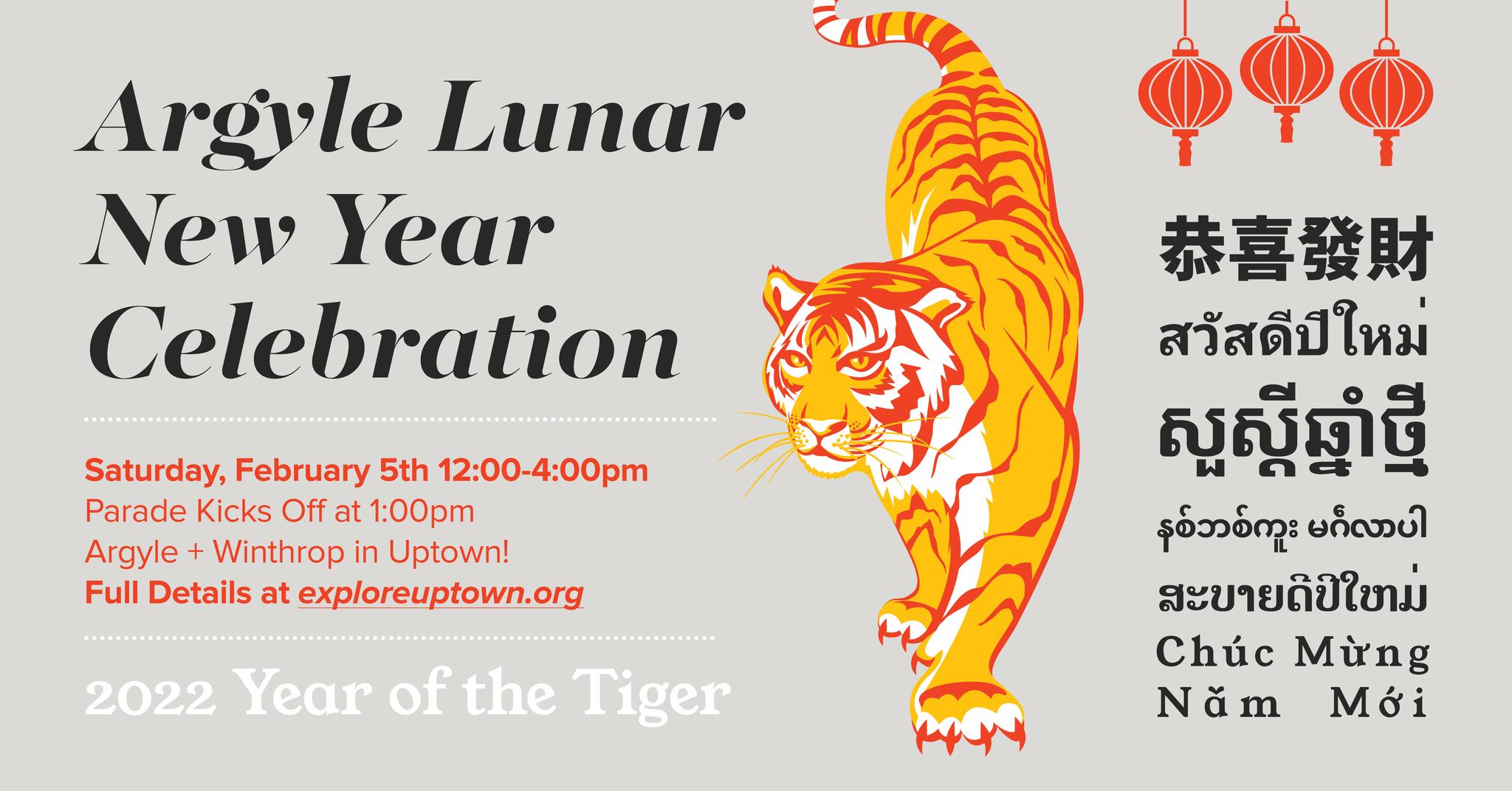 Argyle Lunar New Year Celebration and Parade
The diverse neighborhood of Uptown has hosted a Lunar New Year celebration in Chicago for over 40 years! This year is no different, with a parade and other festivities kicking off on February 5th. Learn more here.
Have fun! Hoping the Year of the Tiger brings you health and happiness. 
Marie Rowley, Marketing and Communications Manager