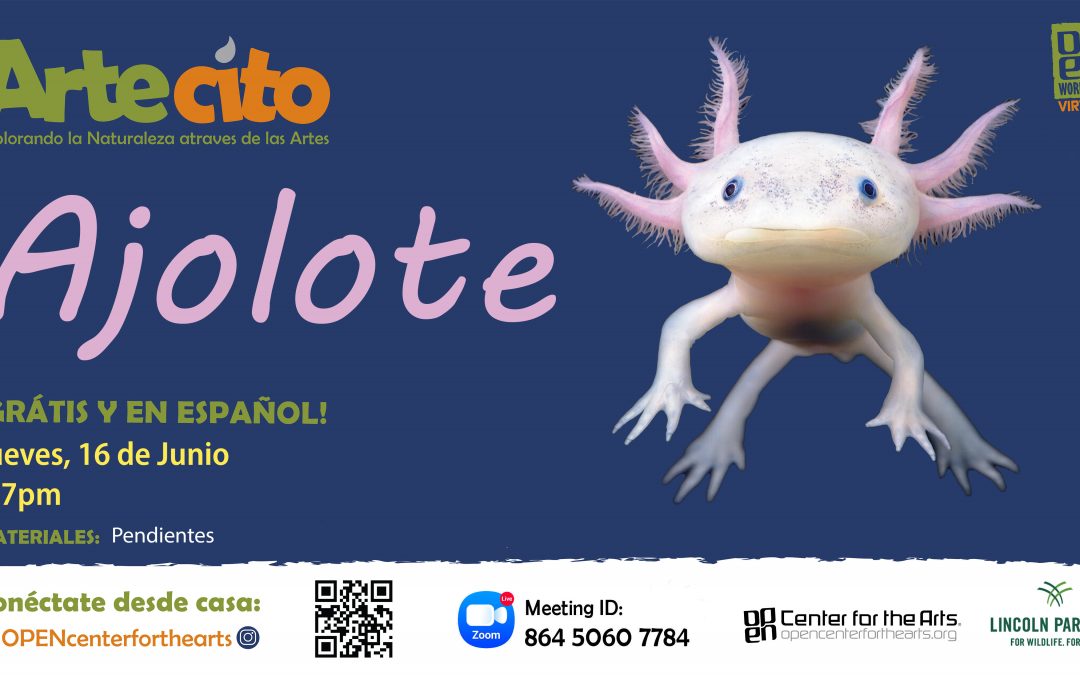 ¡Los Ajolotes son anfibios que comienzan su ciclo de vida de huevo-larva-adulto en el agua y pasan por la metamorfosis y se mudan a la tierra cuando son adultos!
¡Únase a nosotros mientras exploramos más sobre los Ajolotes con nuestros amigos en Lincoln Park Zoo!
_______________
Axolotls are amphibians that begin their egg-larva-adult life cycle in water and go through metamorphosis and move to land when adults!
Join us as we explore more about Axolotls with our friends at Lincoln Park Zoo!