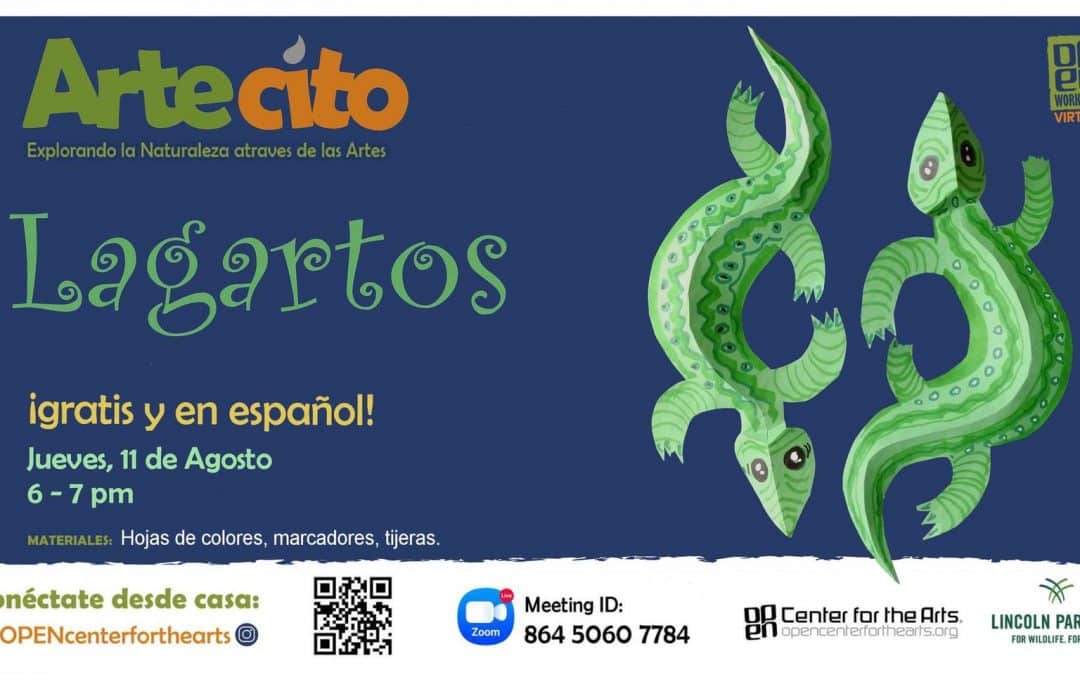 El lagarto más pequeño del mundo mide solo 16 mm de largo (lagarto de Jaragua) y puede caber en la longitud de una moneda de veinticinco centavos. El más grande mide unos 10 pies de largo (Komodo).
¡Únase a nosotros mientras exploramos más sobre los lagartos con nuestros amigos en Lincoln Park Zoo!
The smallest lizard in the world is just 16 mm long (Jaragua Lizard) it can fit in the length of a US quarter. The biggest is about 10 ft long (Komodo).
Join us as we explore more about Lizards with our friends at Lincoln Park Zoo!