Korean Cultural Center of Chicago's Thursday's concert series, Mozart in the Morning. This month's series is "Simple Songs, Simple Stories".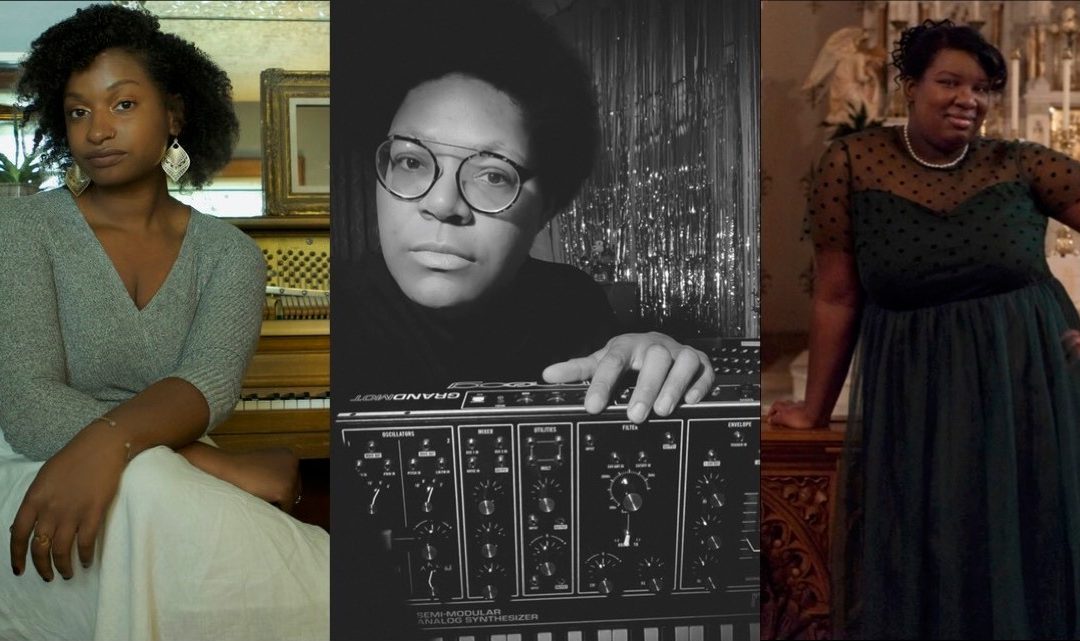 "From Slavery to Justice: the Ongoing Journey" uses music to tell stories of African-American liberation. To celebrate Juneteenth, a historic date that commemorates the emancipation of enslaved people, Crossing Borders Music commissioned new music of The Honourable Elizabeth A. Baker, Jordyn Davis, and Jessica T. Carter.
Be one of the first people to hear their amazing works! The program will also include "Lead Me Home" by Brittany J. Green based on the hymn "Precious Lord" famously sung by Mahalia Jackson, and the 2021 revised version of String Quartet No. 1 by AJ Isaacson-Zvidzwa. The program will be the subject of a short documentary by Chicago filmmaker Rubye Lane, and is the brainchild of Crossing Borders Music board member and Strategic Planning Committee Chair Marjorie Adam Clark, who is also co-chair of the Forest Park Juneteenth Committee and Illinois Juneteenth Committee. Juneteenth, Marjorie says, is "a holiday of racial healing."
View the event on the library website at http://skokielibrary.info/…/the-ongoing-journey-from…
This program is presented by the Skokie Public Library. The program is supported in part by a grant from the National Endowment for the Arts.
This program is made possible in part by the Paul M Angell Family Foundation.
Crossing Borders Music acknowledges support from the Illinois Arts Council Agency.