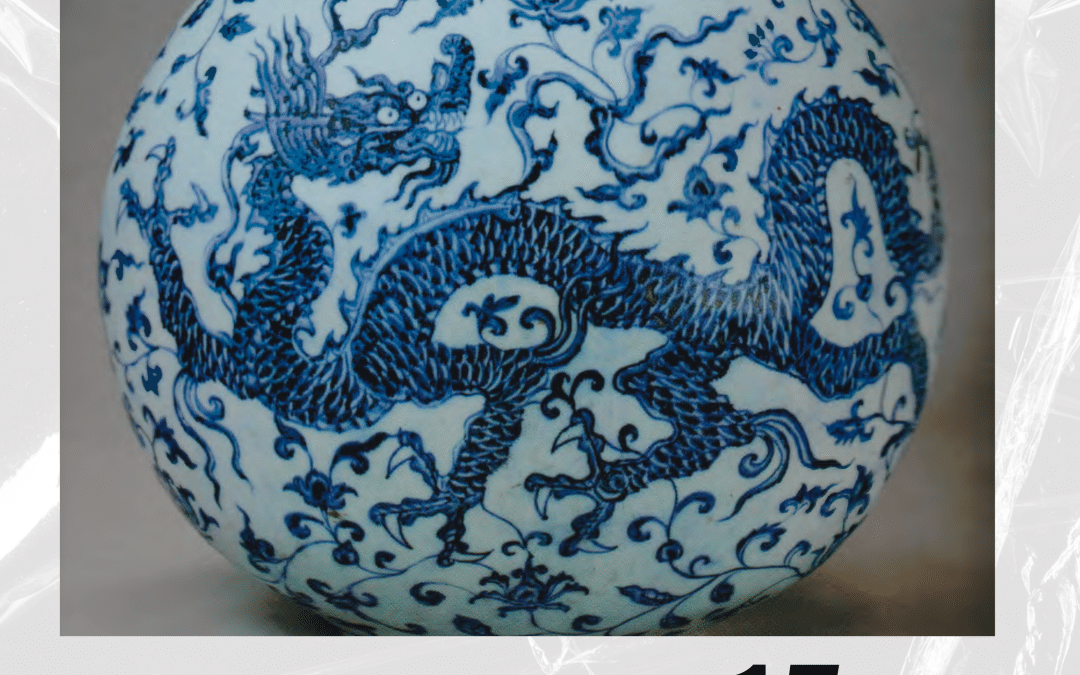 The Chinese Traditional Blue and White Dragon Painting Workshop is an engaging and exciting activity that offers a unique opportunity for individuals to learn about and practice the art of Chinese dragon painting. This workshop typically takes place in a studio setting. It is led by an experienced and skilled instructor who has in-depth knowledge of the traditional techniques and styles of Chinese dragon painting.
During the workshop, participants will be able to learn about the history and symbolism of Chinese dragon painting and gain insight into the traditional methods and materials used in this art form. They will also receive guidance and instruction on creating their dragon painting using traditional Chinese brushes, ink, and paper.
This workshop focuses on the intricate and detailed techniques used to create the classic blue and white dragon paintings synonymous with Chinese art. Participants will learn how to use brush strokes to create the texture and shape of the dragon and how to layer ink to achieve depth and dimensionality in their paintings.
Overall, the Chinese Traditional Blue and White Dragon Painting Workshop is a fun and educational activity perfect for individuals interested in learning about traditional Chinese art and culture. It provides a unique opportunity to develop new skills and gain a deeper understanding of this ancient art form. It also allows participants to express their creativity and create unique art pieces.
The workshop ticket is $15 per person. Members are $10. to be purchased at the link. There is a limit of 15 spots for this workshop, and all painting materials are provided.
The Heritage Museum of Asian Art's Entrance is on West 35th Street. Take the elevator to the third floor and turn right to the Museum Reception Desk. Accessible and standard toilets are located on the same floor. A free parking space is available next to the museum via West 35th Street.  Email info@heritageasianart.org  Phone at 312-842-8884 Or fill this request as below.