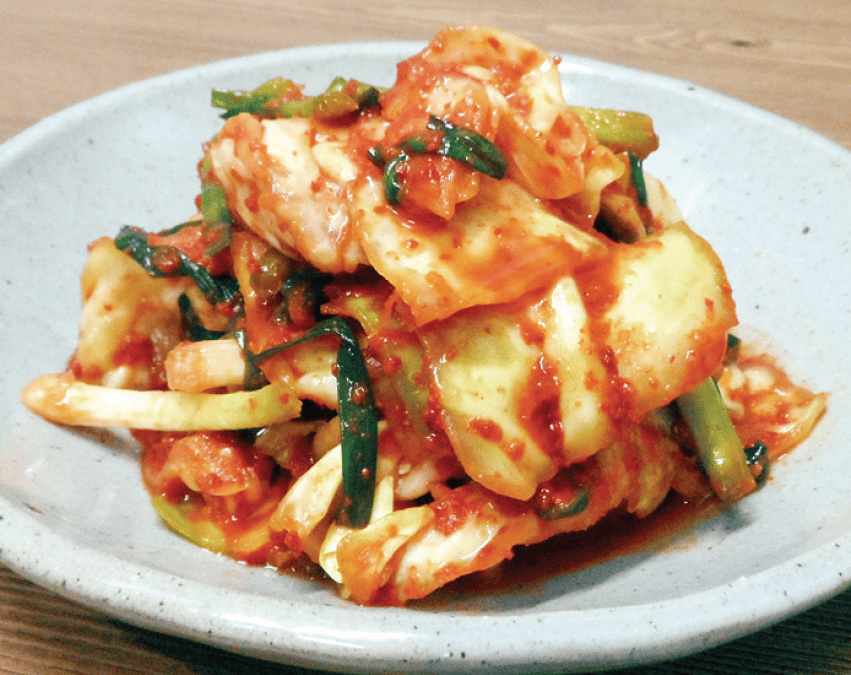 Dr. Yoon Tae Kim, Korean Cultural Center of Chicago
---
Taste from Home is a collection of recipes and stories can be used as a way to connect with others and facilitate conversations about race, culture, and identity over a new recipe. Make a cultural dish and sit down with family and friends and have a discussion of the culture it represents.  Please consider making a tax-deductible donation today, if you are able. If you are unable to donate, you can still participate by sharing a recipe by using hashtags #tastefromhome, #tastefromhomerecipe, & #chicagocultural on Facebook, Twitter, or Instagram.
---
The mission of the Korean Cultural Center of Chicago (KCCoC) is to promote and organize Korean cultural, arts, educational, and social activities. KCCoC aims to establish a venue where all Korean Americans and other groups can participate in programs and events that celebrate Korean culture and heritage. KCCoC strongly encourages cross-cultural understanding that can embrace and empower all people to coexist peacefully.
"Kimchi has been a staple in the diet of Koreans for thousands of years. It is a great method of preserving vegetables throughout the season when the refrigerator was not available and also a great source of vitamins and other necessary dietary elements. Now it has become a well known and loved recipe internationally, because it has a special character of making someone becoming adhered and addicted once they have experienced its taste.
My wife and I, not being good at cooking, tried to make a Kimchi when we first got married in 1974. At that time, not many ingredients were available. But we had cabbage and hot peppers. Just remembering the scene when my mother and sister had made Kimchi years ago, we salted cabbage and put hot peppers and green onions in the bottle and left it there for a day. We did not know how it would turn out. In fact, we did not expect it to be good at all! But to our big surprise, when we tasted it, it truly was delicious. I still remember that triumphant moment."
– Dr. Yoon Tae Kim